Home
›
Many many many gold! How many? Many.
Zot
Posts: 825
✭✭✭
Hey pcgs69, how about a gold count contest?
Ok, ok… I'm cheating, big time

There will be no gold rings here, as it's this summer's gold prospecting trip!
I dug and sluiced for a week.
The state-of-the art, computer controlled Gold Extraction Apparatus
…but it's getting the job done. Always nice to see some gold in the pan

This is some seriously sticky stuff, a major pain to both dig and sluice.
I got stuck many times when I sank up to my knees in mud. I ended up digging quite deep too (way deeper and bigger hole than you see here), which caused some challenges with water seeping into the hole too.
Took me a good half hour each morning to get rid of the water, and then managing it throughout the day.
There was some distance between source material and sluice.
I was pushing wheelbarrows in my sleep for quite some time afterwards.. I estimate about 250 loads in total
Some interesting rocks
And then the good stuff!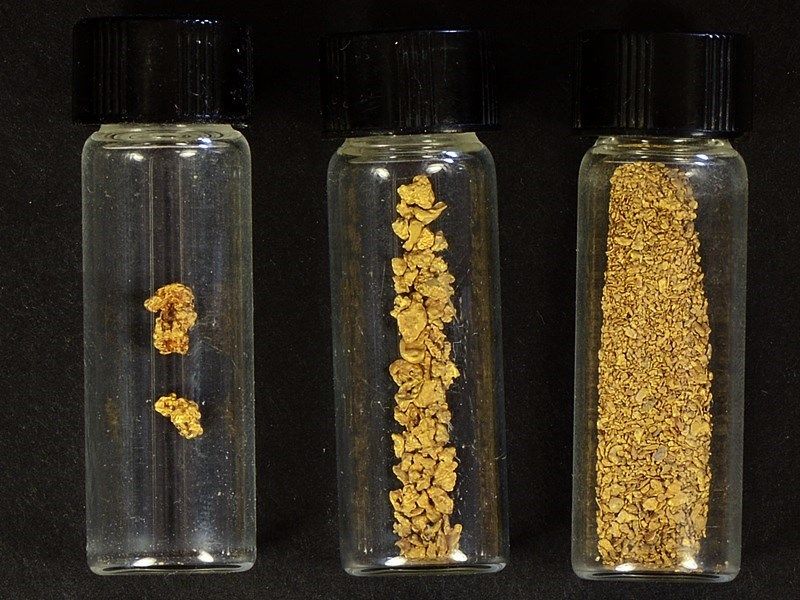 The two best nuggets:
"large" and "medium" sized stuff:
Fine gold: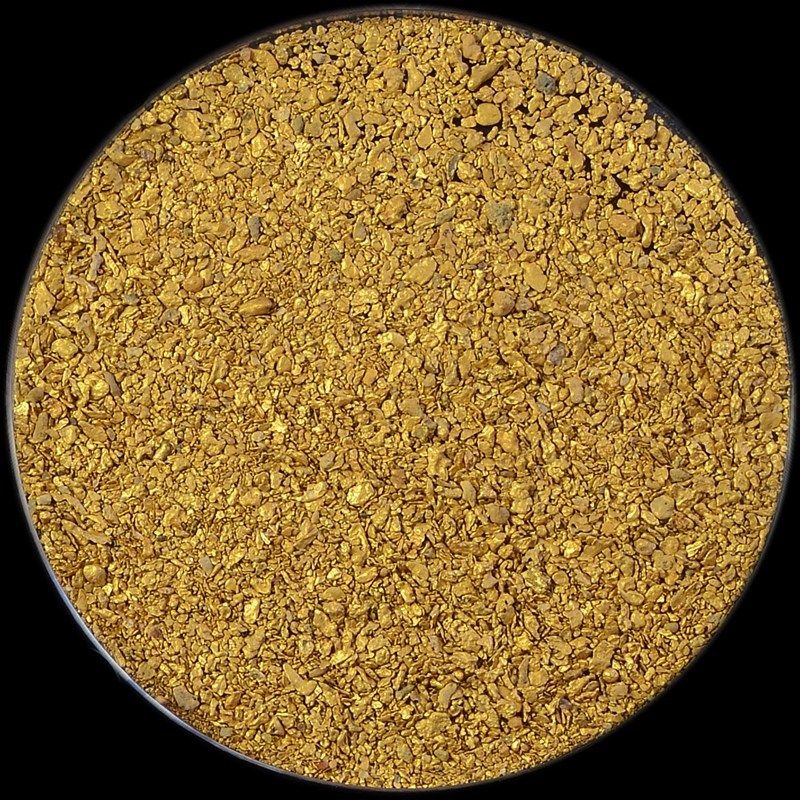 The grand total is
8.2 grams
, most of which is (very) fine gold.
Minelab: GPX 5000, Excalibur II, Explorer SE. White's: MXT, PI Pro