Home
›
A Number of Precious Cultural Relics Were Unearthed in Henan
Amy0912
Posts: 2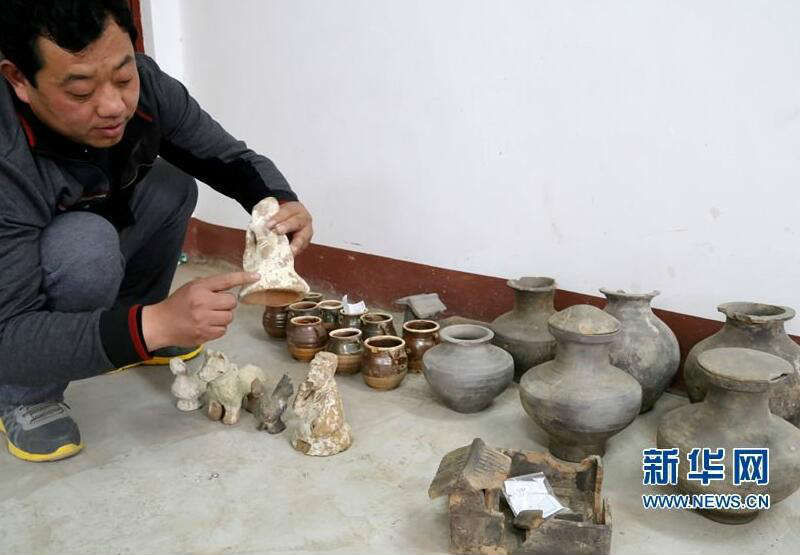 Recently, Institute of Cultural Relics and Archaeology in Wen county, Jiaozuo City, Henan province excavated 17 ancient tombs in a construction site, which covered the period of the Warring States, the Western Han Dynasty, the Eastern Han Dynasty, the Northern Song Dynasty, Qing Dynasty and unearthed pottery, figurines, porcelain and copper knives, bronze mirrors, copper jewelry and a number of precious cultural relics.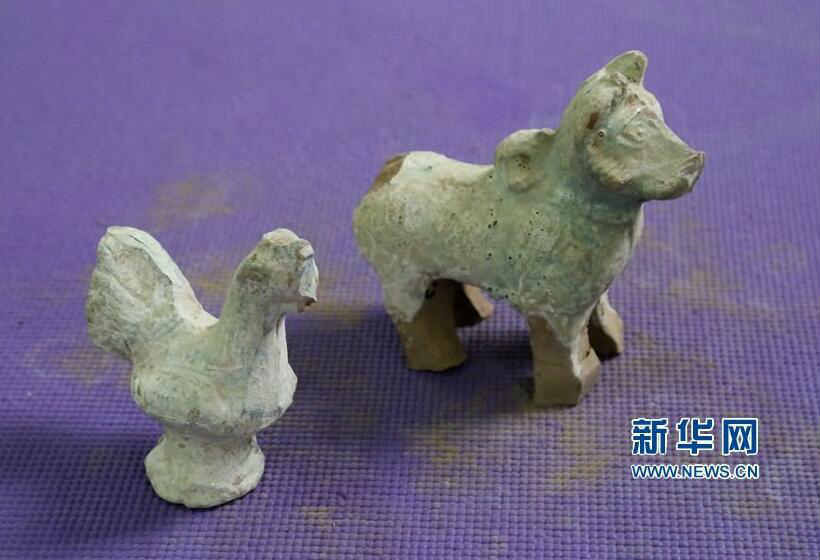 According to archaeological experts said, in this batch cultural relics, industry green glazed porcelain dogs and porcelain chicken produced in the East Han Dynasty are really rare.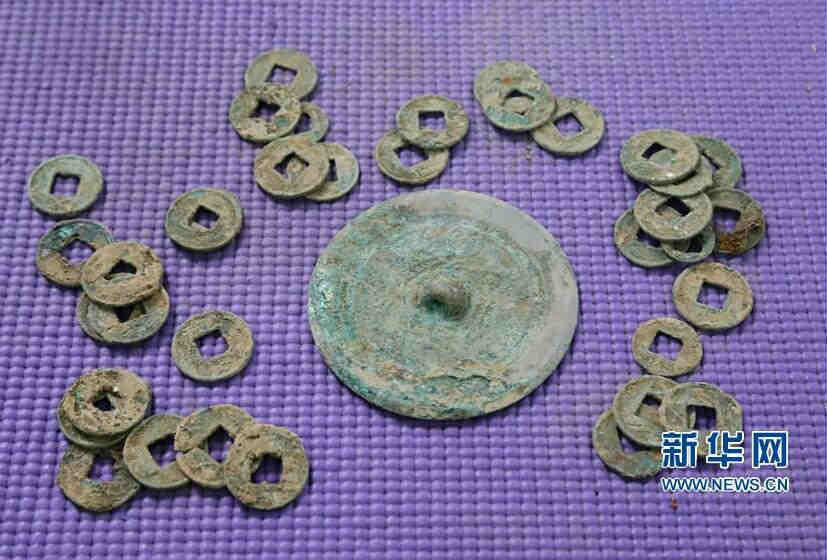 These relics will provide an important physical basis on local economic and social situation, funeral customs, folk culture during the Warring States Period to the Qing dynasty.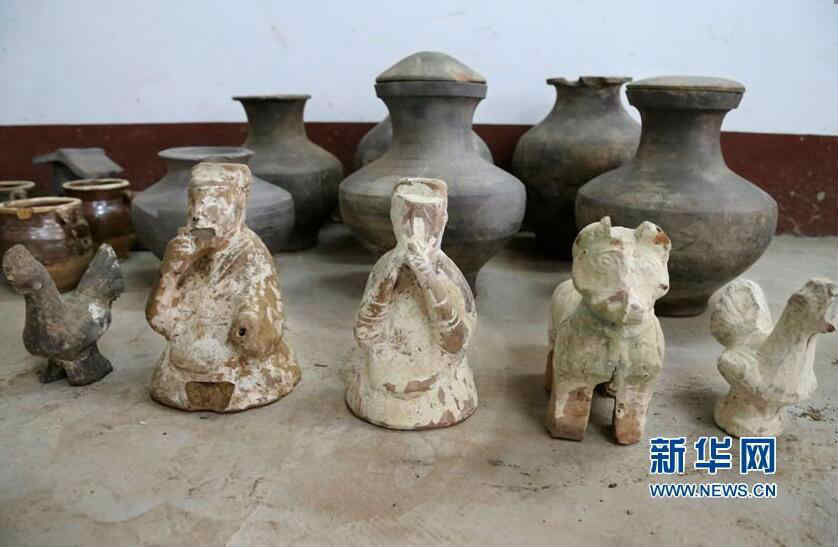 Read more on my
webpage
.