Home
›
World & Ancient Coins Forum
Massive electric current through 5c coin! Pretty cool video.
LochNESS
Posts: 4,776
✭✭✭
Euro coin, I think. Out of focus on my screen. Anyway if you like science and/or math (attention all YNs and fellow nerdists) then you should check out the comments below the video. Some very, VERY detailed explanations and equations of how this all works.
This is toroidal transformer experiment. Electric current is more than 600A (amps)!
YouTube video of massive electric current experiment
(for those who are cautious, the URL is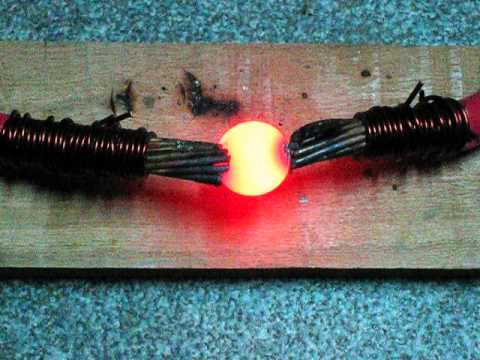 )