Home
›
Free Spanish Colonial silver coin + lotto tickets (WINNERS: joeykoins, HiBucky, GMan, tahoe98, badds

lordmarcovan
Posts: 43,113
✭✭✭✭✭
Spanish Colonial Chile, 1 real, 1791-DA.
G+ with contemporary jewelry hole. KM36, .896 silver/.0975 oz. Santiago Mint.
From my onetime world-famous "Holey Coin Vest".
Just post once here to enter.
Drawing will be held on or around April 23rd.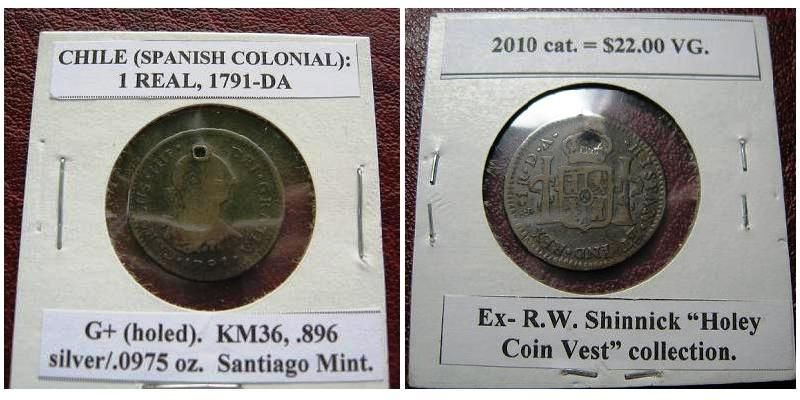 Update:
since I just hit $100 on a single $2 lottery scratchoff ticket I bought (after finding a $20 bill on the ground), I'm buying five more $2 lotto tickets.
So we'll draw for FIVE winners. First will get the coin above plus a ticket. Four others will get tickets.
Here are the tickets. They're the same kind as the one that won me 100 bucks. Hopefully they'll do the same or better for one of you, but if not, it ain't costin' you nothin', right?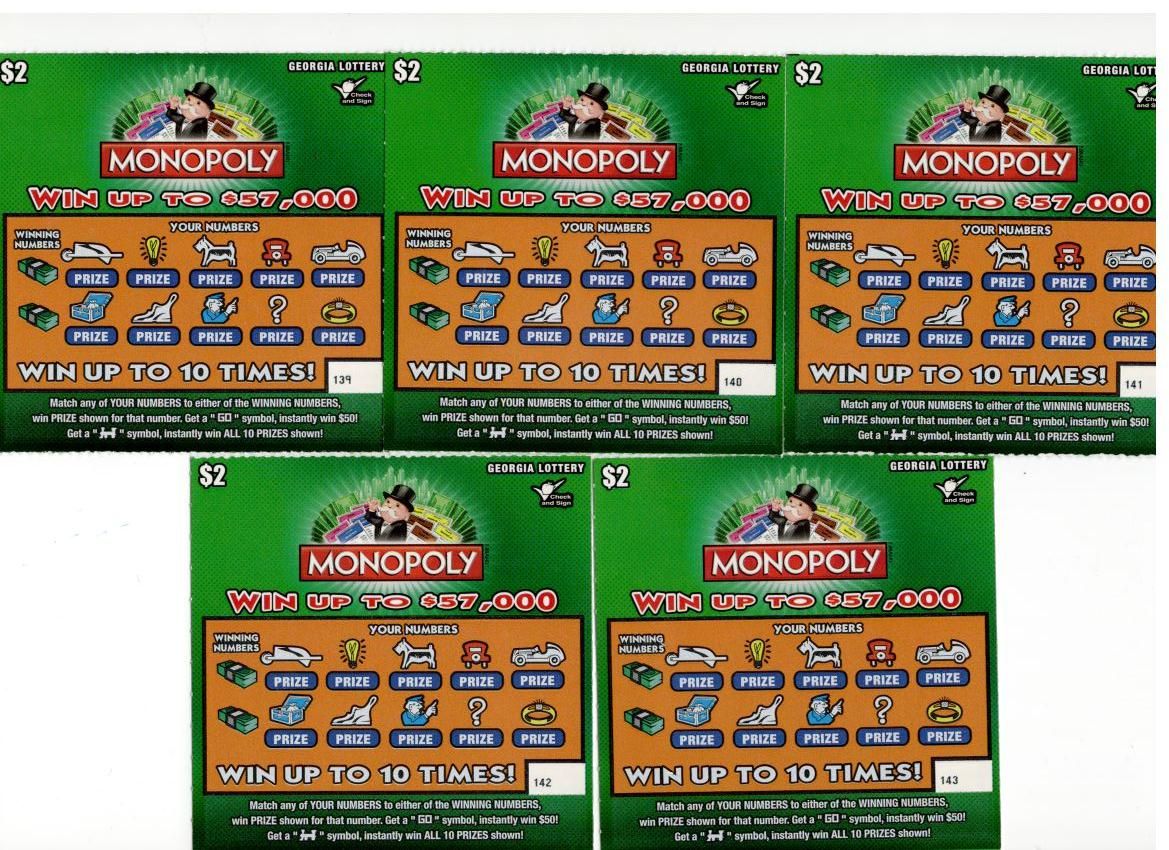 And the winners are:




joeykoins
- the Spanish colonial coin plus lottery ticket #139
HiBucky
- lottery ticket #140 (Tsk, tsk- Bucky disregarded the instructions to only post ONCE, but the random number generator drew his valid first reply. His second one would have been disqualified.)
GMan
- lottery ticket #141
tahoe98
- lottery ticket #142
baddspellar
- lottery ticket #143
Now, since most of you are likely from out of state:
Tomorrow (4/25) I will just scratch the tickets off and redeem them for you here in GA if you win.
(I will post "after" scans of the scratched tickets so you can compare the numbers and know that I didn't pull any switcheroos on you.) Stay tuned for lottery scratchoff results Saturday.
UPDATE- results posted near the bottom. Nobody's tickets won anything except joeykoins' (#139). That won a free ticket, so he gets another chance.
Thanks for playin', though. We'll do this again.