Home
›
3,500th post giveaway, ends Tues (winner announced)
edix2001
Posts: 3,388
✭
For my 3,500th post I'd like to show my gratitude for the assistance I receive from the knowledgeable folks here with a little giveaway.
Two pieces for the winning respondent of a random drawing ending 12:01am Tuesday.
Cheers!
[Winner announced: lasvegasteddy]
2014 ANA Kennedy Nickel with Dan Carr obverse and Joe Paonessa reverse and edge lettering. Struck in pewter on the ANA mini-mint. 23mm. ANA Money Museum label.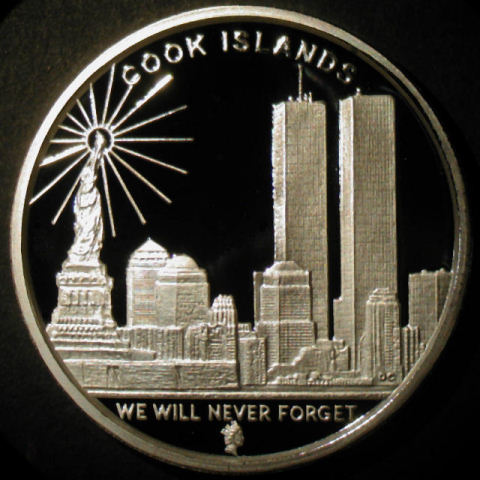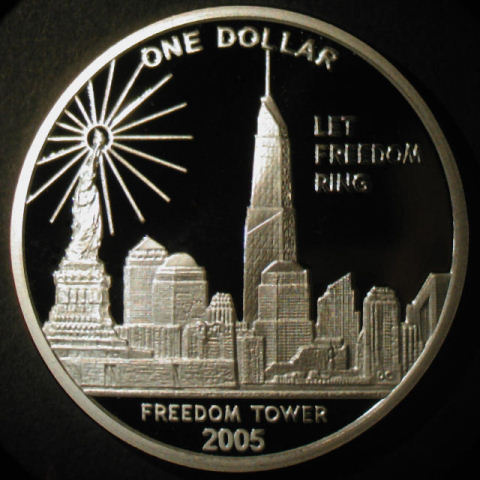 2010 ANA Boston World's Fair of Money Pine Tree Shilling struck in pewter on site by Boston Numismatic Society. 22mm.