Home
›
Giveaway done! Winner: naterook

lordmarcovan
Posts: 43,112
✭✭✭✭✭
Just post
once
to enter. Winner will be drawn sometime by or shortly before Halloween, maybe when I'm shipping my next round of eBay auctions.
This coin came from my last casual 19th century VF-XF type set, and I think it's a good album coin. It's a "black beauty", but in hand, it is not as dark (or as granular) as the photos indicate.
Forum consensus said it wouldn't grade at a TPG (but who would want to submit a $20-ish coin to a TPG, anyway?)
And I'm not so sure. Looking at it under a glass, I considered it to be a problem-free (if somewhat dark) example.
I liked it because I was striving for a "Circulated Cameo" appearance for my set, and appealing CircCams are hard to come by in copper.
Now it can be yours, for the special one-time price of zero dollars, if you're the lucky winner of the drawing.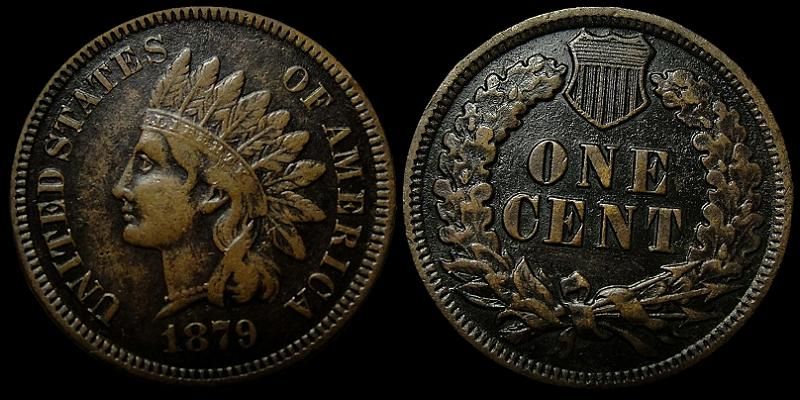 Larger obverse picture
Larger reverse picture