Home
›
U.S. Coin Forum
1965 DDO Washington Quarter FS-101......worth getting seen about? (Updated with PCGS grade)
guitarwes
Posts: 9,231
✭✭✭
PCGS just blessed this with a Secure Plus AU50 grade and a neat TrueView. Thanks to Tom for letting me tag along on his submission.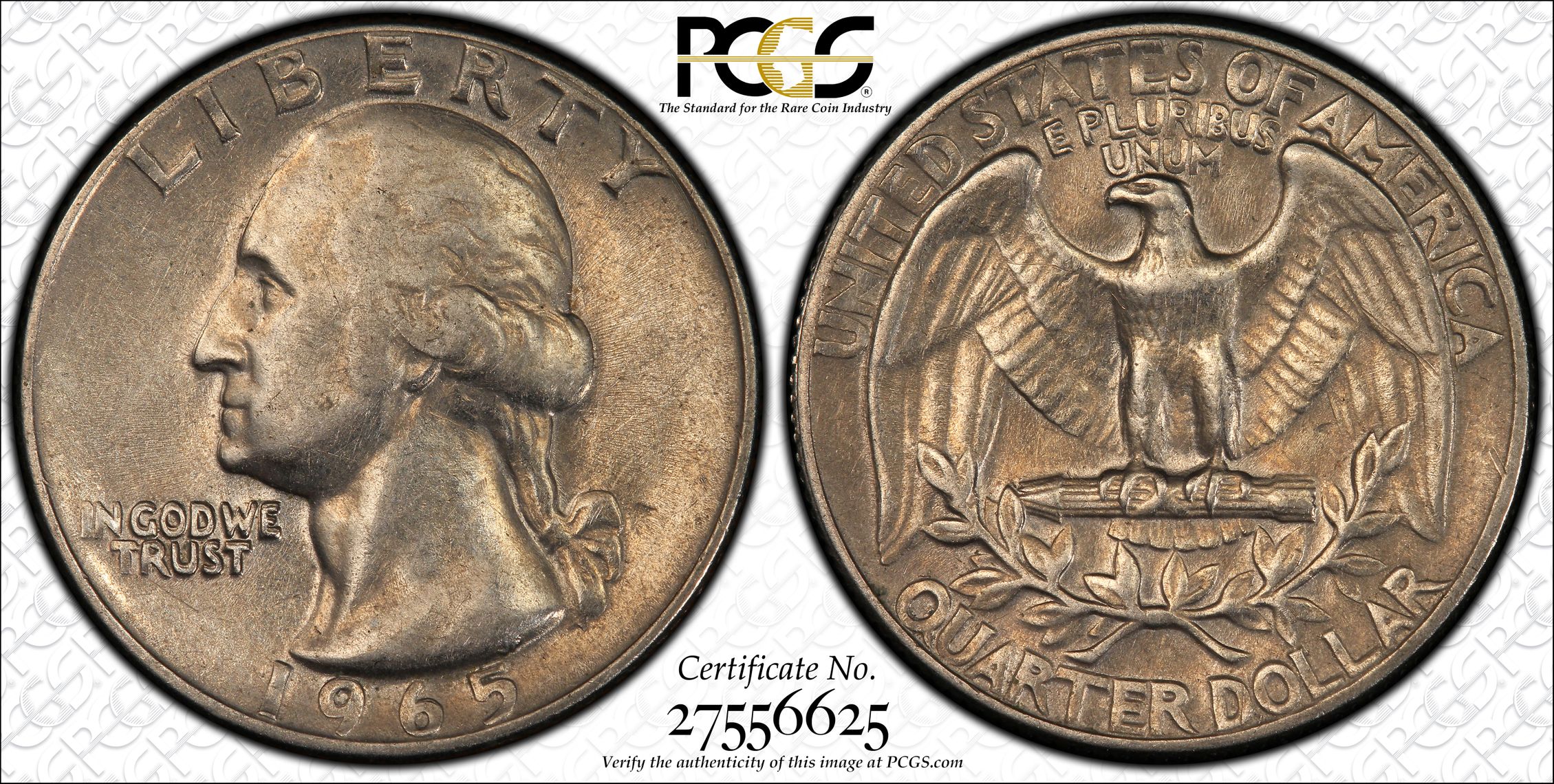 Original post from here down>>>>>>>
Or is there not much interest in these?
CPG said it's a good variety but you know how that goes, it's only a good variety and worth more than 25¢ if more than 2 people think it is.
Looked on CONECA and only 1 is reported (which could mean it's tough or there's not a whole lot of interest).
Will try to get some pics up this afternoon if I can manage to get some closeups.
---------------------------------------
(Update)
The pic is not much to be desired as I don't have the capability for nice pics. The doubling is south and not eastsoutheast like it's machine doubled counterpart (which I ran into quite a few while looking).
The story of the find:
My 85 year old grandmother passed away 2 weeks before Christmas last month. While she left 6 children and numerous grandchildren and great-grands, one particular daughter had been living with her since she was born (in 1949) due to having Cerebral Palsy from birth. They weren't a wealthy family as far as dollars go but had all the love in the world plus some. While operating a mom and pop's service station and a small side-of-the-road clothing store from the 50's-80's, my grandfather (who predeceased my grandmother in 1990) and grandmother stockpiled some extra change they had and put in the back of an old floor safe, I guess saving for a rainy day. Well, the rainy day came last month after grandma's passing and bills were piling up very high very quickly and was straining the bank account and small social security income of my aunt (the one with cerebral palsy). While going through insurance papers, the will, and whatnot, my mom found all these rolls of change that my grandad had put up 30+ years ago in that safe and back behind the safe. There was only about $60-70 face value in "junk" 90% silver coins, but boocoodles of rolls of Cents, Nickels, Dimes, and Quarters all dated 1983 and earlier. Being a coin guy, they commissioned me to go thru it to see what was valuable and such, so I looked thru it for about 5 hours last night and haven't scratched the surface yet. I went thru about $500 face value in quarters and $100 face value in Halves (hadn't cherrypicked the halves yet)....and still have lots to go thru.
I was glad to find this coin to maybe get a little more $$$ to boost the bank account of my aunt in need. Almost like my grandad is watching out for us still. They weren't "coin people" as far as being collectors (I wish they were), just frugal small business owners with alot of mouths to feed.
Upon closer inspection, this coin appears to have XF+/AU- circulation characteristics with a couple of fine pinscratch surface abrasions that are magnified horribly in my pics due to my poor photography setup (a black notebook, handheld camera, and indirect sunlight). I found this coin at about 1:30 this morning after my eyes were about crossed from looking through 2000 quarters.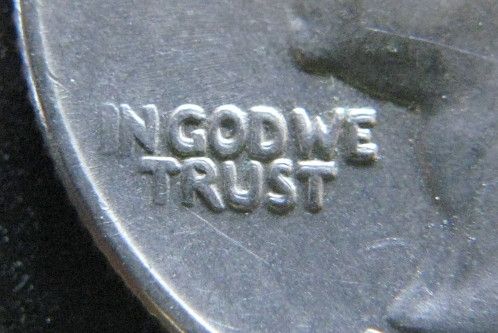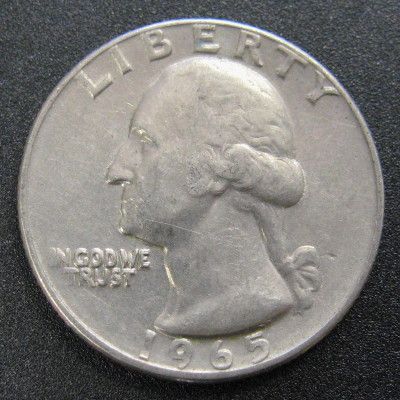 @ Elite CNC Routing & Woodworks on Facebook. Check out my work.
Too many positive BST transactions with too many members to list.
Leave a Comment