Home
›
U.S. Coin Forum
Cute Penny Exonumia Galore!

ThePennyLady
Posts: 4,421
✭✭✭✭✭
I'm writing an article on "Penny Exonumia" and had Todd photograph several pieces from my collection, so I thought I'd "preview" some of these unique and interesting pieces here. Aren't they CUTE!!
1900 Watch Fob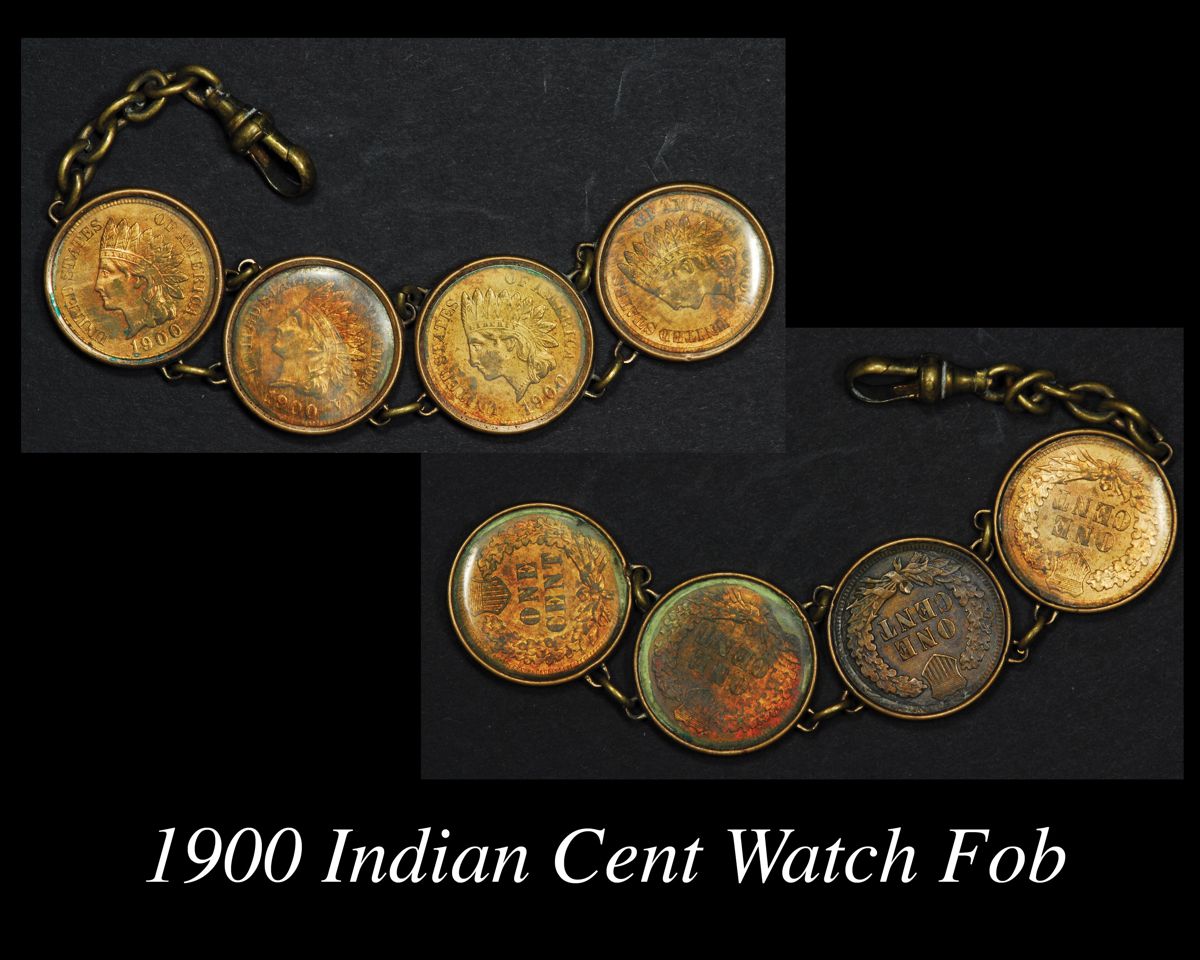 Working padlock made from 1935 Lincoln cent
WWII V-Day Victory pin made from a Lincoln cent - these types of WWII souvenirs are referred to as "trench art"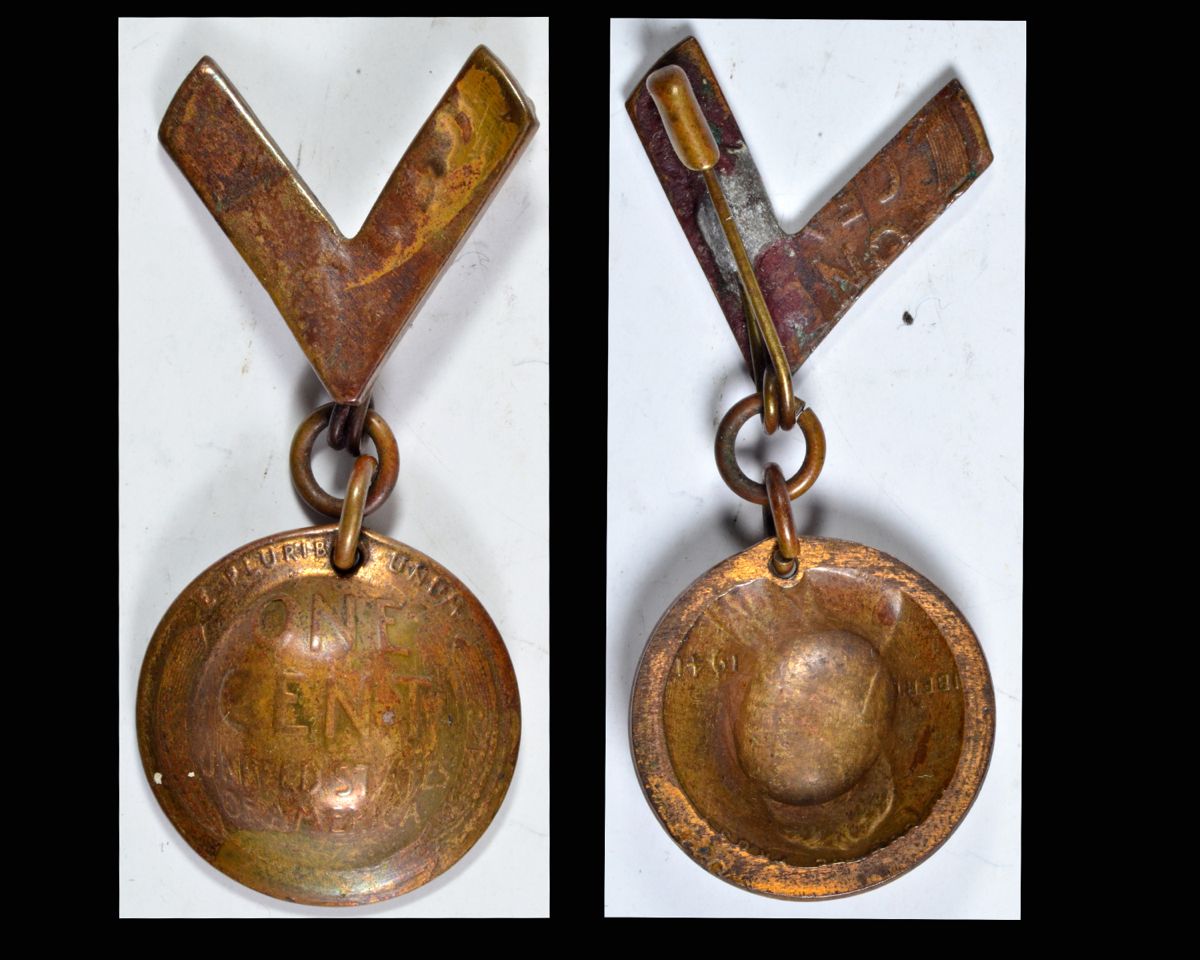 Tiny teapots made from Indian cents - these were made by inmates from a Midwest prison in the 1930's-1940's. Notice the different shapes in the teapot as well as the handle (most likely made by different inmates)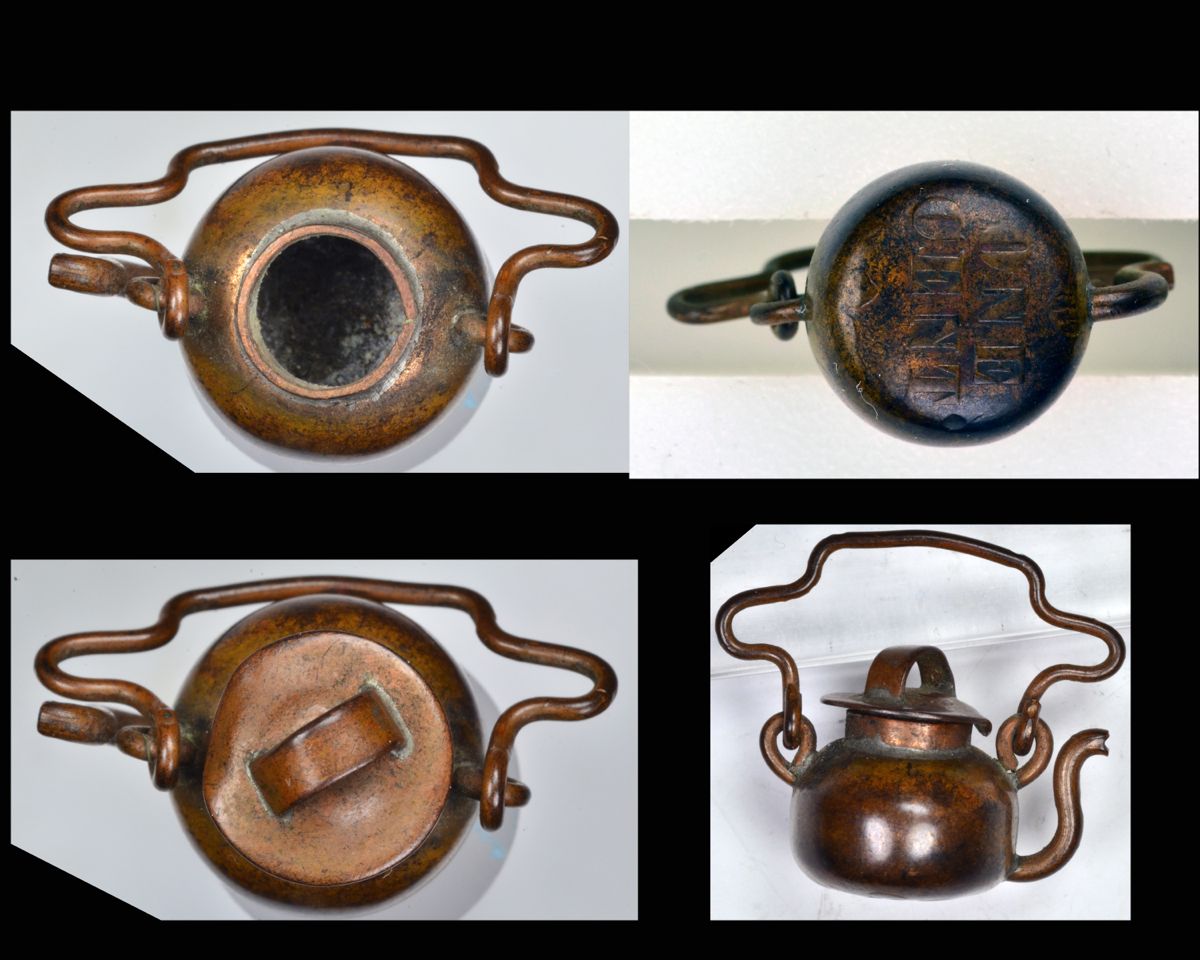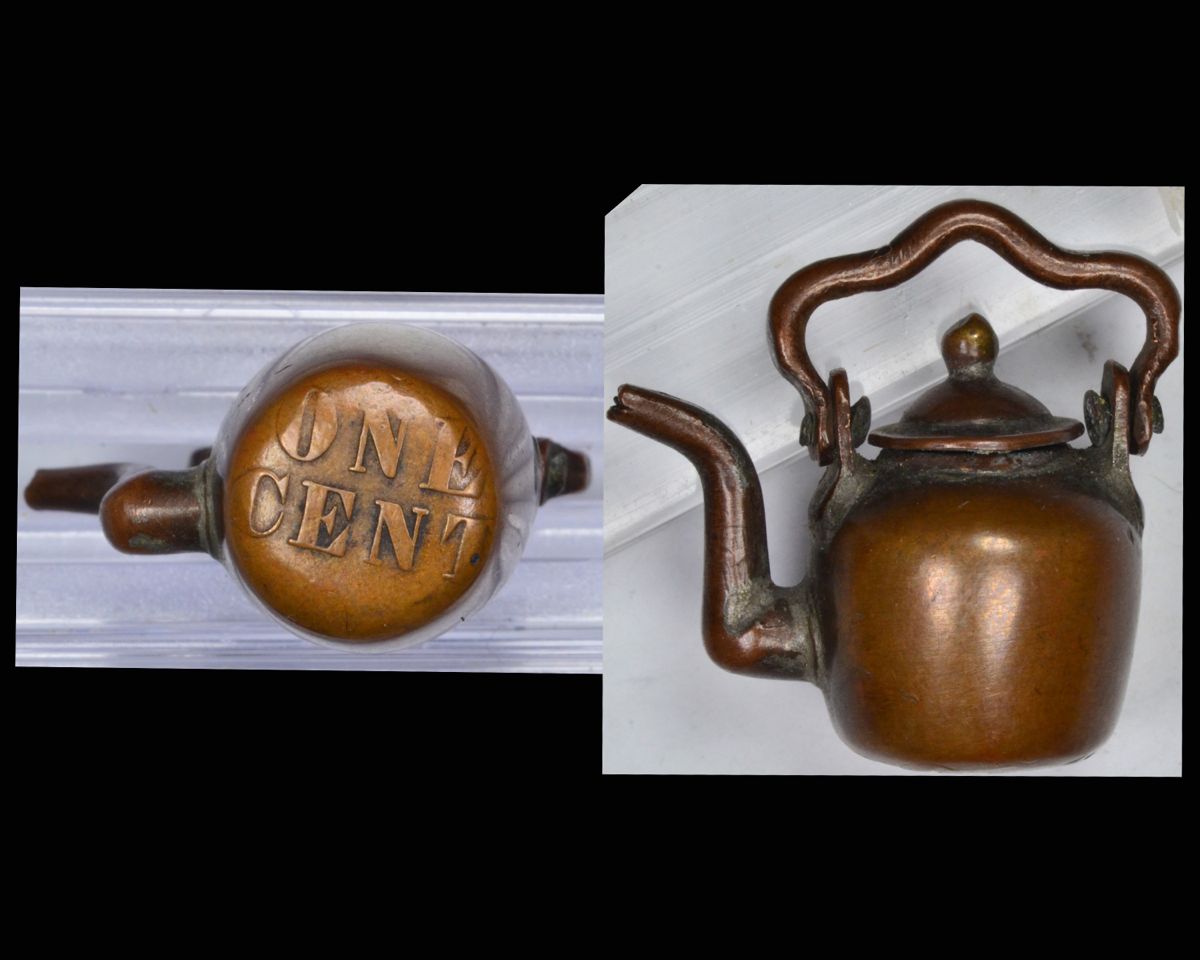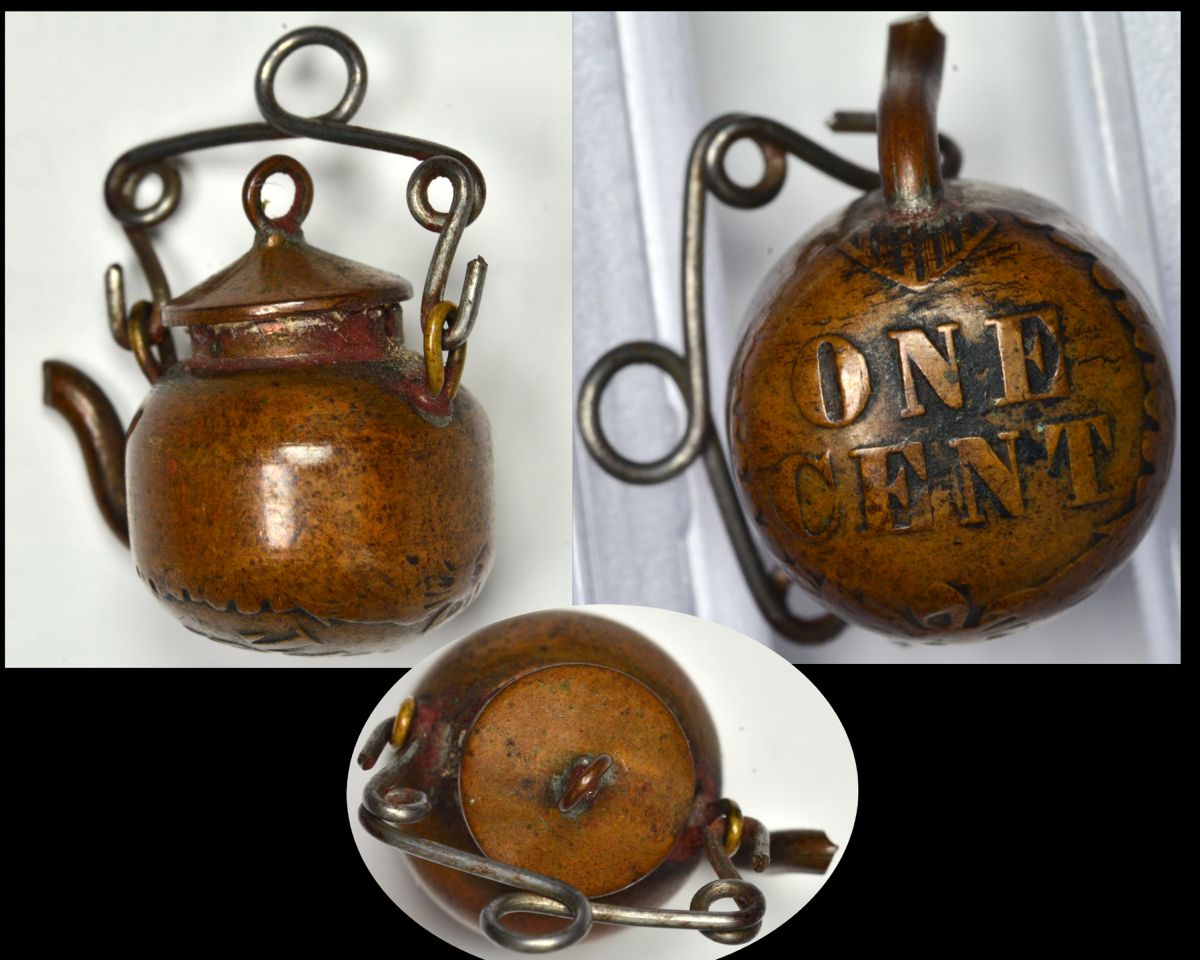 Tiny teapots made from Lincoln cents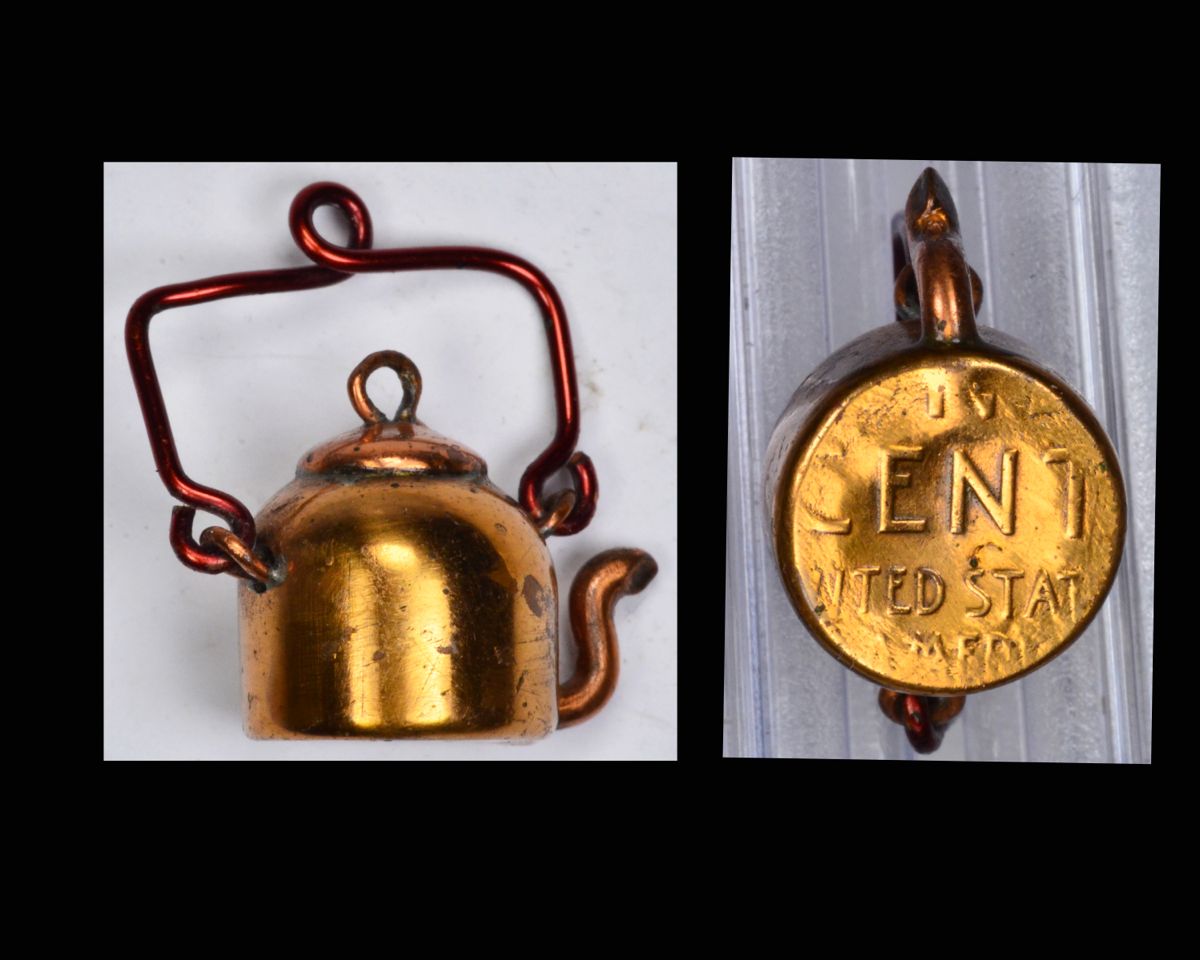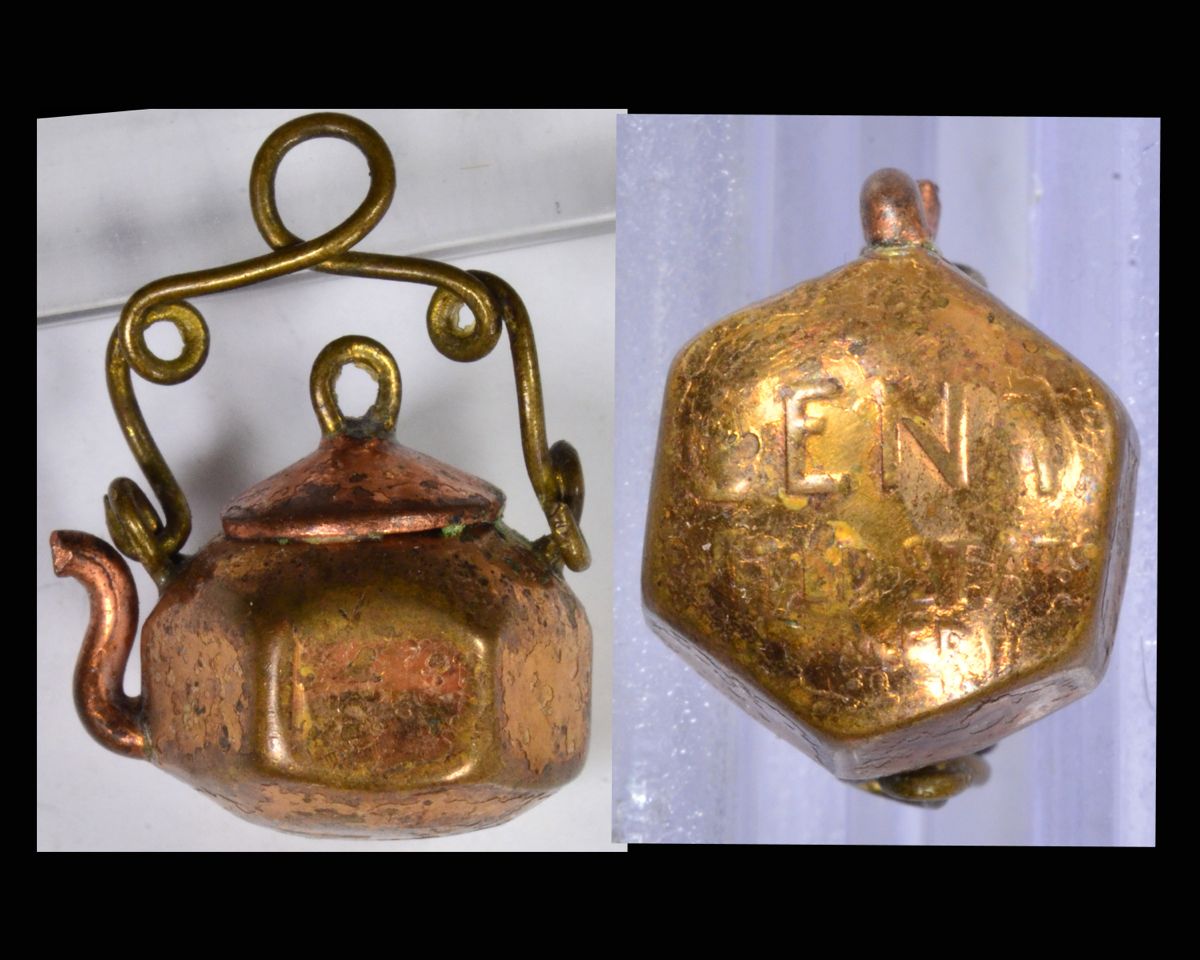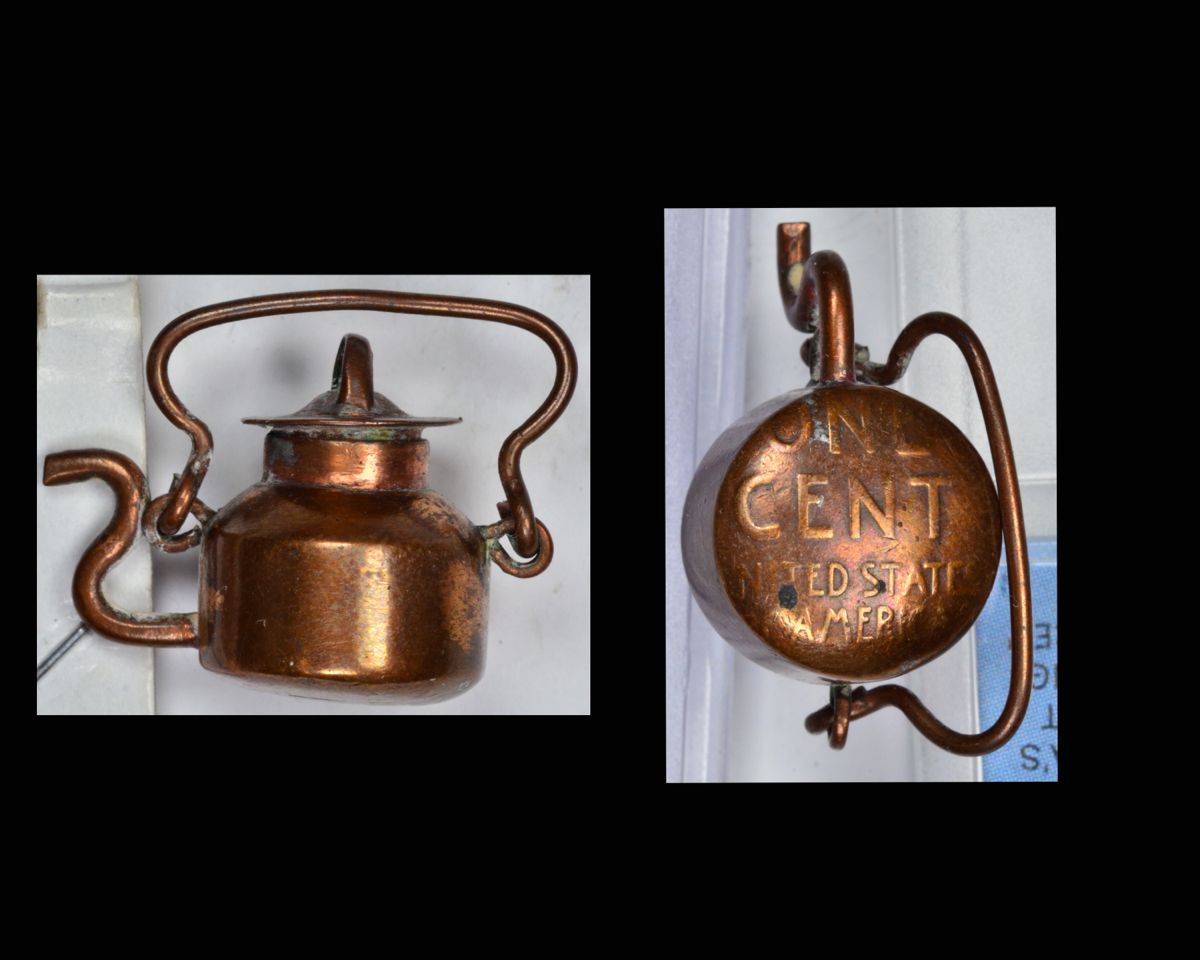 Teapot made from a Canadian cent (notice there is no "United States..." underneath "One Cent")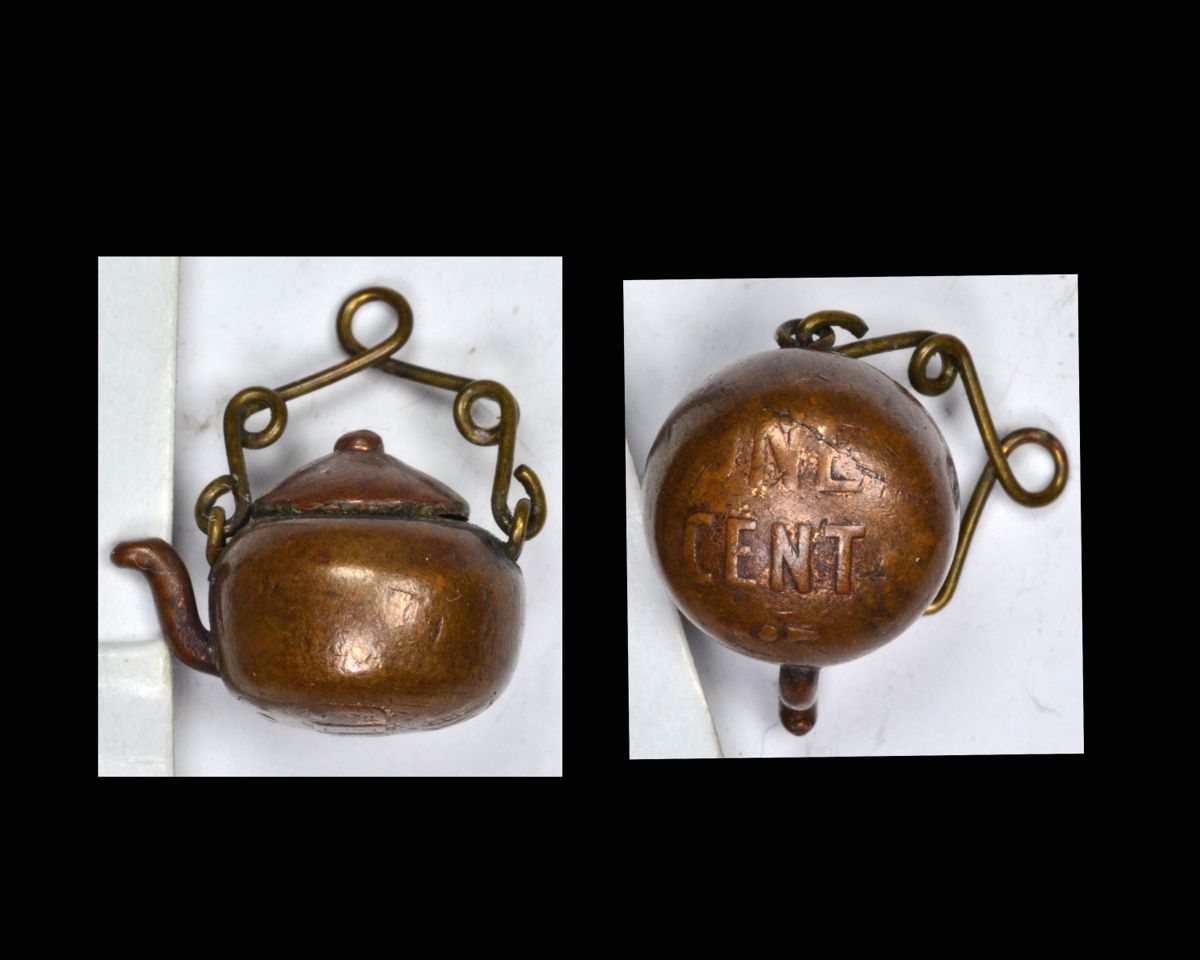 Tiny mug made from a Lincoln cent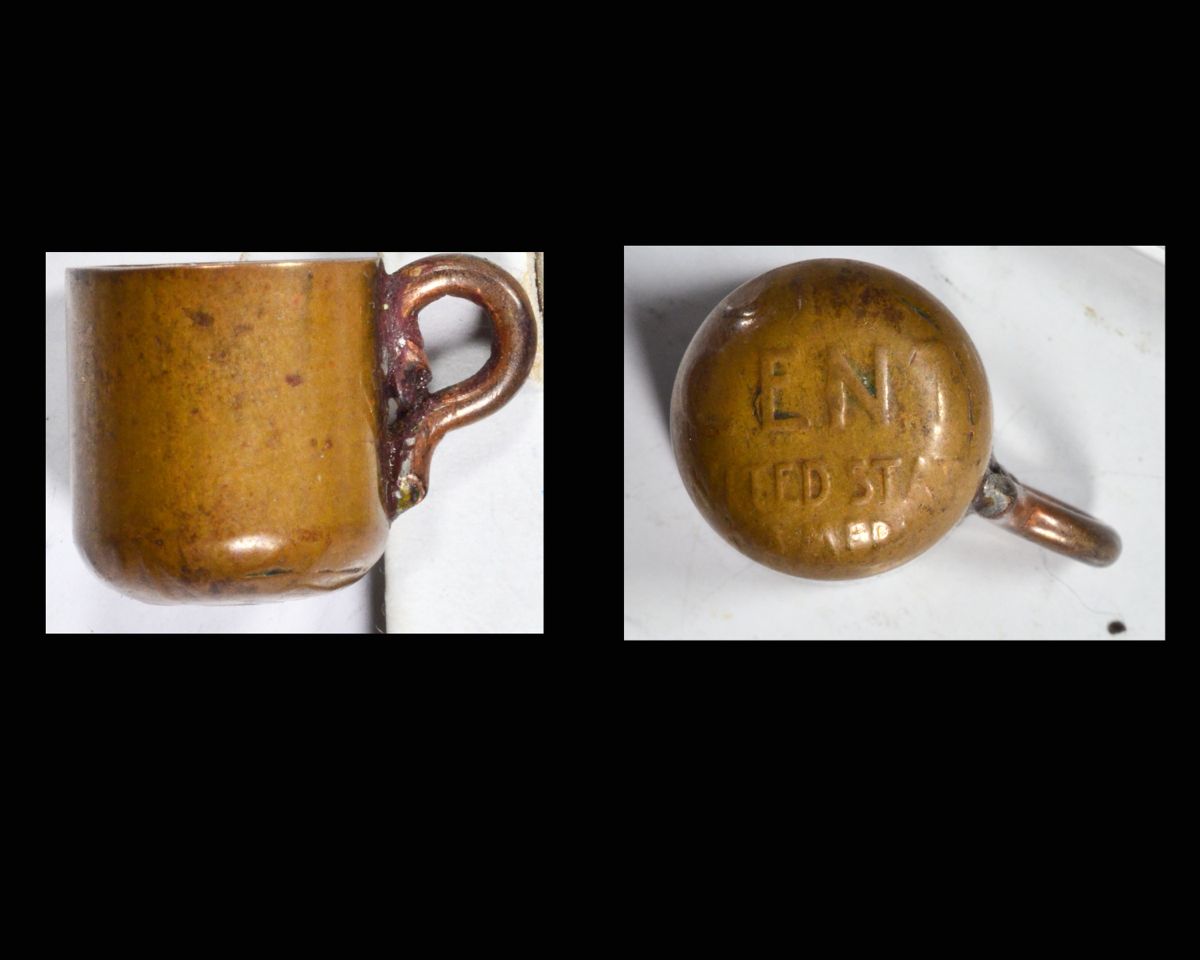 Teapot (approx. 2" high) made with various British copper coins, including the handle, with removable lid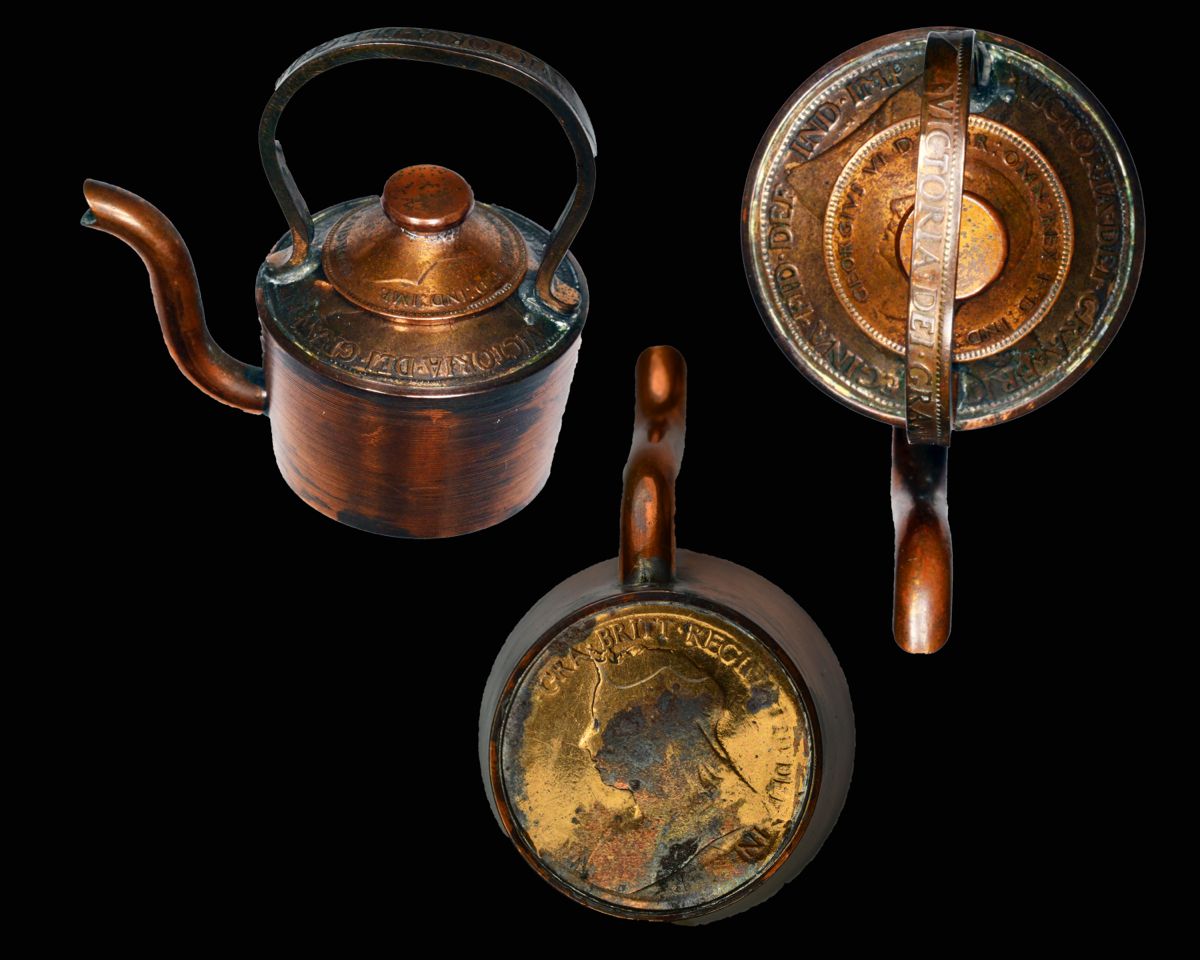 Tea kettle made from 1943 Australian half penny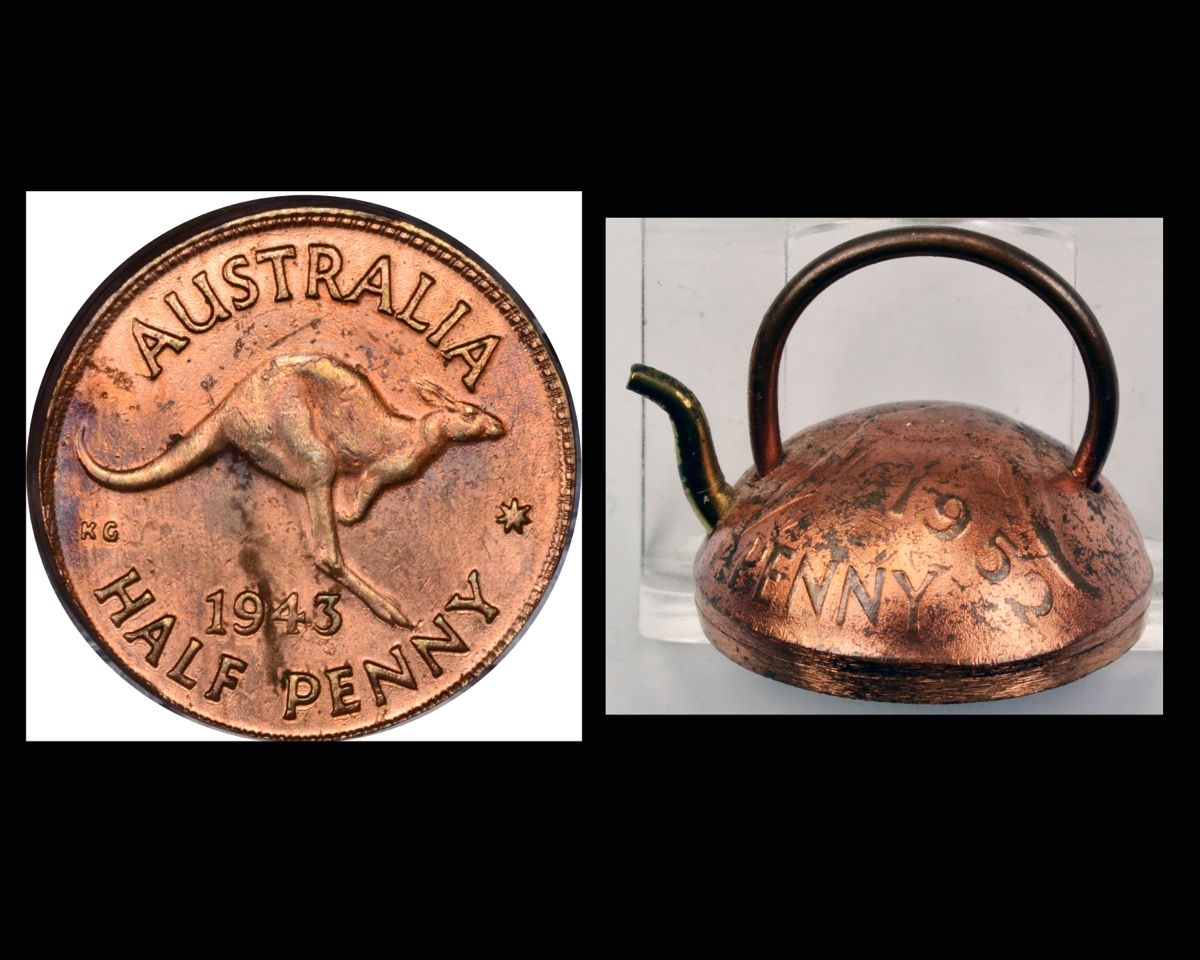 Spoon made from 1901 British farthing and penny, including the stem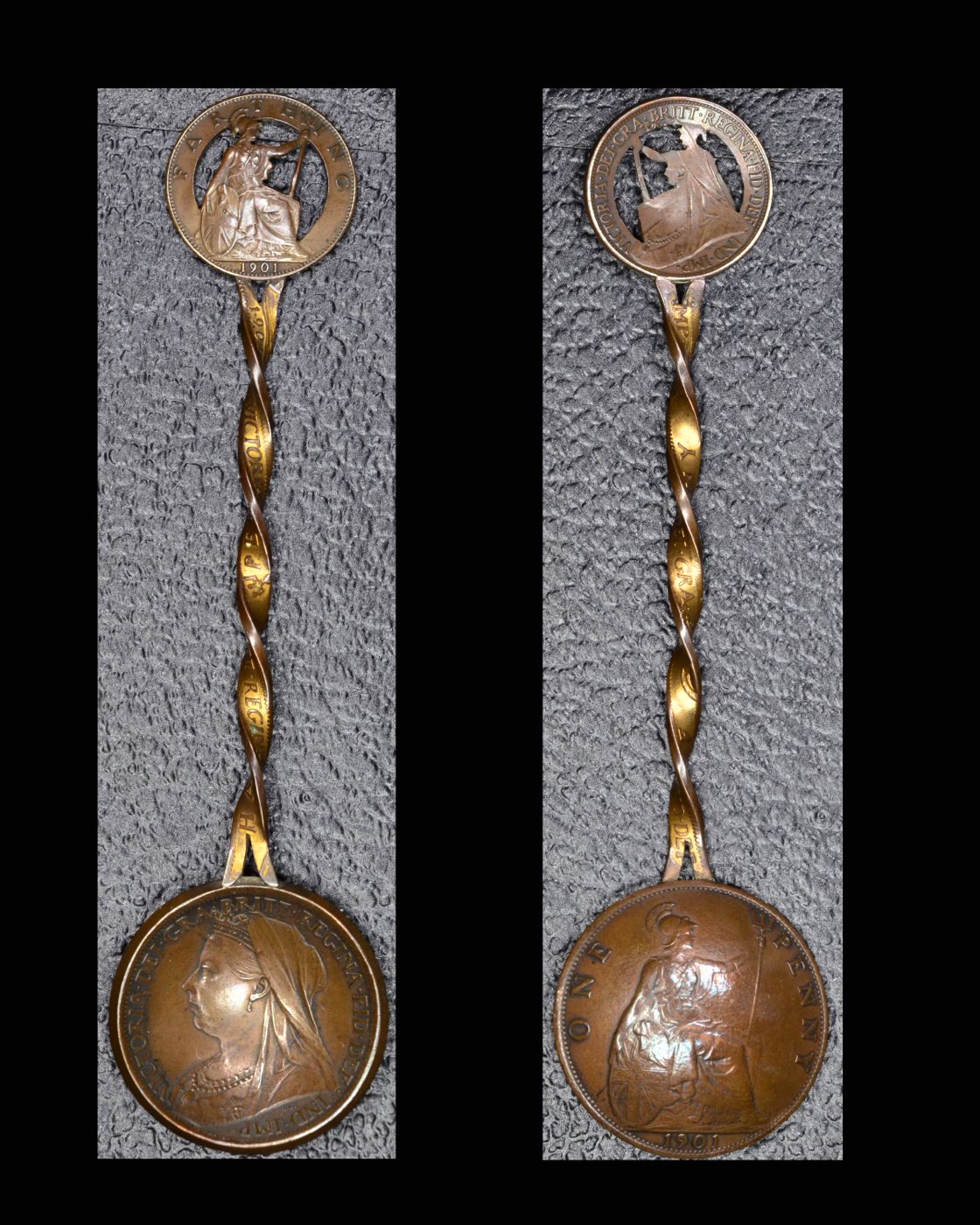 1901 Indian cent "Frying Pan" Stick Pin encasement (rare!)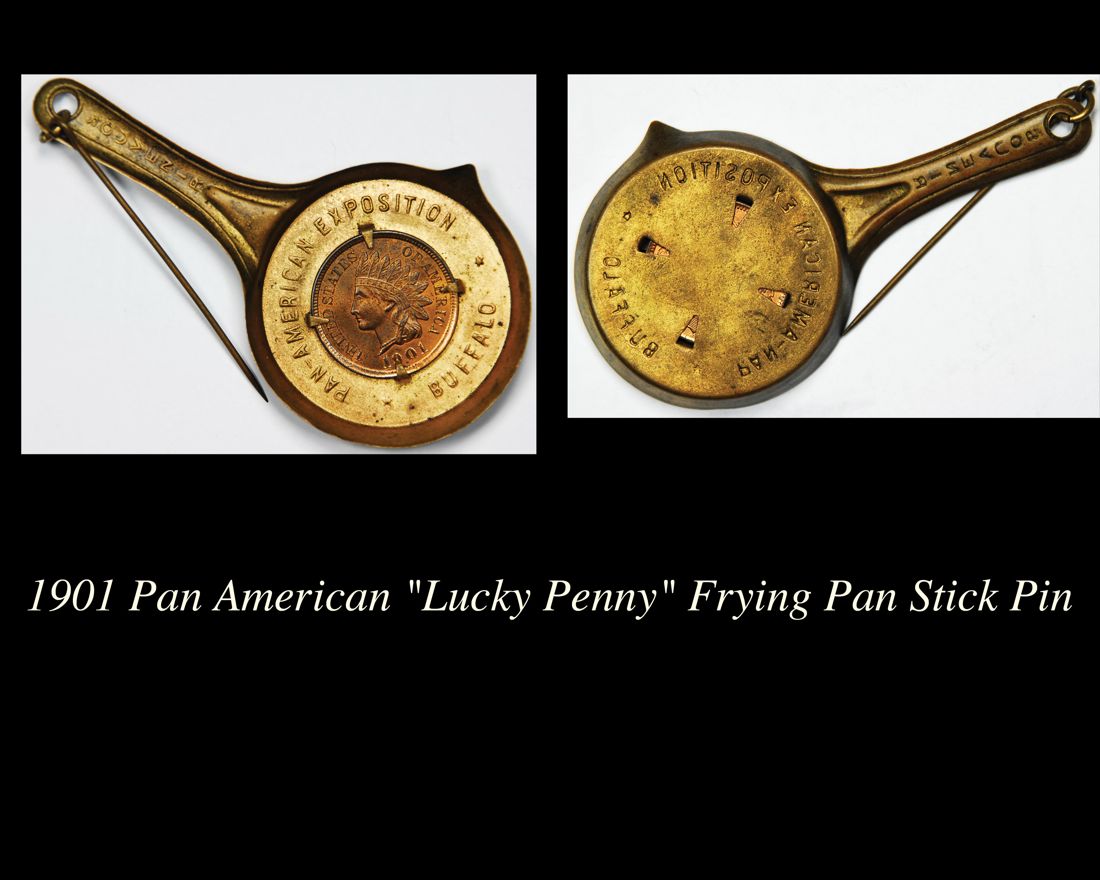 1901 Indian cent "Frying Pan" encasement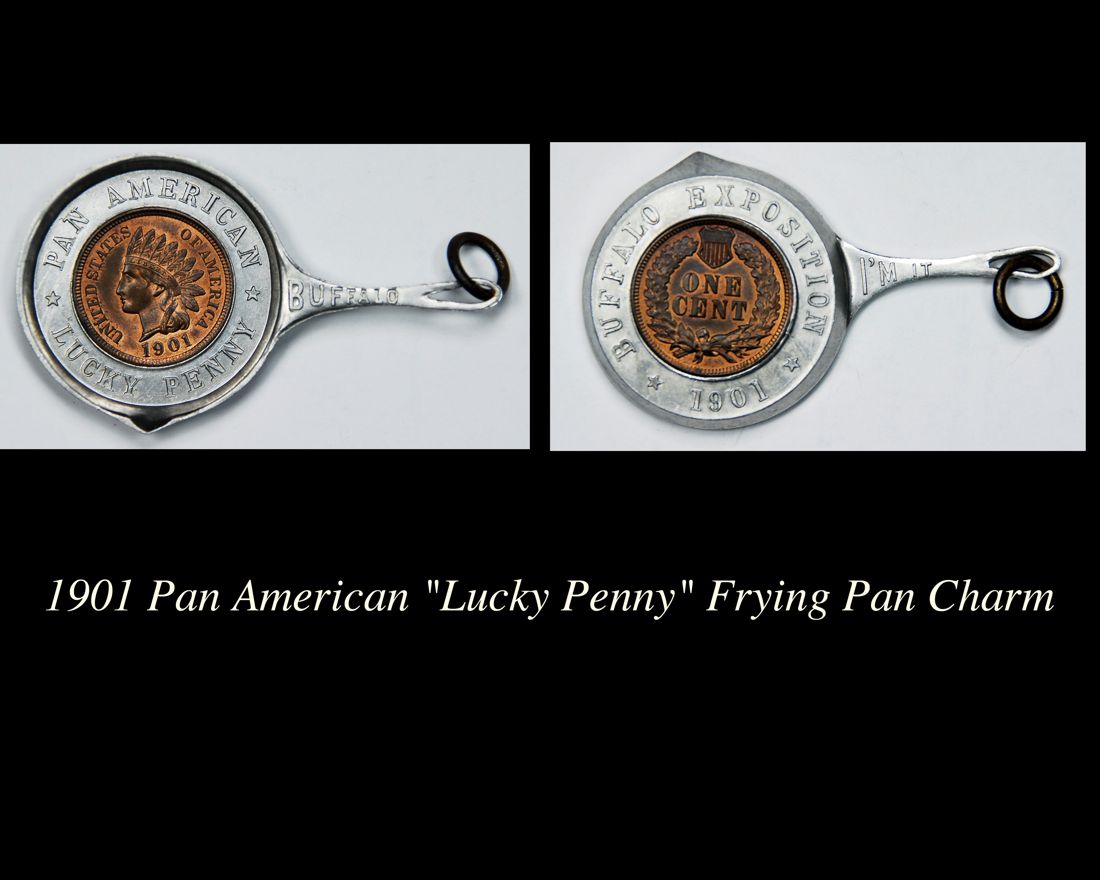 1908 Indian cent in a Teddy Bear encasement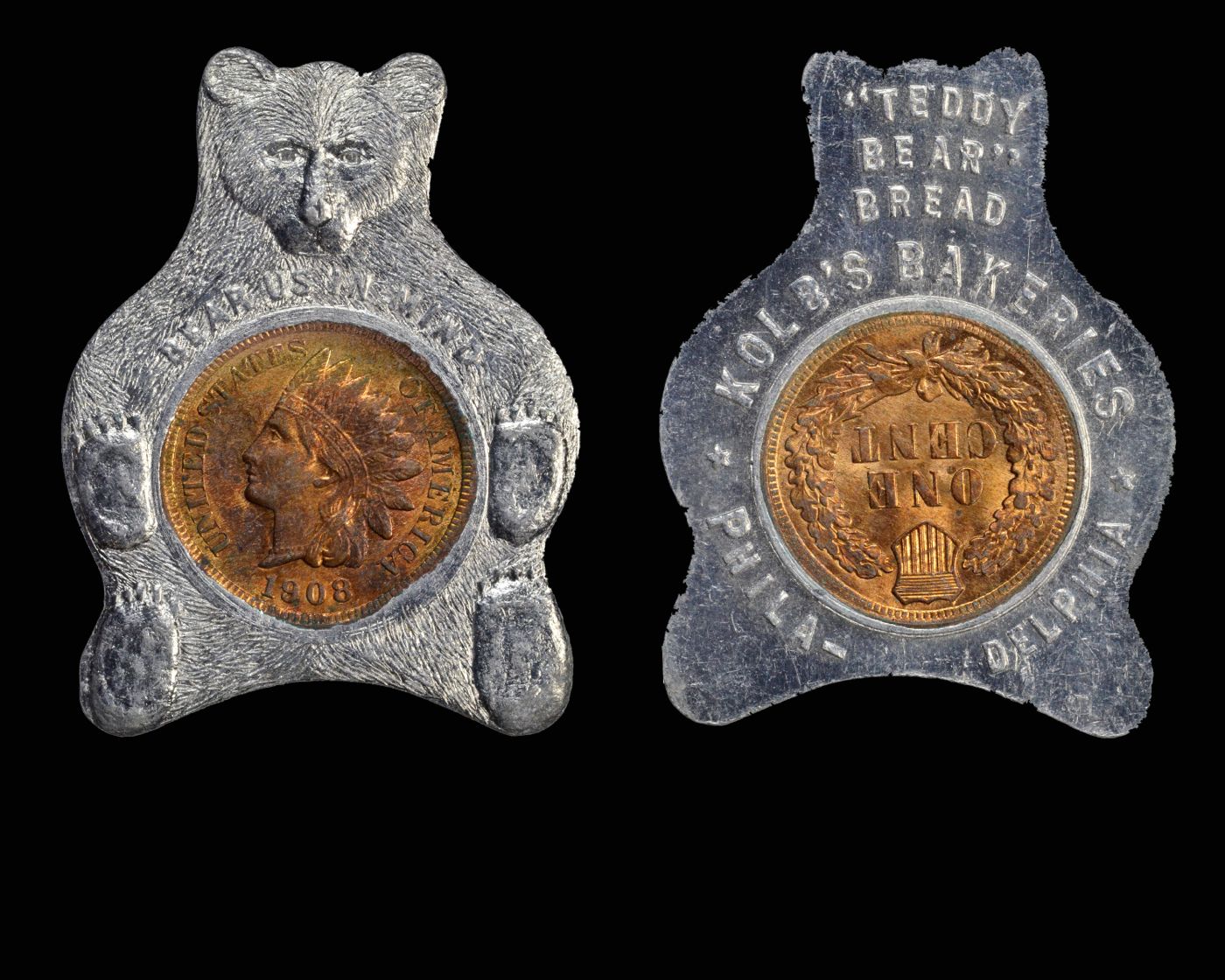 1902 Indian cent Pocket Mirror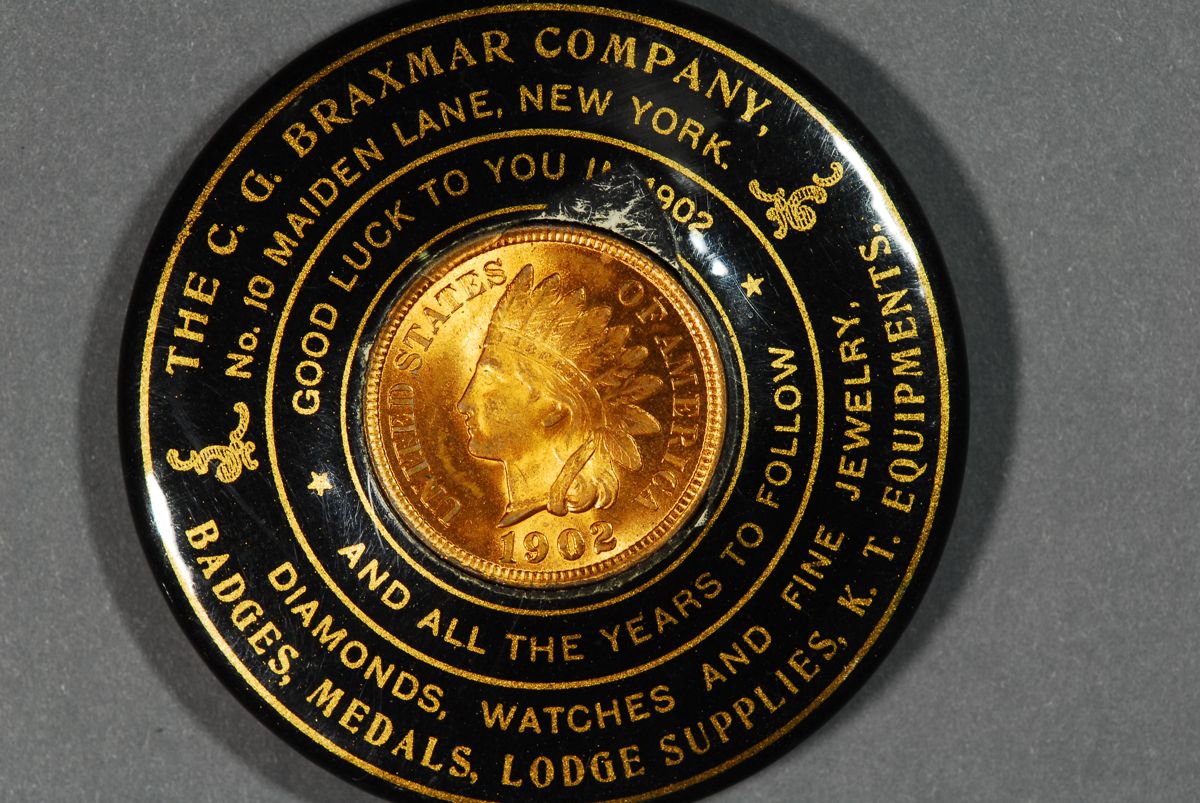 1908 Indian cent in oval Pocket Mirror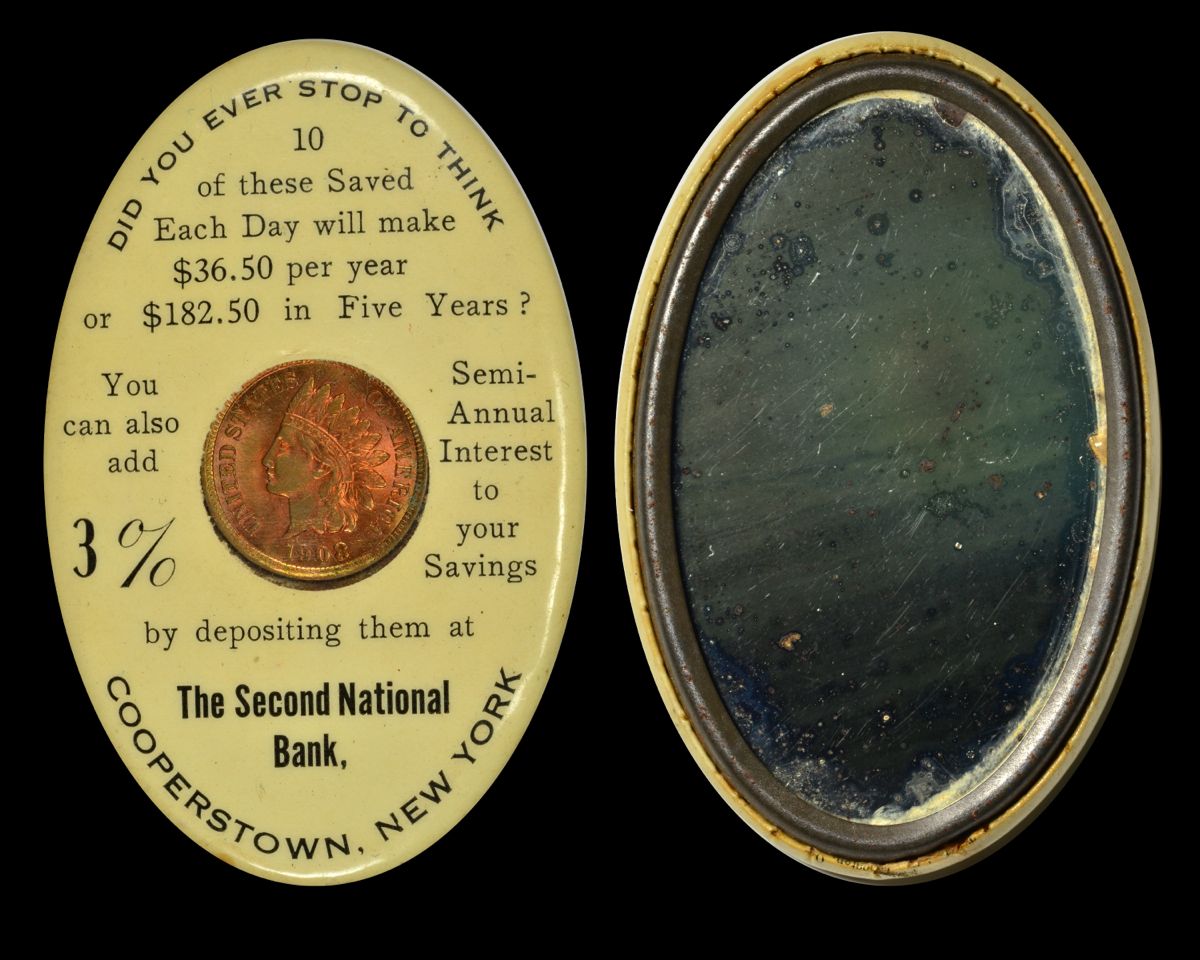 1928 Lincoln cent Pocket Mirror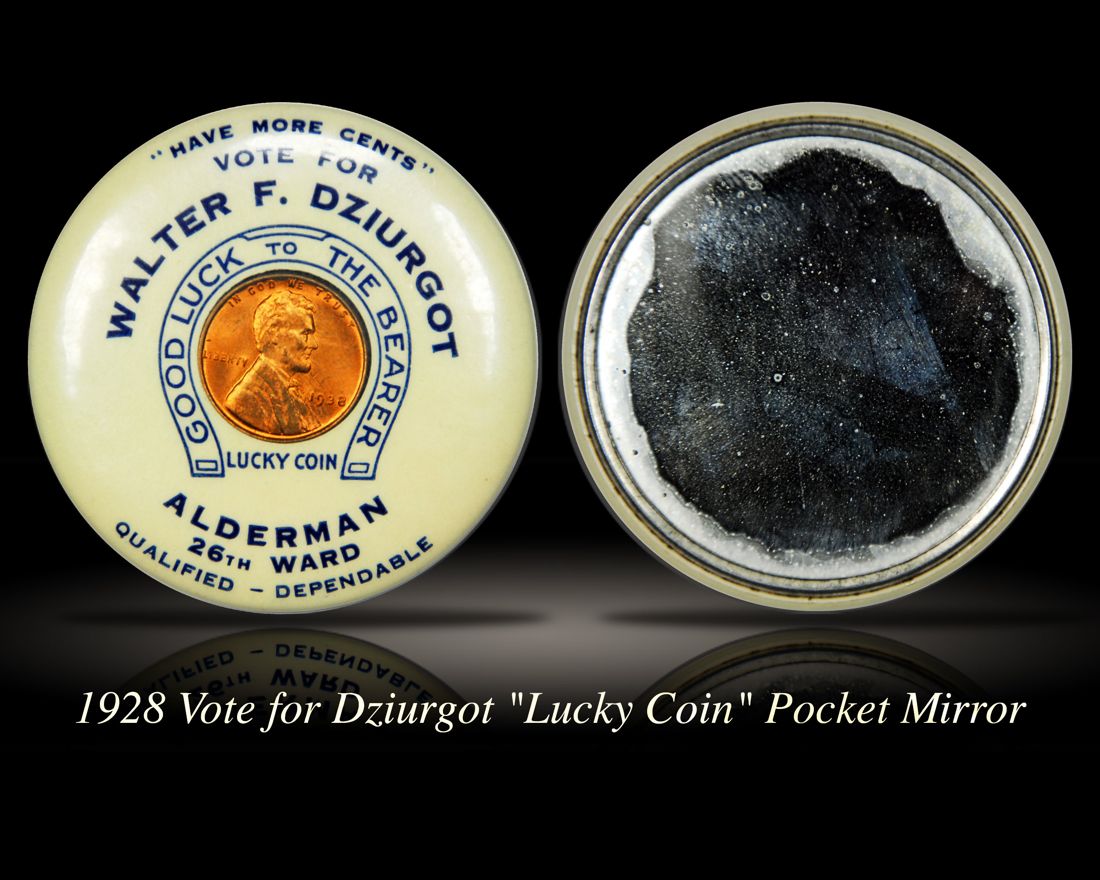 1901 Pan Am Expo with 1909 Elongated Indian cent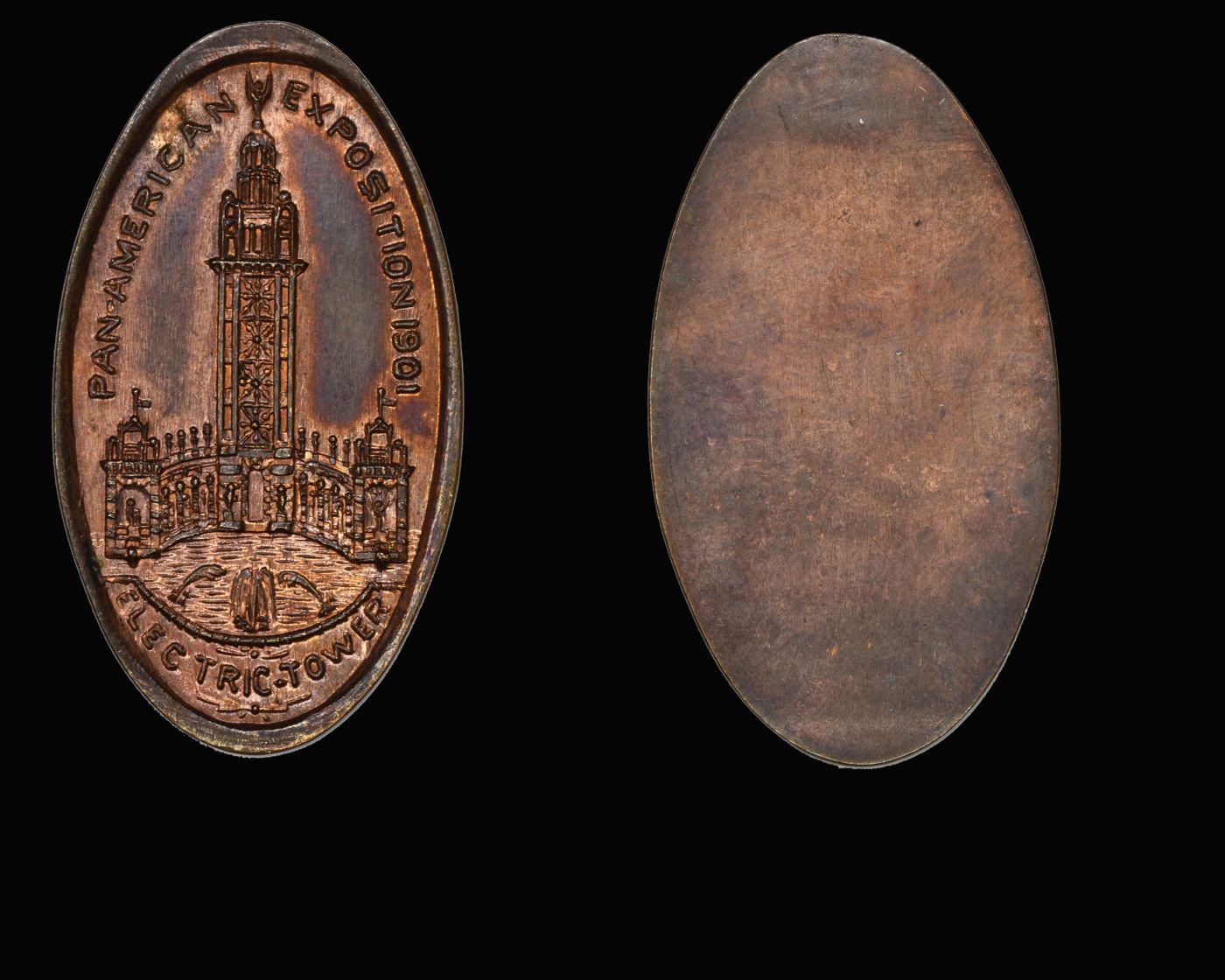 1907 Jamestown Expo Elongated Indian cent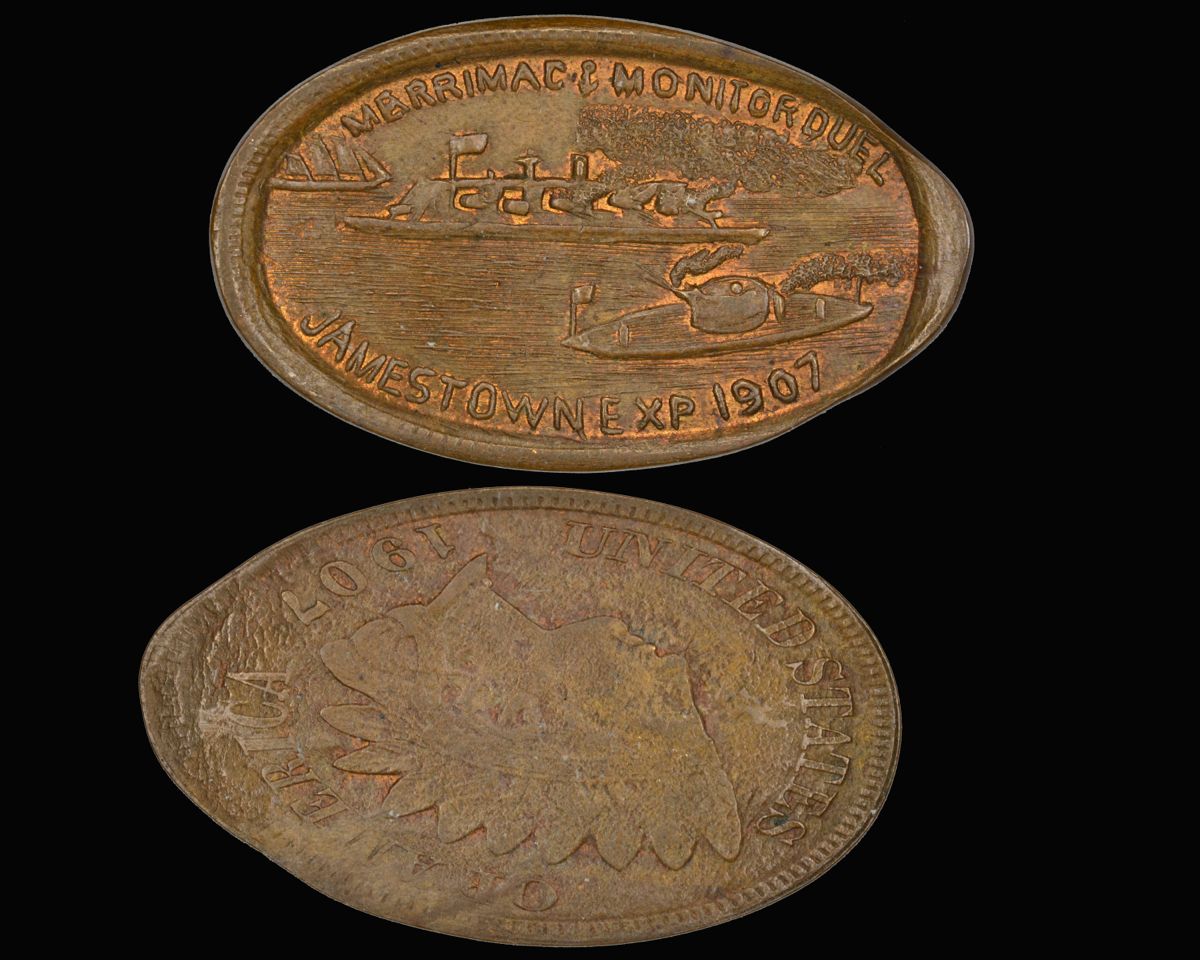 1909 Hudson-Fulton Elongated Lincoln cent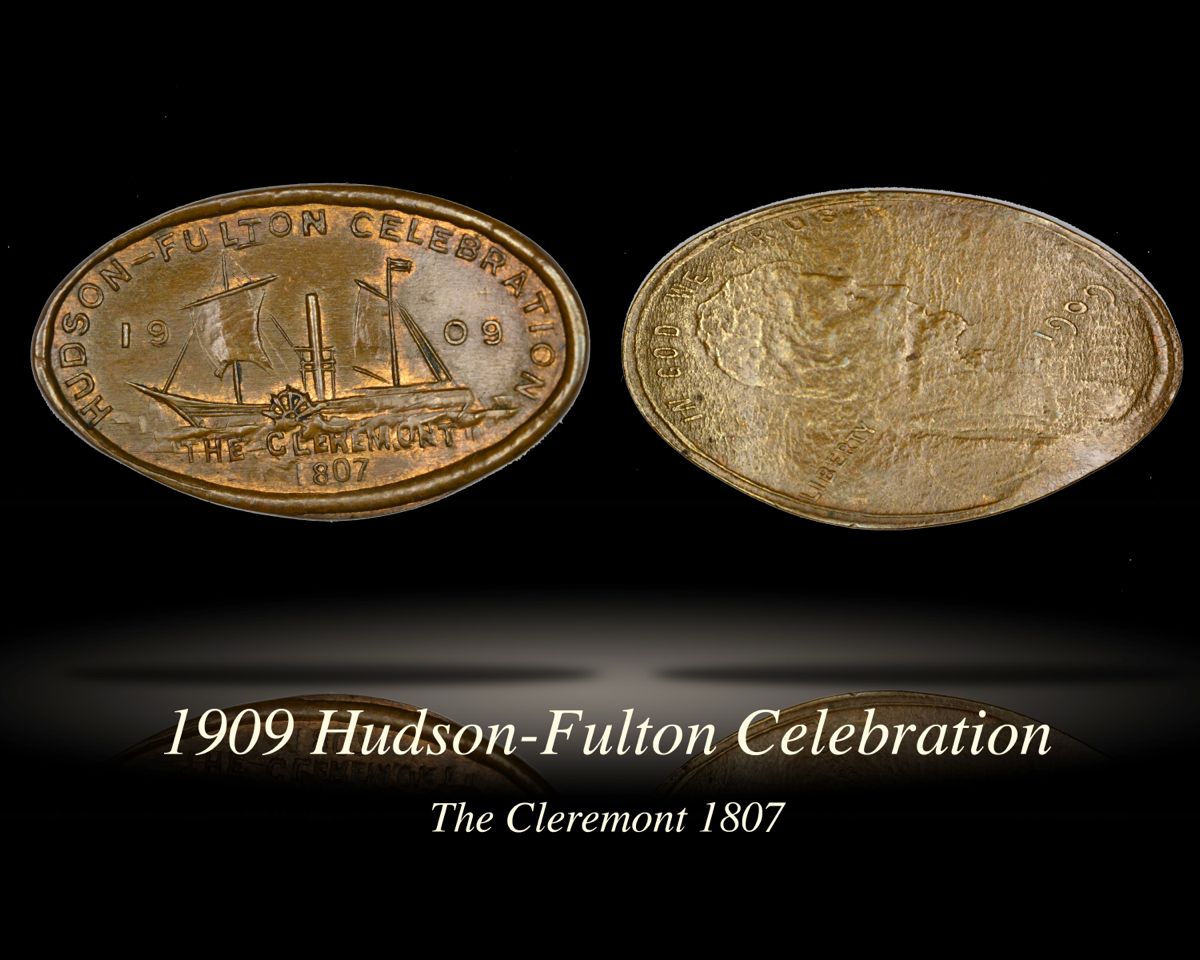 1864-L Engrailed edge Indian cent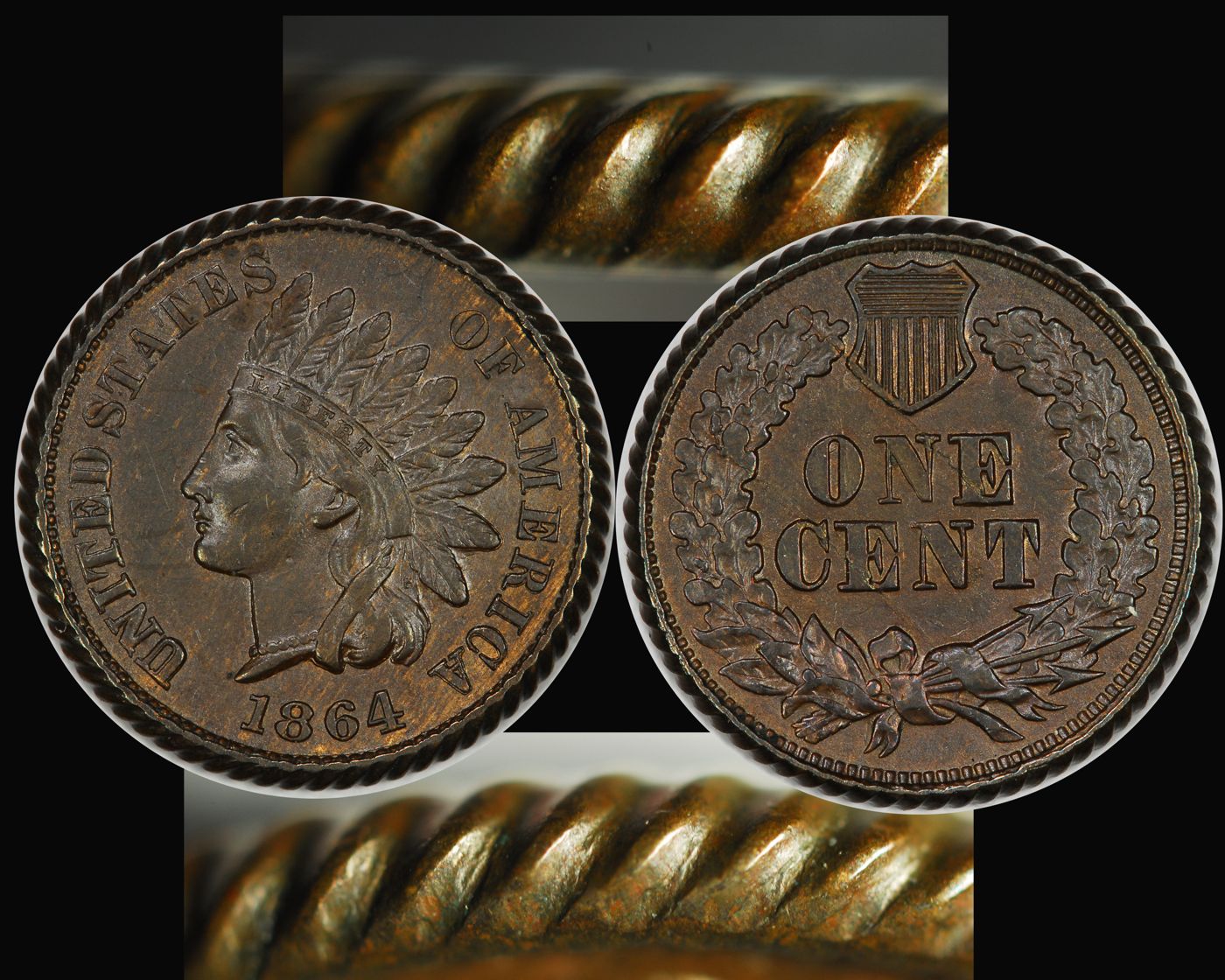 1869 Reeded edge Indian cent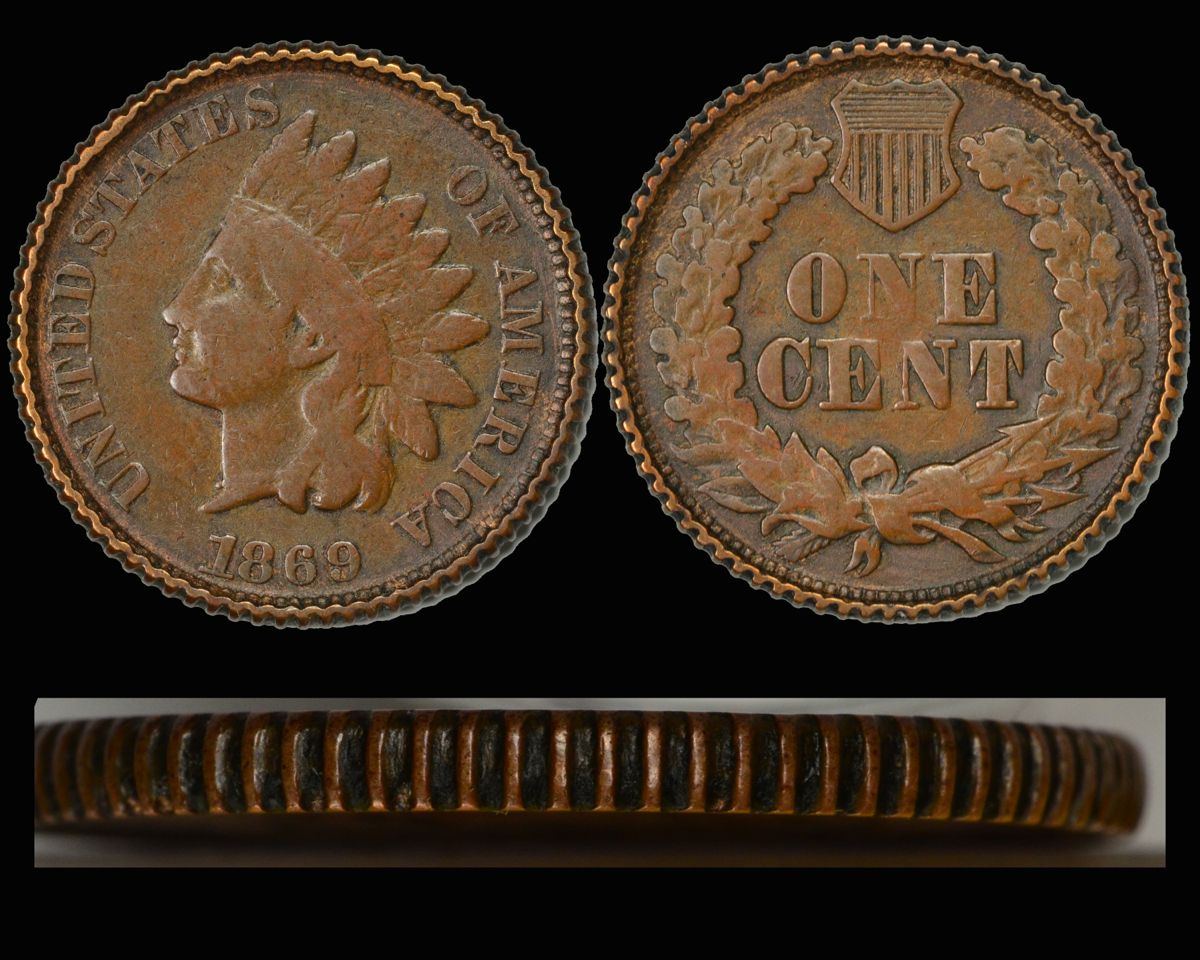 1852 Large cent "Pie Cutter"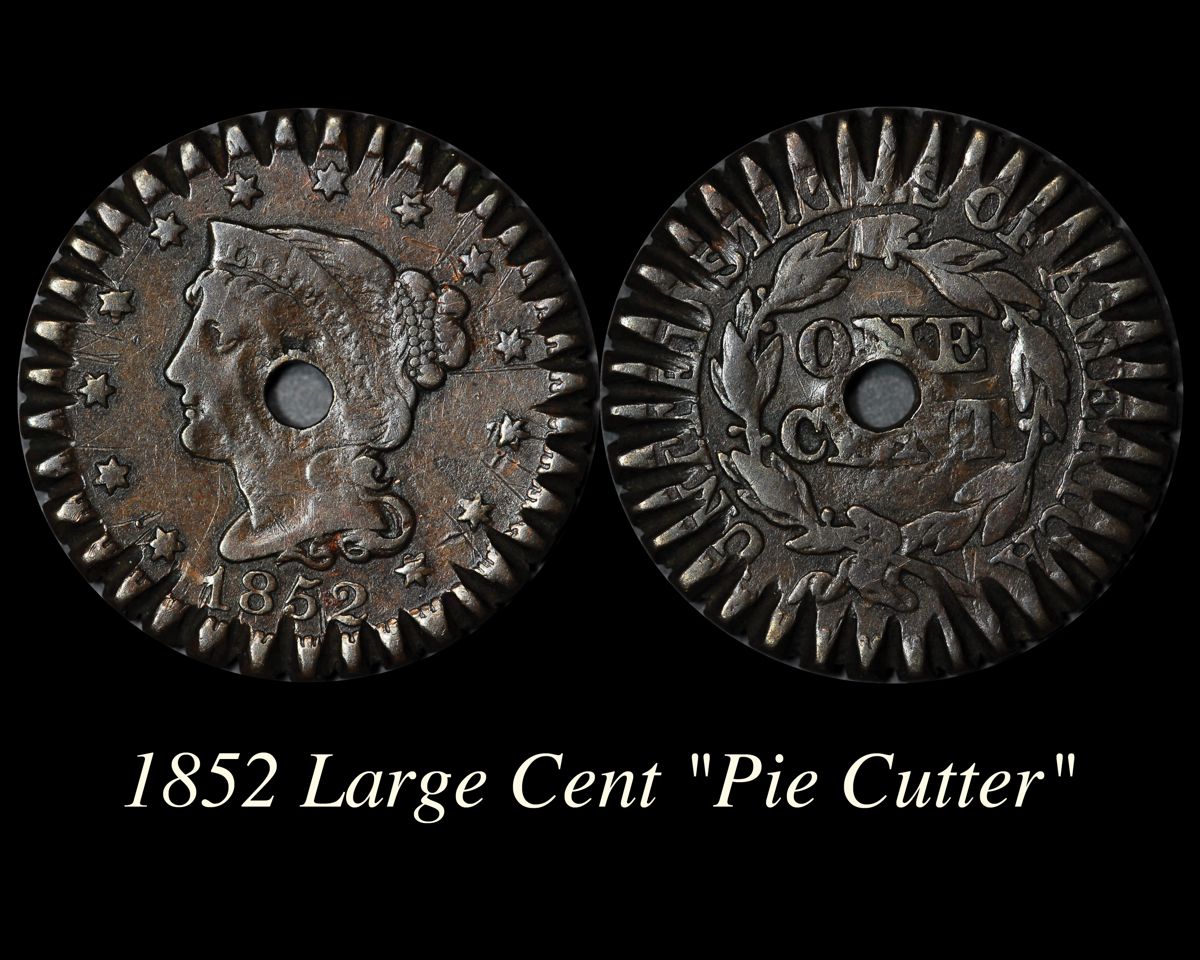 1892 Indian cent "Gear" (no hole)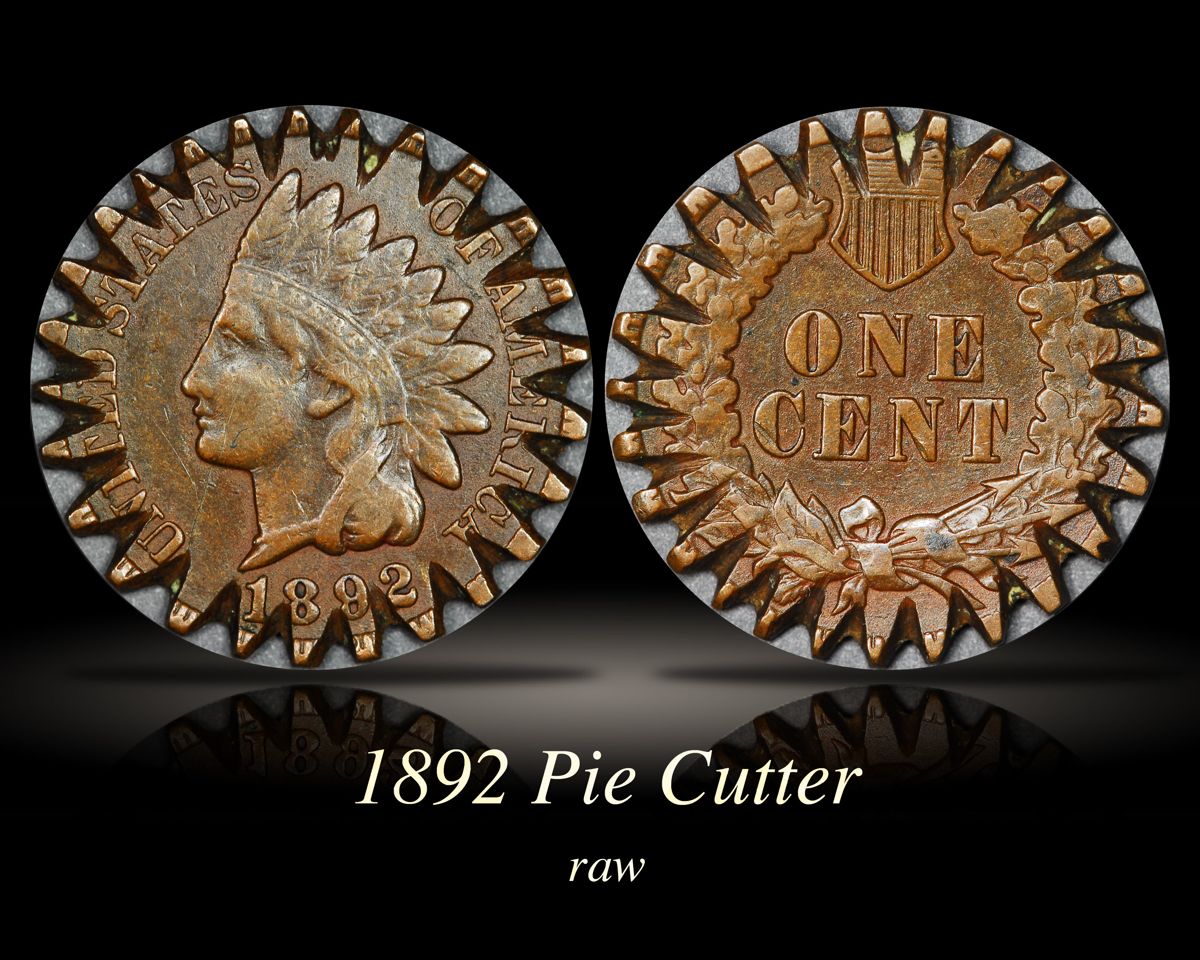 Any comments and/or additional information on these pieces for my article are certainly welcome!
Charmy HarkerThe Penny Lady®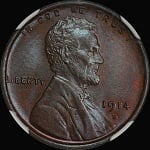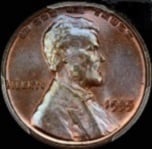 Leave a Comment