Home
›
U.S. Coin Forum
Is my new 1883 No Cents V Nickel a Proof or a Business Strike? **Ancient Thread Update - 08-15-22
ModCrewman
Posts: 4,025
✭✭✭✭✭
Update 8/15/22:
Since someone else revived this thread, I'll share that PCGS graded this one MS63.
https://www.pcgs.com/cert/37335084
I think I know the answer, but thought it'd make a good educational thread for the benefit of the board.
I was looking through my B&M's box of raw nickels yesterday and came across this coin which has reflective fields and an excellent strike (see the bottom left ear on the reverse). It really stood out to me, so I took it home. Upon closer review and comparison to Coin Facts coins and some posts on the forum I've made up my mind as to whether it's a proof or business strike...What do you think?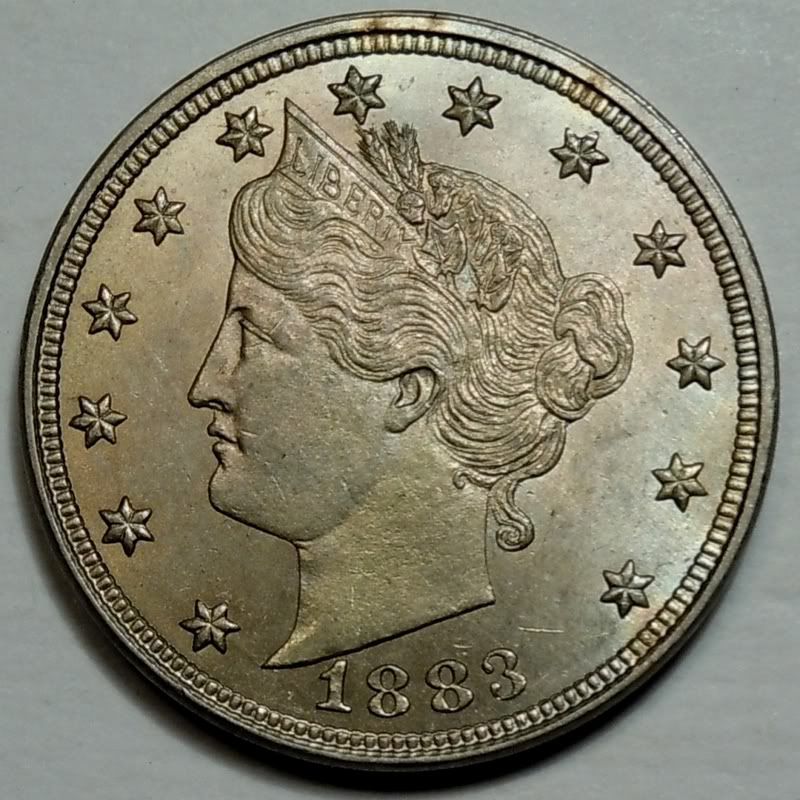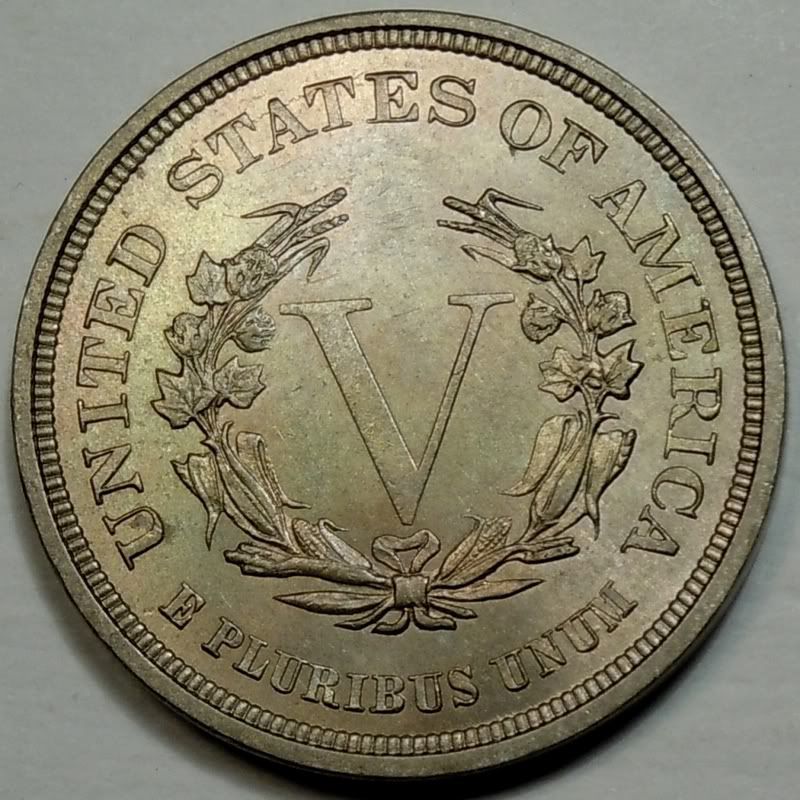 If you need a little help deciding, you may reference
this thread
, but be forewarned, it'll give you the answer pretty definitively.
Tagged:
Leave a Comment