Home
›
Trading Cards & Memorabilia Forum
1965 Topps Cello Pack - RIPPAGE!!!!
Dboneesq
Posts: 18,118
✭✭
OK ... I have to be honest, I didn't want to RIP this ... BUT ....
I had a raw pack from the 60s ('61 Fleer wax) this 65 Topps cello a GAI pack (Old Flip ... 67 Baseball wax) and a raw 72 Jumbo Cello that I was going to send in to PSA.
The '65 cello had a price sticker on it (it was on sale ... half price ... a nickle ... LOL) so I knew that the highest it would grade would be a "7". So I tried, as I have done before, to remove the sticker. ANYWAY, after soaking the sticker well it started to peel off a little at a time. Then it peeled off very easily ... except it brought the friggin cello with it! SOOOO, now I have a hole in the cello and the grade will be very low. That being the case, I will now RIP the pack.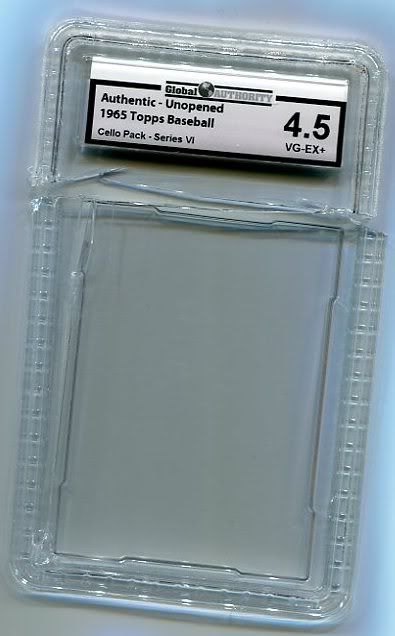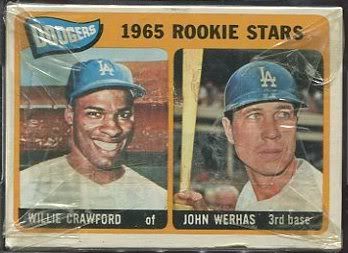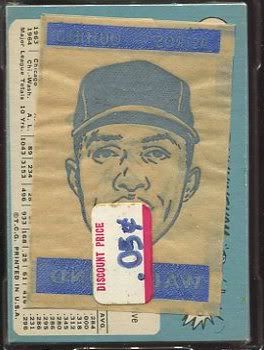 STAY HEALTHY!

Doug

Liquidating my collection for the 3rd and final time. Time for others to enjoy what I have enjoyed over the last several decades. Money could be put to better use.