Home
›
U.S. Coin Forum
My view of the ANA WFOM
justindan
Posts: 619
✭✭✭✭✭
Earlier this year, I made the decision to participate in the ANA WFOM event in Pittsburgh. Little did I know that I would find myself on the opposite side of the booth, working alongside Shannon at Paradime Coins. Upon seeing his advertisement on Instagram, I was motivated to apply, and fortunately, luck was in my favor as I successfully secured the position.
Embarking on a journey to a coin show is always an exciting prospect, a chance to immerse oneself in the world of numismatics. However, the enthusiasm can sometimes be dampened by the inevitable pains of airplane travel. Long security lines, cramped seats, and the seemingly never-ending wait for departure can make the journey feel like a test of endurance. Yet, amidst the discomfort, the thought of discovering rare coins, engaging in passionate discussions with fellow collectors, and expanding one's numismatic knowledge serves as a beacon of motivation, reminding us that the discomfort of the flight is a small price to pay for the treasures awaiting at the destination.





Kicking off with Dealer Day, the event provided an excellent opportunity for networking and gauging the offerings on the bourse floor. Engaging in dialogues with various dealers not only broadened my understanding of the intricacies involved but also shed light on the essential aspects for achieving success.




(Two of the best booths at the show.)


Once the bourse was accessible to the public, our booth experienced a noticeable surge in visitor traffic. It was an exciting opportunity for me to personally connect with several PCGS forum members, such as @Tom147, @dscoin, @DeplorableDan, @johnny010, and many more.






The experience so far is nothing short of awe-inspiring. The event gathers passionate collectors, dealers, and enthusiasts in a vibrant atmosphere of shared enthusiasm. I was even able to spend some time with Mark Ferguson at dinner discussing the Dexter Dollar!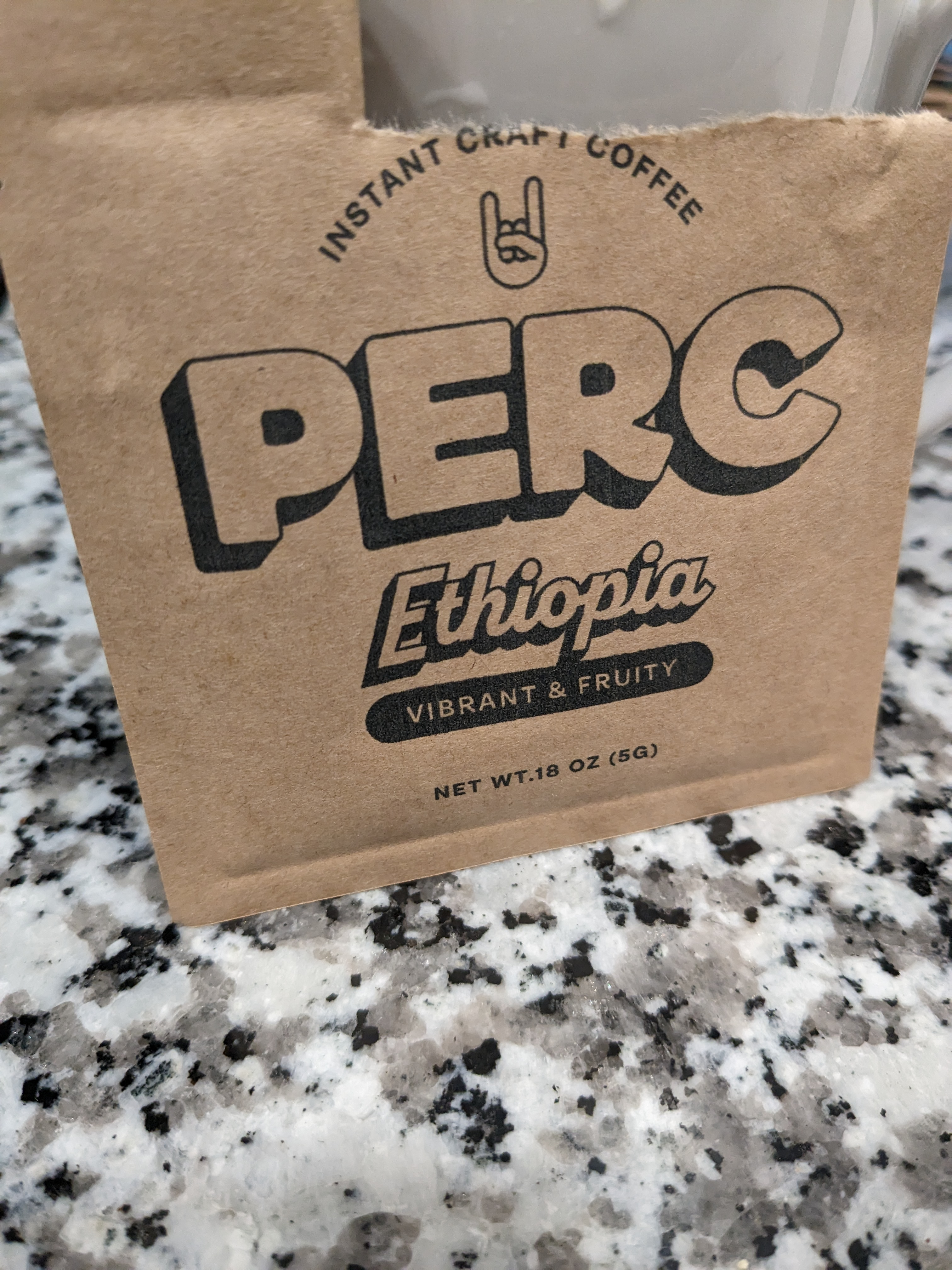 There are still two days remaining, and I will be present for the entirety of both days. If you find the time, I would greatly appreciate it if you could drop by and introduce yourself.



The ANA coin show isn't just a gathering of artifacts; it is a platform for education and exchange. I have gained valuable insights into grading techniques, historical context, and emerging trends in the numismatic market. The opportunity to hold coins in my hands, listen to experts' perspectives, and engage in discussions with fellow attendees expanded my horizons in ways that extend beyond the event itself. The sense of camaraderie among collectors and the enthusiasm for this shared passion created an environment that fostered not only learning but also lasting connections. Overall, the ANA coin show has been a truly enriching experience that has deepened my love for coin collecting, broadened my knowledge of numismatics, and left me eagerly anticipating the next opportunity to immerse myself in this captivating world.
Leave a Comment