Home
›
U.S. Coin Forum
Thanks Victor for an enjoyable 4th of July Read RE: Max Mehl
1northcoin
Posts: 3,539
✭✭✭✭✭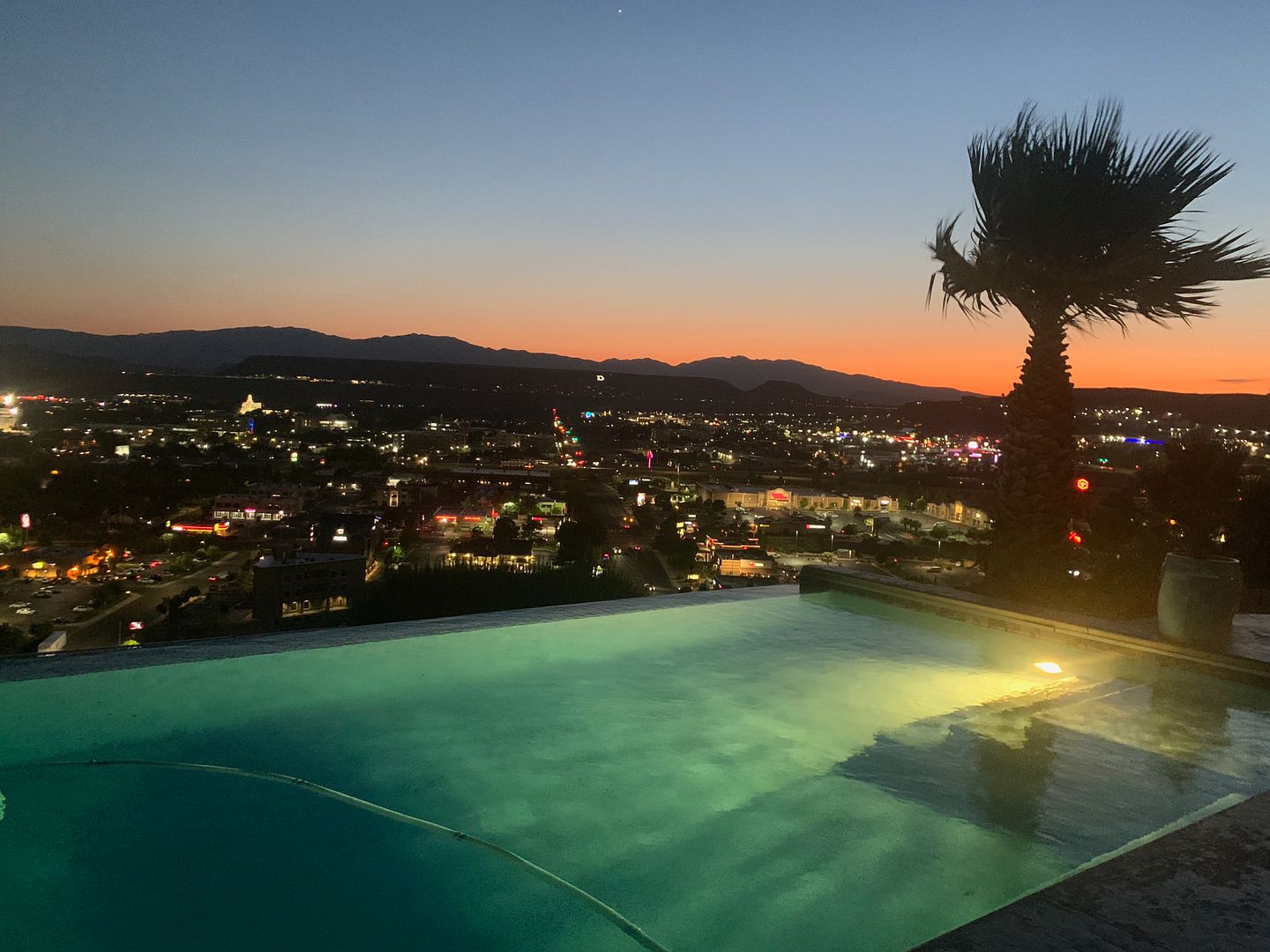 As I sit here this 4th of July morning looking out over the city of St. George with my laptop I just finished reading Victor's final article on the life of the legendary Max Mehl. Wow, in 50 years he held 116 auctions.
Of obvious personal interest was that singular auction in which he described a coin in my own collection - the 1850 Double Eagle that he attributed as a near proof and which he described as being the finest 1850 Double Eagle he had ever seen.
Here was Max Mehl's description of the coin in his 1949 Auction:
In 1949 noted numismatist Max Mehl, and at the time the most prominent coin dealer in the United States, provided an auction description for an 1850 $20 double eagle that was both attributed to prior ownership by Dr. Green, and also of proof appearance. Identified as Lot 719 Max Mehl wrote in his auction description describing the coin, "The most beautiful specimen of this date $20.00 gold piece I have ever seen or that I can find record of. This coin was purchased by Dr. Green as a proof ….. The obverse is brilliant and equal to a brilliant proof. I classify it as a brilliant semi-proof, almost equal to a brilliant proof."
Since its acquisition I have learned that it very likely was the first 1850 Double Eagle minted consequent from its having been in the personal collection of its designer, James B. Longacre and that it wasn't until many months later that the one known proof was minted for a special collection that ended up in France's National Museum.
The proof in the Paris museum: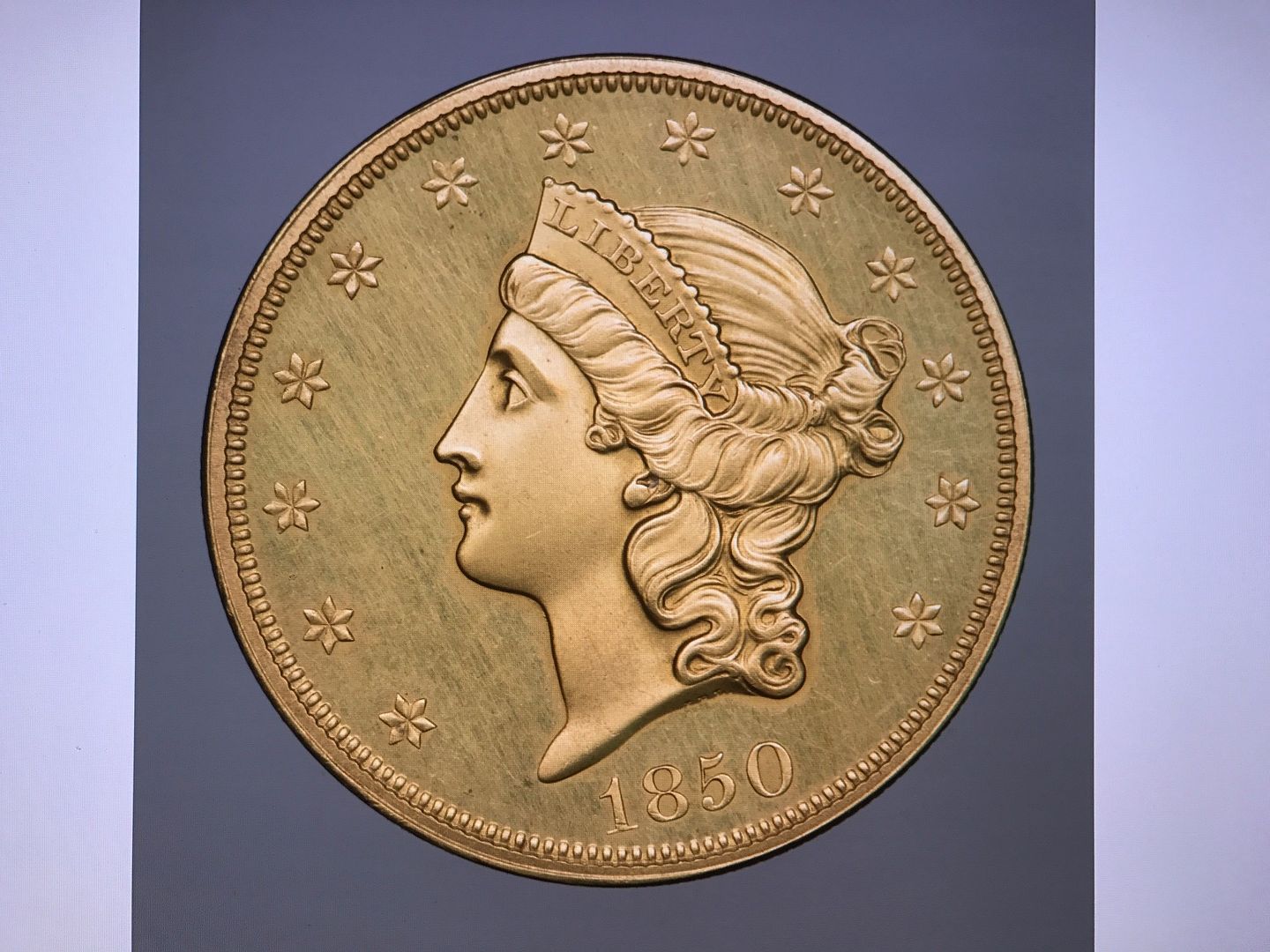 In any event here is a link to Victor's terrific article:
https://pcgs.com/news/legendary-coin-dealer-b-max-mehl-part-4
Happy 4th of July to all!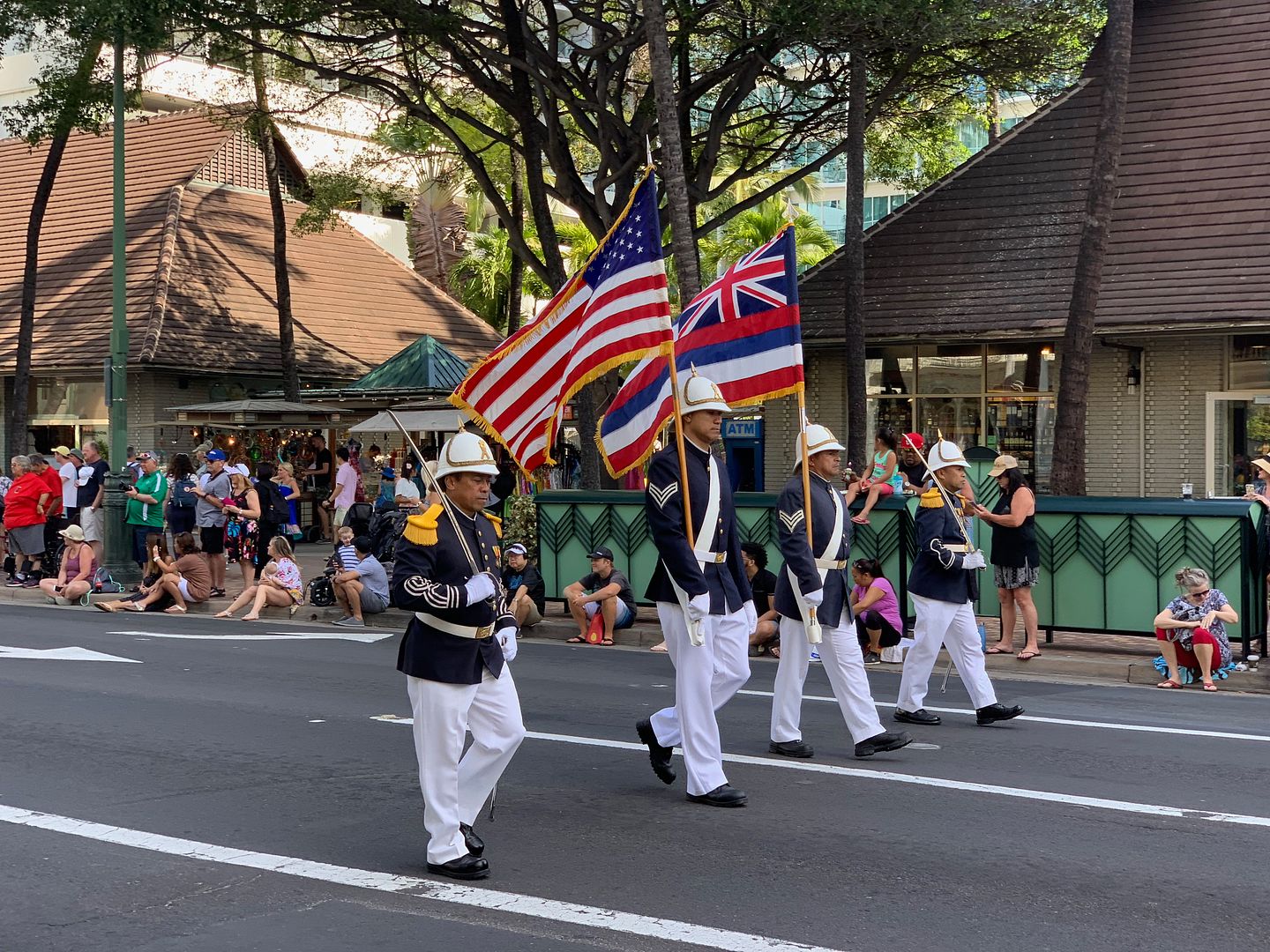 Leave a Comment