Home
›
Trading Cards & Memorabilia Forum
Grades are in from a 60 card February Special
detroitfan2
Posts: 3,293
✭✭✭✭
Well, it's finally done. Arrived at PSA on February 27, shipped on June 29. Roughly 65 business days, assuming PSA only works Monday, Wednesday, and Friday :-). I will admit, the grades leave me pretty unconfident in the overall professional grading process. My disappointment was tempered somewhat after I estimated the value of the cards if they had been graded what I projected and compared it to the estimated value of the actual grades. I came out $5 ahead :-). Here are the results:
Some observations:
Either it's a crazy coincidence, or they have different people grading different years / sports. There was a total of 21 baseball cards included, all could be considered vintage. 16 of the 21 I over-graded, I under-graded only 2. Ironically, outside of centering, I can't tell a PSA 7 from a PSA 10. But I know my 3's and 4's. Yet the 2 I under-graded were the ones that graded 7 and 9, and all of the ones I over-graded were in the 3-5 range. Here's a sampling of some of the PSA 2's through 3's: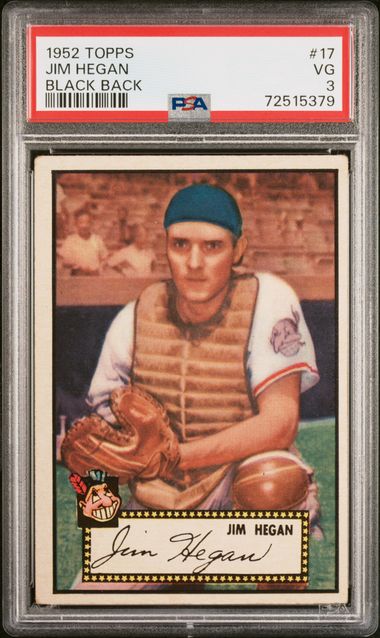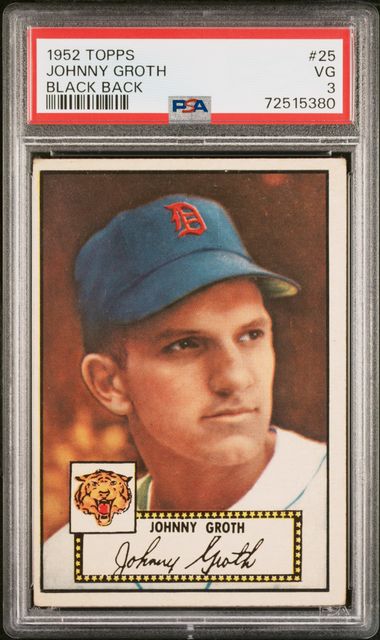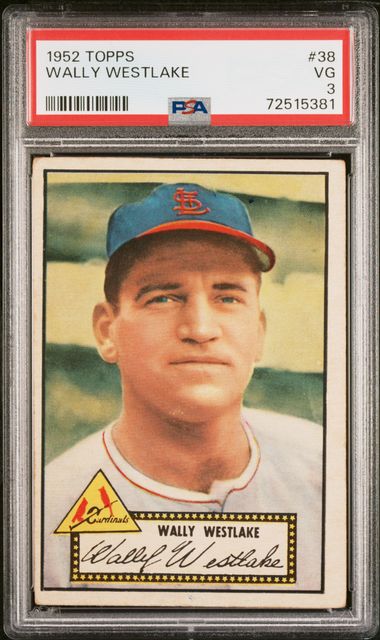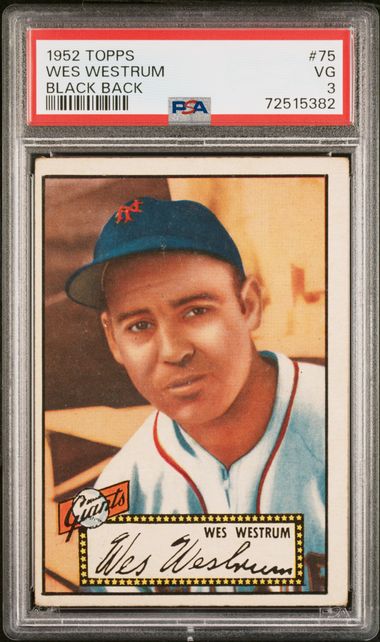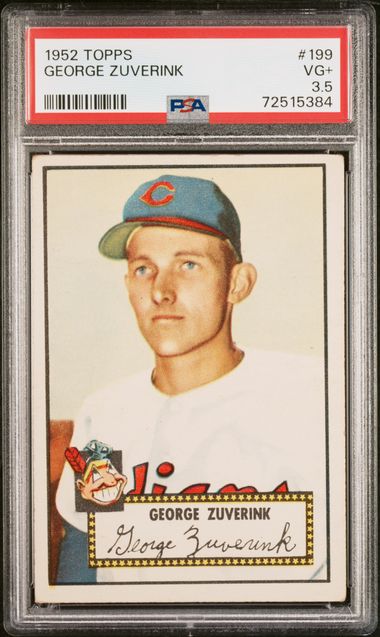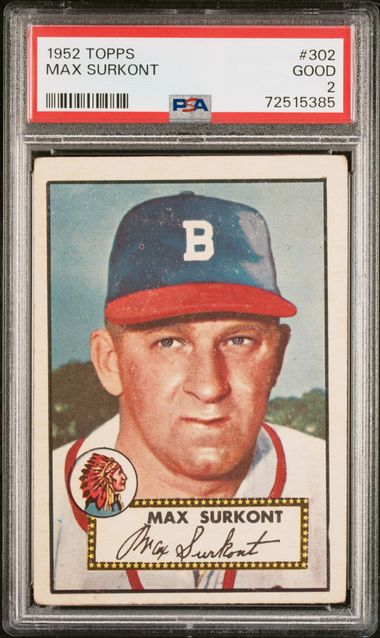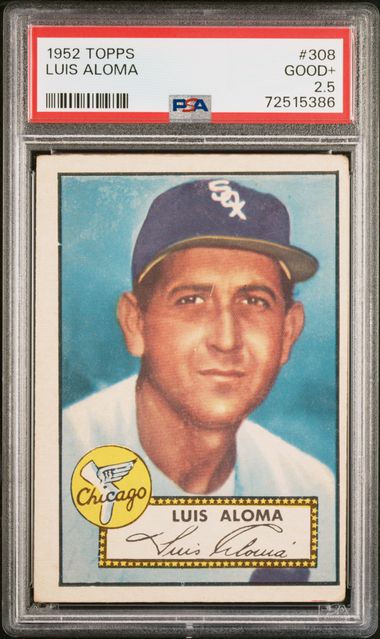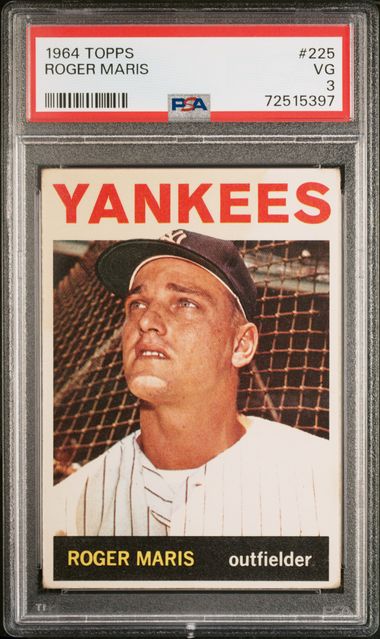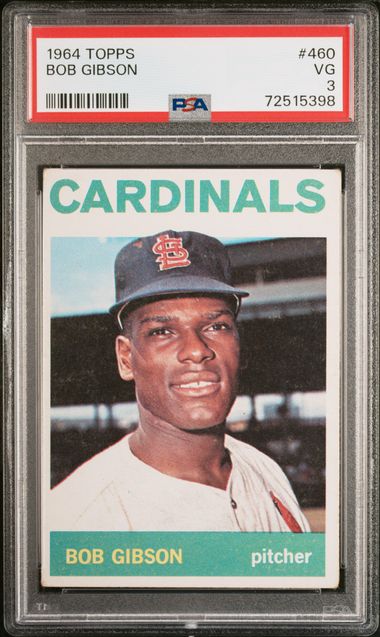 The 64 Gibson and Maris are particularly disappointing. I have 75 total PSA 3's in my 1953 Topps Set Registry, and I can promise you not a single one is as nice as any of the 3's above, not even close.
Now the person who graded the vintage hockey, on the other hand, seems to have the same eye as me. The grades align very well with the projected grades, although to be fair, the PSA 1's are PSA 1's because there's no PSA 0. That being said, the PSA 3 Delvecchio, which was a hair generous, and the PSA 3 Lindsay, while accurately graded, are not even in the ballpark condition wise as the PSA 3 baseball cards pictured above.
I honestly don't know what's going on with the '84 Yzermans, as the Potvin and Bossy are pretty much in line with what I expected, although truth be told if I projected a "9" it meant I was really hoping for a 10. Of the 60 cards I sent in, probably 10 were pulled from packs myself as a youth. Of course the one card that was not holdered (the Bourque) was one of the 10.
Moving on to basketball, again a completely different story than the baseball. 14 total basketball cards, NINE of them graded higher than I projected, the other 5 were the same as I projected. 4 of those 5 though were 1989 Hoops Jordans that I painstakingly selected from my stash, fully expecting at least one 10 if not 2.
Finally, the football cards again seemed to be very reasonably graded, with every card being plus or minus one grade of the projection with the exception of the LT rookie. For some reason, I was not provided a scan of that card, suffice to say it's a really nice 4 :-). The PSA 8 Elway Rookies were nice surprises, especially given that they were not as nice as the other 84's I submitted that graded the same, at least in my opinion.
I'm pretty fired up about the 1978 Bleier, I pulled it from a vending box I got from BBCE back when middle class people could afford such a thing. I was dreaming of a 10 but expected a 7: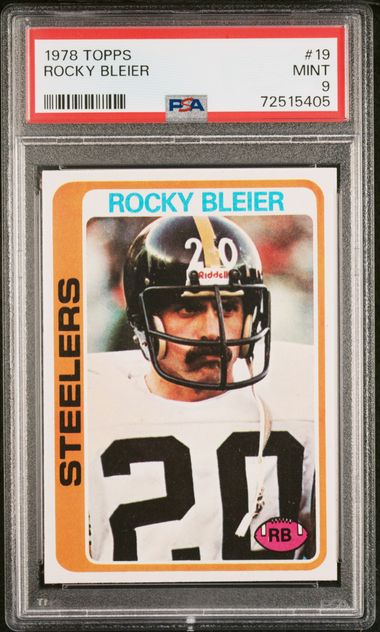 Centering on these 78's is bizarre, it takes a while to convince yourself that a card is centered or not.
Finally, the 1976 Hostess Aaron was my "home run" from the submission. I've been enjoying hand-cutting Hostess cards for a while and I decided to give one a try to see how it grades, and I am very obviously pleased with the result. I wish I could share the scan, but one was not provided for this card either. It's a great card. Nowhere near as "mint" as the 4 1989 Hoops Jordans that all received the same PSA 9 grade, but still a great card. The Aaron was the birdie on hole #17 on my round of 107 that will bring me back to the course (i.e. submit again) once I replace the putter that I snapped in half on an earlier hole :-).
As you were . . .