Home
›
U.S. Coin Forum
Newp: 1897-O NGC Morgan Dollar - Will it Cross? Revealed 7/18/23
ProofCollection
Posts: 5,111
✭✭✭✭✭
So I recently picked up this 1897-O Dollar. 1897-O Morgans are tough in the higher grades. It just arrived and it looks even better in hand. I wasn't looking for one but this one looked really nice to upgrade my existing coin and I got it at what I think is a good price for what the holder said so I couldn't pass it up. I think it is under-graded (don't we all), but we'll see what you guys and PCGS have to say. This one is in a 1997-2001-era NGC holder but I will be sending it in to cross next week. Hint: It is graded MSxx but if you think it's AU say so. Here is pictures and video.
Questions:
1. What is it currently graded/what should it grade at PCGS (if different)? Hint, it is currently NGC MS
2. Do you see any signs of wear or any other issues which would make PCGS give it an AU grade? I don't but I don't always see it.
Rt click --> Open in new tab for full size


Youtube: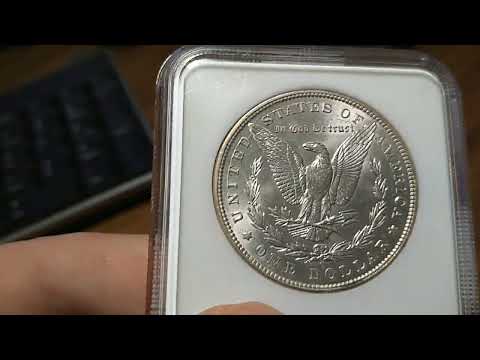 https://youtu.be/fIRGF9FeFE8
Leave a Comment