Home
›
U.S. Coin Forum
Frank Krause aka Broadstruck has passed away
coinsarefun
Posts: 21,656
✭✭✭✭✭
I have been trying to reach him since April 23rd. We spoke briefly on the night of the 22nd. I am told by a very close friend of his that it was very sudden.
.
I know he meant so much to so many people on this forum and his personal life. The hobby has lost another great person. Frank was a walking dictionary on all things coins..........everything from eye appealing coins, errors and tokens, medals.
.
I am beside myself as I was close to him and still don't know how to process this.

I never thought that I would be writing about Frank as I always thought it might be him to report about me.
.
RIP my dear freind and you will never be forgotten!
Stefanie
This is the last picture I have of him and his son May of last year.
.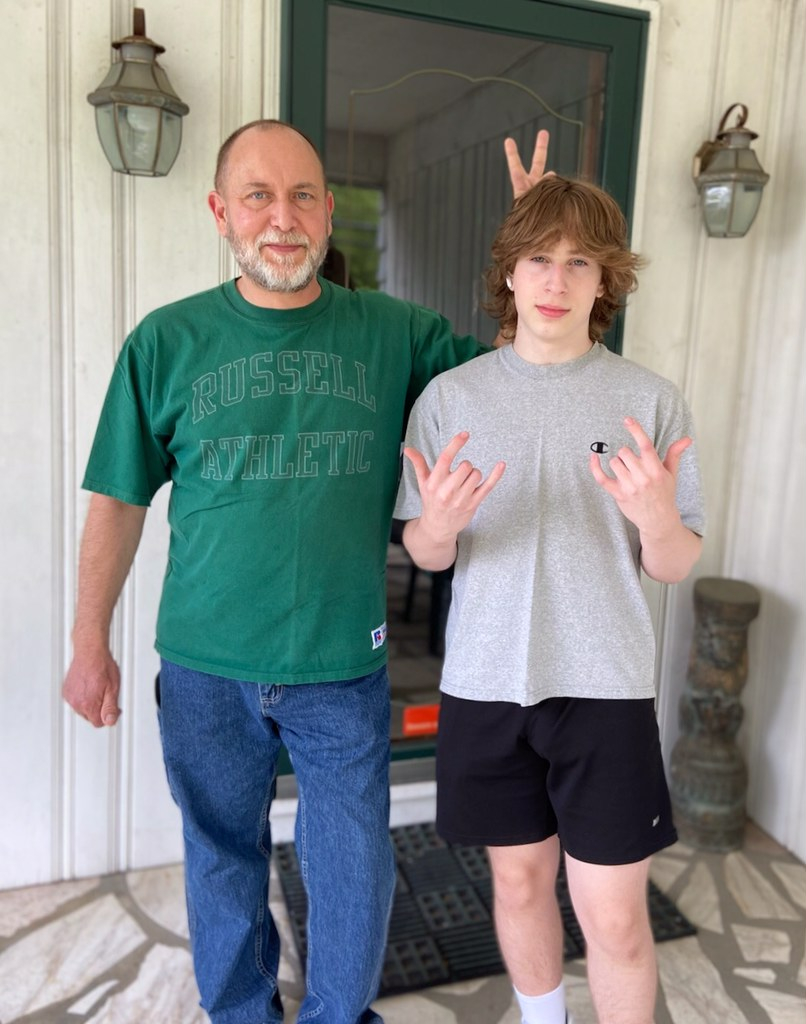 He wrote some of the best bst listings. I always told him he needs to write descriptions for the auction sites as he did it so well.
.
His favorite images he would include in each listing.
.

.

.
Leave a Comment