Home
›
U.S. Coin Forum
Been gone for a week, see what I found and post a coin
1630Boston
Posts: 13,665
✭✭✭✭✭
I was paving a highway in the 'country' 50 miles from Boston and found some interesting things in the woods along the highway.

.

The first thing I found in the woods was this rock.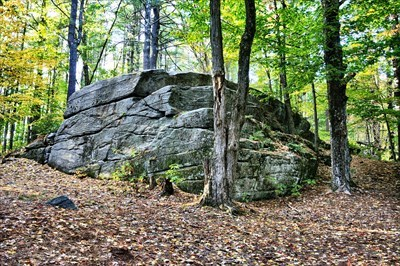 inscribed with this


.


,

Post a coin from the 1600's or 1700's if you have one

.
.
.
.

Successful transactions with : MICHAELDIXON, Manorcourtman, Bochiman, bolivarshagnasty, AUandAG, onlyroosies, chumley, Weiss, jdimmick, BAJJERFAN, gene1978, TJM965, Smittys, GRANDAM, JTHawaii, mainejoe, softparade, derryb
Bad transactions with : nobody to date
Leave a Comment