Home
›
U.S. Coin Forum
"Anticipation!" On the verge, of receiving a bank box of NICKELS!
joeykoins
Posts: 14,582
✭✭✭✭✭
Yes guys,
Anticipation, can be a good thing! Like a kid at Disneyland's gates! Ready and pumped for excitement and the joy of having FUN!
The only thing different in us collector's and kids at Disneyland is we not only enjoy the thrill participating but we can also actually get an extra bonus. Silver, varieties, errors, proofs, foreign and who knows what else?
The thrill alone pays for the box!
Let's GO...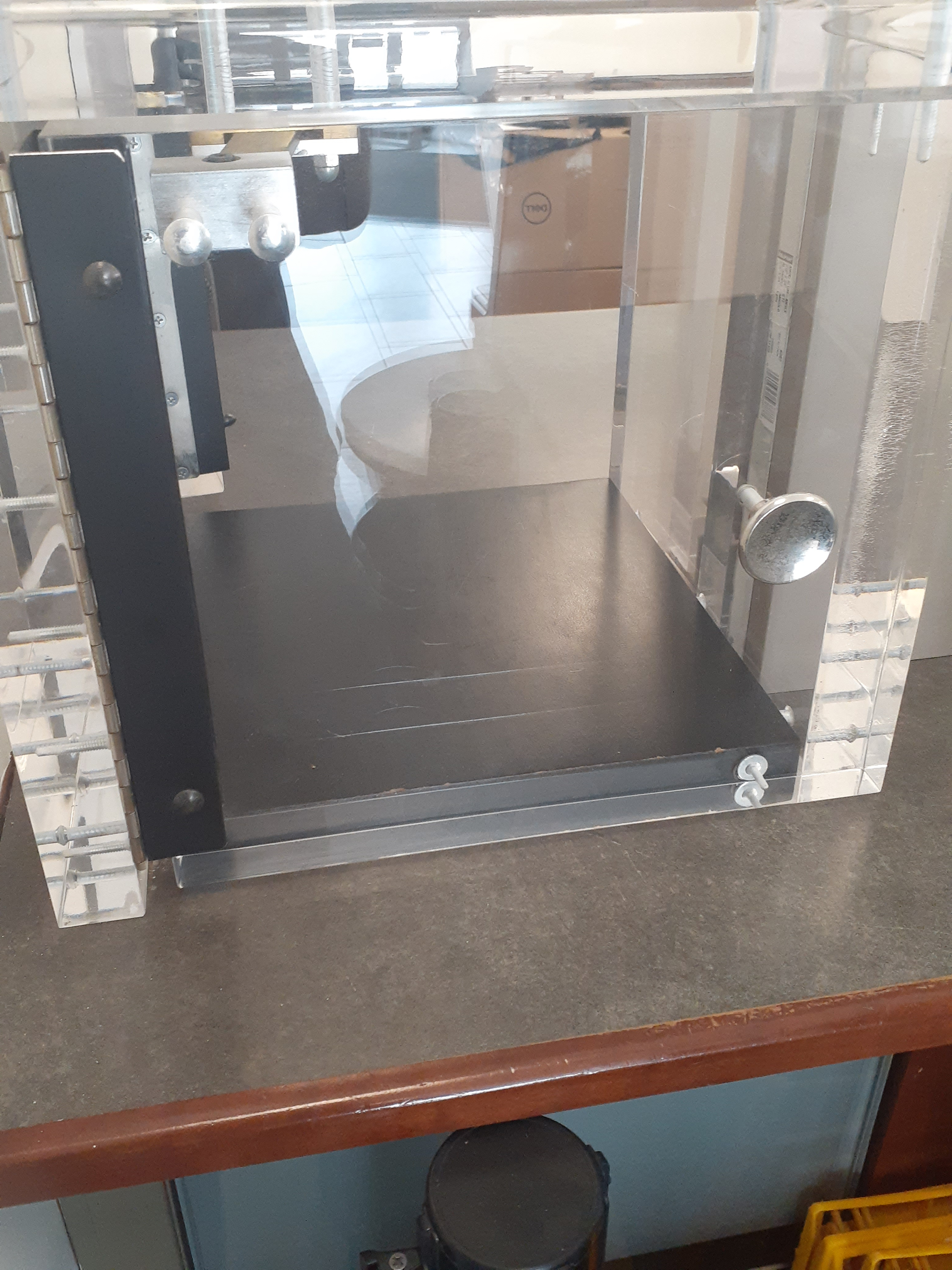 "Jesus died for you and for me, Thank you,Jesus"!!!
--- If it should happen I die and leave this world and you want to remember me. Please only remember my opening Sig Line.
Leave a Comment