Home
›
U.S. Coin Forum
First new coin purchase since 2019, two BIG dollars with pictures
LanLord
Posts: 11,639
✭✭✭✭✭
Life/fate/fortune or what have you tossed more than a few twists and turns into my way over the past nearly 5 years. As horrible as the pandemic was, believe me, things can get worse. But I digress, that is not the intent of this thread.
Right at the beginning of 2019, I bought a dream coin, a 1839o quarter eagle in PCGS AU58.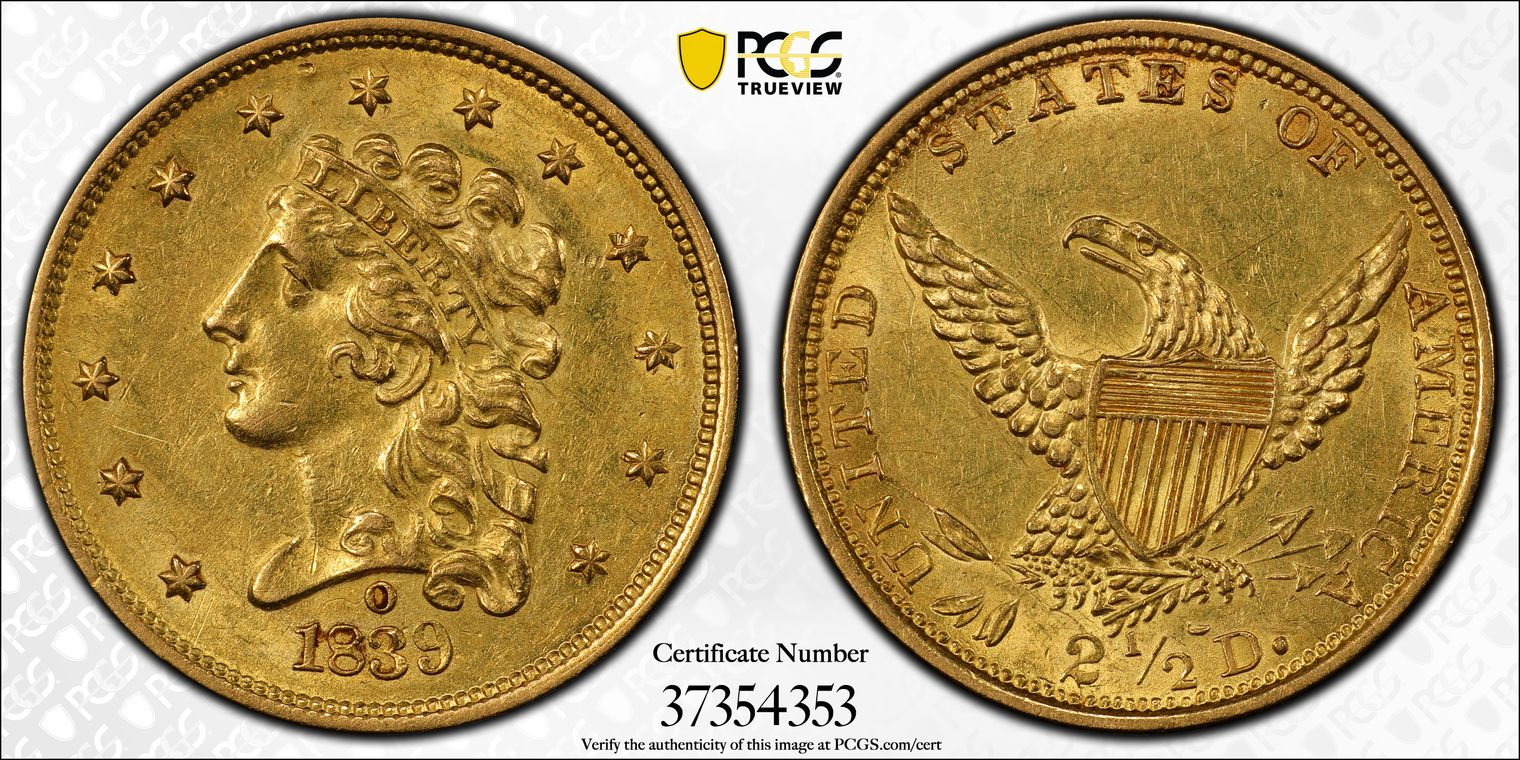 Then things got weird and I really haven't looked at coins in years other than to decide that I still had no interest. Things slowly are changing, some things needed to go to make way for new things.
This week, I added these two into my (6) box of 20 type set:
1800 Bust dollar, Americai

1836 Gobrecht dollar, initials on base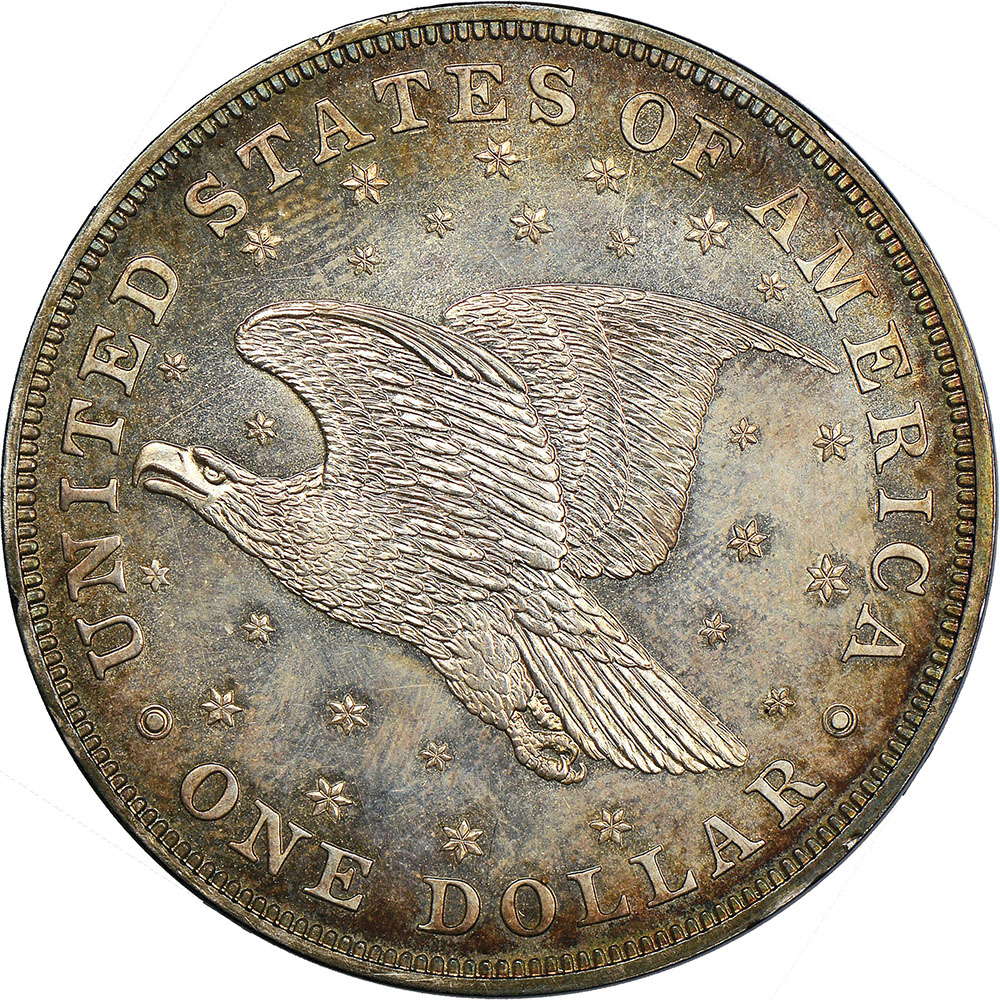 Here are a few others from the set:
I really need to get this entire set photographed.
Take care.
Leave a Comment