Home
›
U.S. Coin Forum
How would you grade this 1838 O No Stars Type 1 Liberty Seated Dime?
jesbroken
Posts: 8,707
✭✭✭✭✭
I feel the Reverse holds it to FR02 and probably a details FR02. What is your opinion?
Jim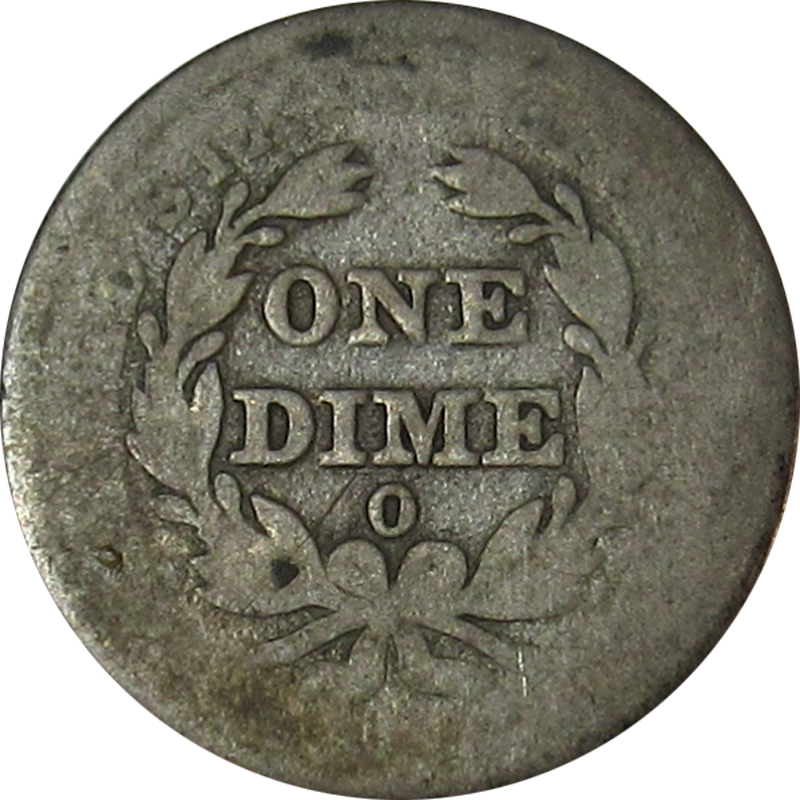 When a man who is honestly mistaken hears the truth, he will either quit being mistaken or cease to be honest....Abraham Lincoln

Patriotism is supporting your country all the time, and your government when it deserves it.

Leave a Comment