Home
›
U.S. Coin Forum
To sell a complete book would you crack out a slabbed coin?

Ppp
Posts: 443
✭✭✭✭
I have a set of books and the 1909svdb is PCGS Xf details damaged (there are nicks on the obverse).
I personally don't like having the empty 1909svdb slot in the book but since I plan to sell the books as a set my dilemma is should I crack out the 1909svdb and fill the empty slot or sell the books with the coin slabbed?
Having the 1909svdb slabbed gives confidence to the new buyer the coin is real vs. if I crack it out the book will look complete and new owner is taking my word that it is authentic (even if I show him the PCGS label).
What would you do? I am torn and confused so I appreciate any comments.
🙂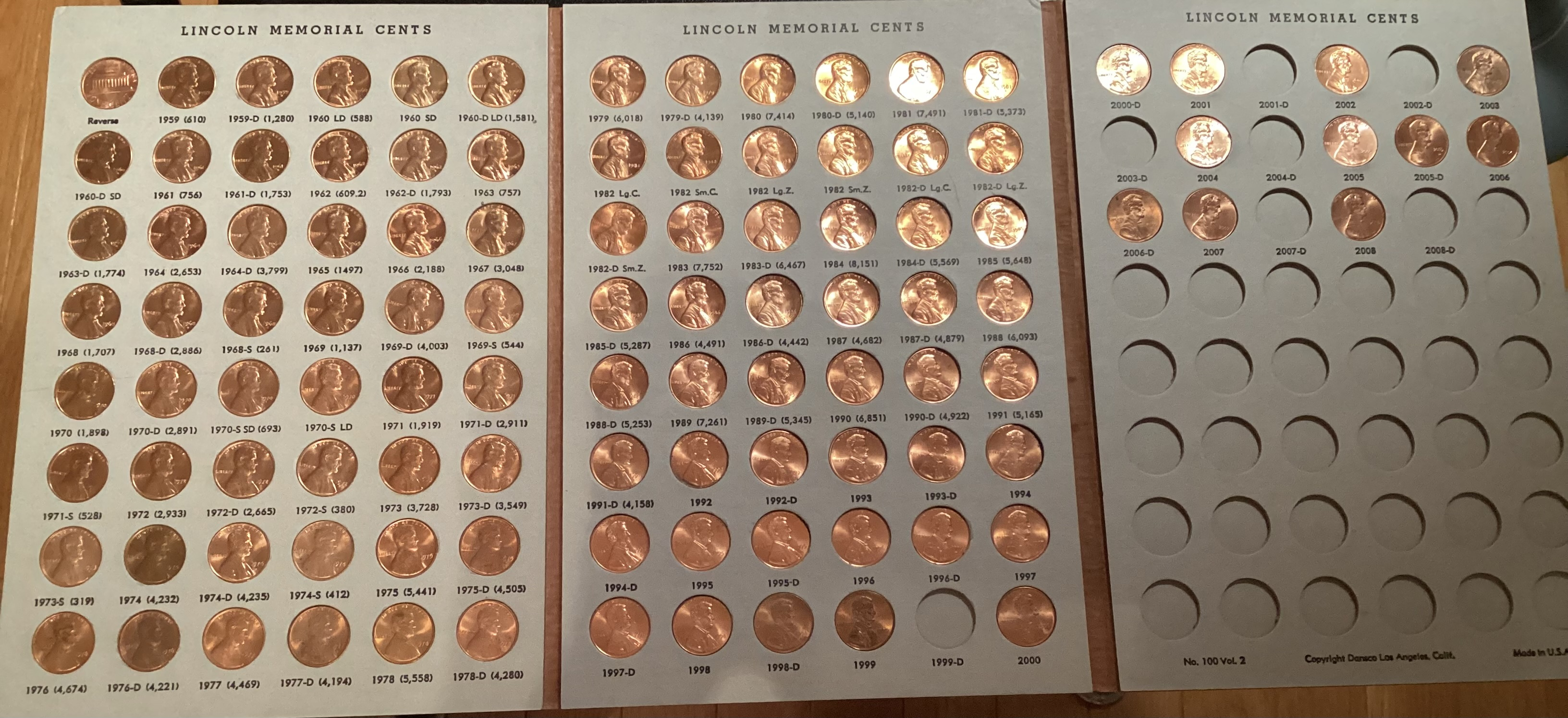 Leave a Comment