Home
›
U.S. Coin Forum
Underbidder on Early Gold Last Night
Proofmorgan
Posts: 699
✭✭✭✭✭
I alluded to chasing some coins in my central states show report.
I was after this 1798 QE last night. All data pointed to $50k, but my gut said that was obsolete data dnd it would be $60k+. This thinly traded series can be hard to price. There was a significant pause at my bid at the $60k level where I thought it might close then…the auctioneer pleaded for more bids where it rushed 4 increments to $72k. I couldn't bring myself to hit the bid button at $75k….or more. Time is on my side, I'll grab the next one that comes around in a decade or so.
More options coming tonight. I'll keep you all in the loop.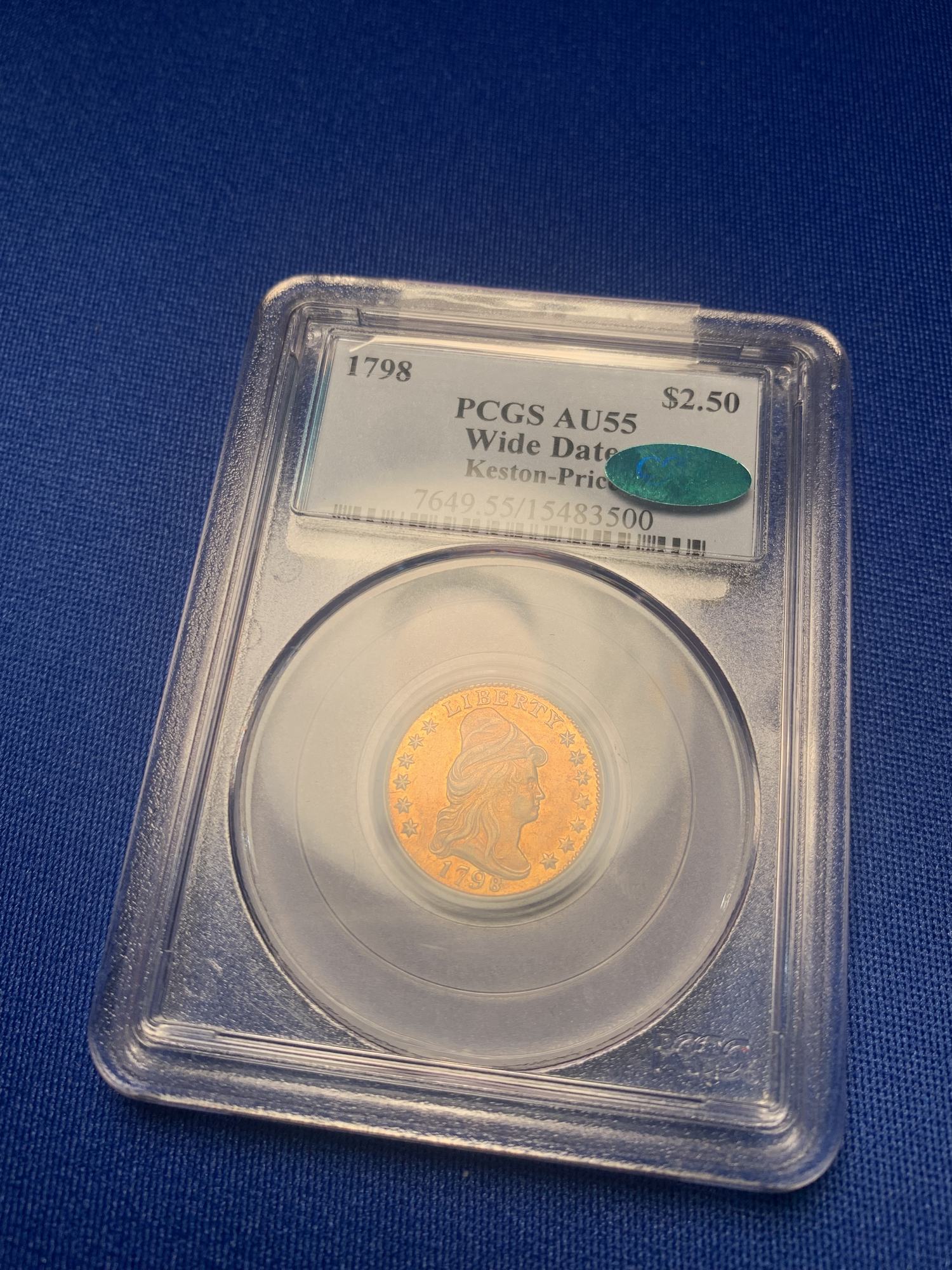 Collector of Original Early Gold with beginnings in Proof Morgan collecting.
Leave a Comment