Home
›
U.S. Coin Forum
GTG - Roosevelt Dime NGC Crackouts - - REVEALED!
ProofCollection
Posts: 5,096
✭✭✭✭✭
I have another data point in the ongoing NGC vs PCGS discussion.
I picked up 3 cheap NGC dime slabs, cracked them out, submitted to PCGS, and I have the results. I'll divulge those later on below. I admit there could be selection bias here. The slabs were probably cheap for a reason so you can probably see where this is headed.
If you want to have some fun, GTGs before I post them...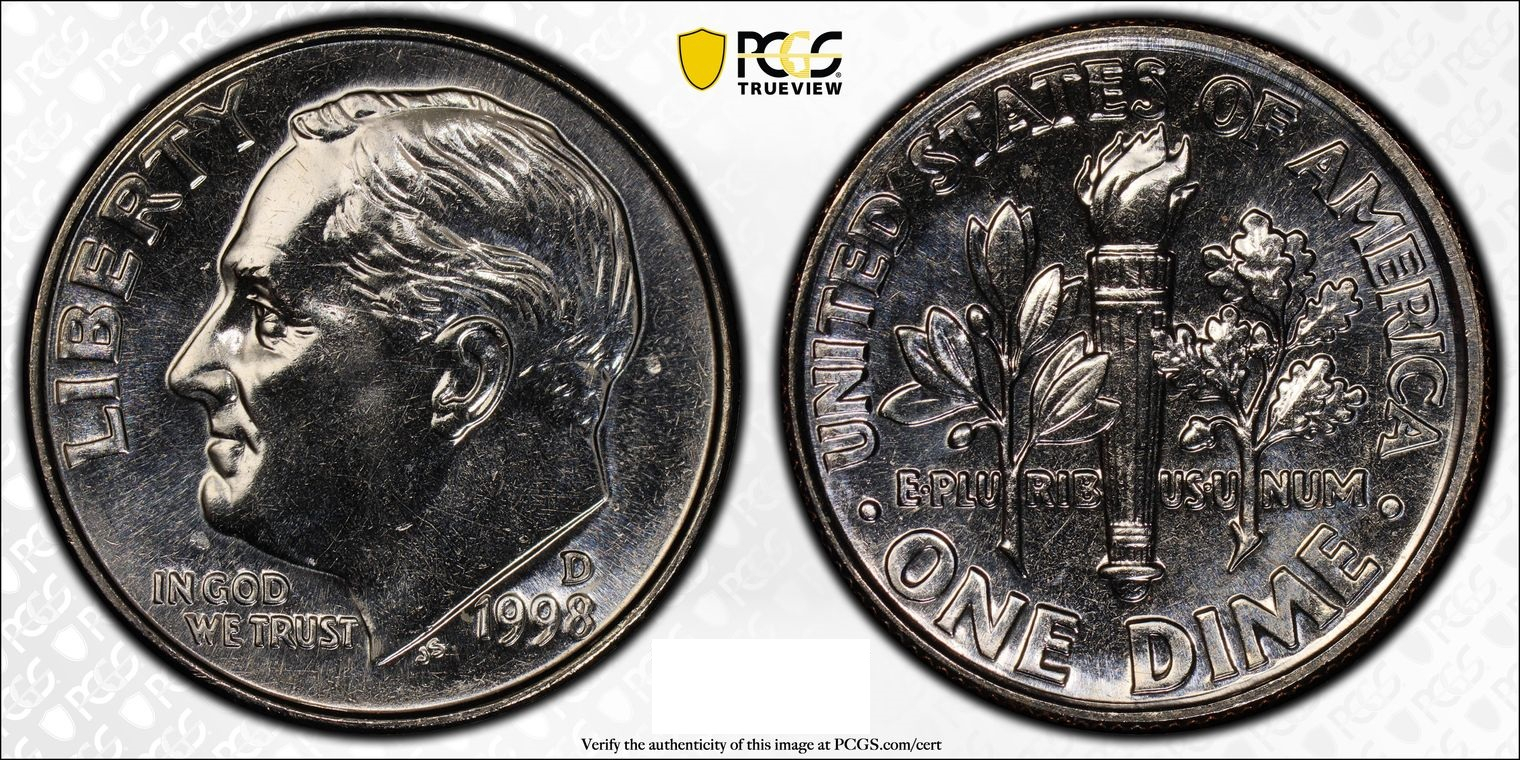 Tagged:
Leave a Comment