Home
›
U.S. Coin Forum
Will this die break affect the grade? - Result Posted 6/10/23
ProofCollection
Posts: 5,108
✭✭✭✭✭
I was going through rolls, looking for coins to submit and I came across this one, only to find what I believe is a die crack on the reverse of this otherwise great looking coin.
First and foremost, is this a die break? I saw this same thing on at least 3 coins:


Got a shot of it with my microscope:


I struggled with photos but in-hand, it looks fine: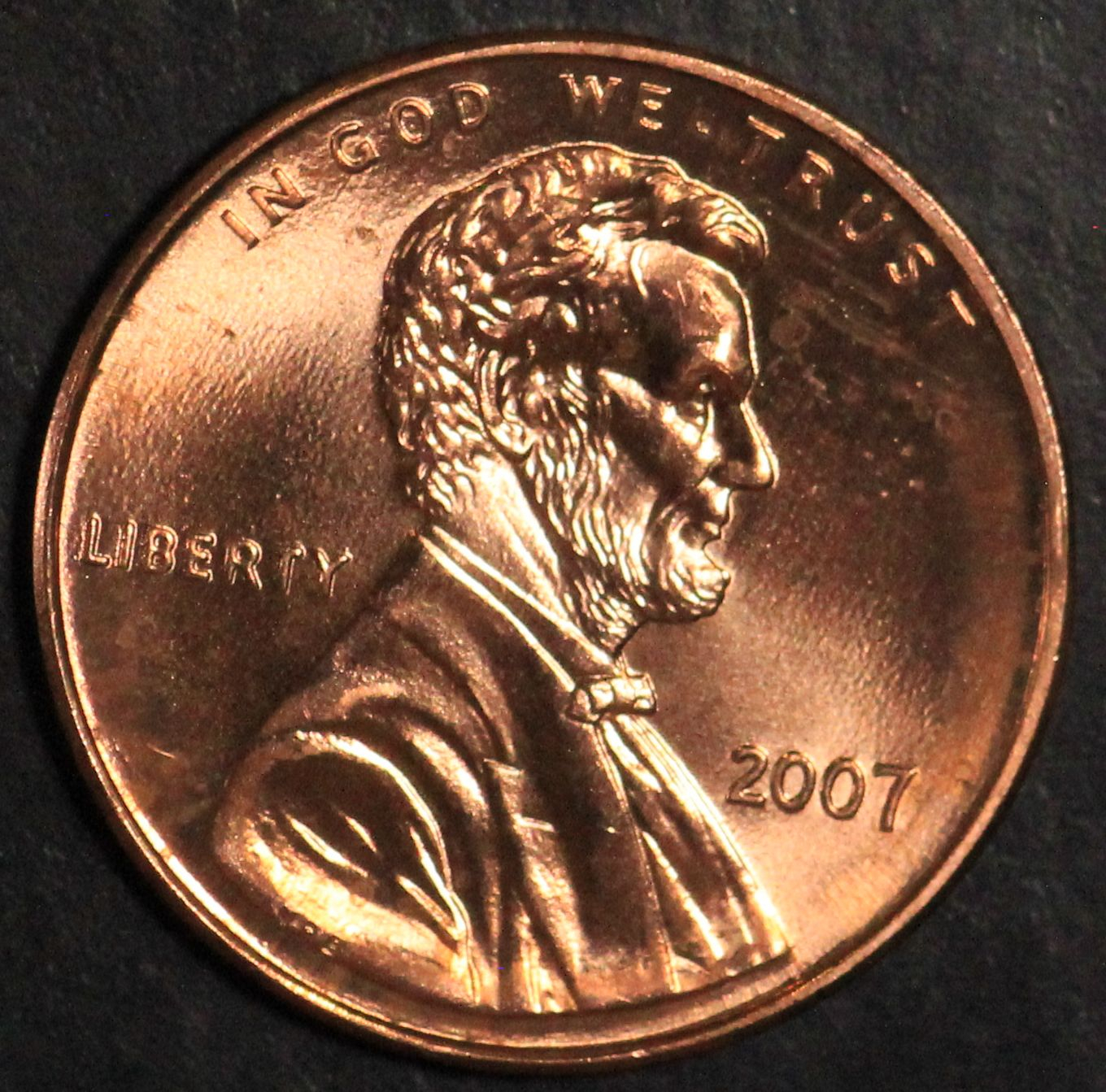 I used my scanner to show the detail and lack of bag marks. Up close it doesn't look so great but I might ezest this coin to clean it up:

So my questions:
1. Is this a die break?
2. Since I believe this is a relic of this minting process, will it affect the grade?
3. Guess what it will grade at. Is this an MS68 candidate, which is my goal? What do you base the grade on (i.e., strike, luster, marks)
Note, the mark above the E on the reverse isn't on the coin. The only real mark on the obverse is to the left of the shoulder at about 7:30 and a slight tick on the lapel and a tick or two on the rim.
Leave a Comment