Home
›
U.S. Coin Forum
Imaging Copper on a Friday night...

lkenefic
Posts: 7,474
✭✭✭✭✭
OK... here's the latest and [hopefully] greatest of imaging with a Canon Ti2 and a 100mm Macro lens. I placed a blue ruler this go around to provide contrast and a better feel for the color. It also helped me place coins on the blank white sheet of paper too. I've not edited or cropped the images yet. There are definitely some shadows that still need to be rectified, but no mater the light placement, I seem to get shadows of some sort. Hopefully, the coins will transcend a dilettante's photographic skills. My 1821 is definitely one I'll be replacing... and I'll not be cracking the OGH...I wanted to get to that coin in the date run (I'll also be replacing the 1818 at some point) so I could see how imaging through plastic worked out. As always, thoughts and comments welcome. Best, Leo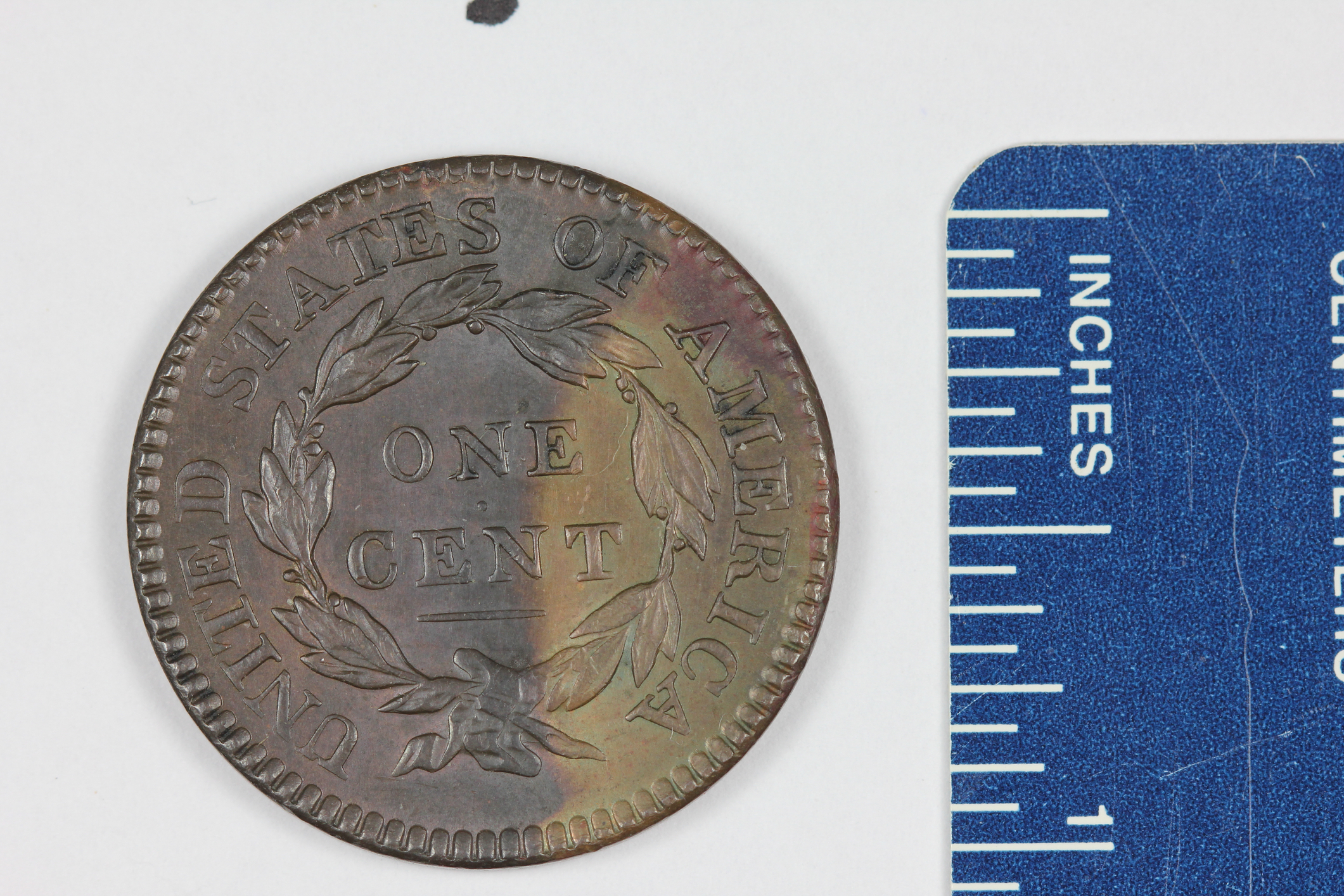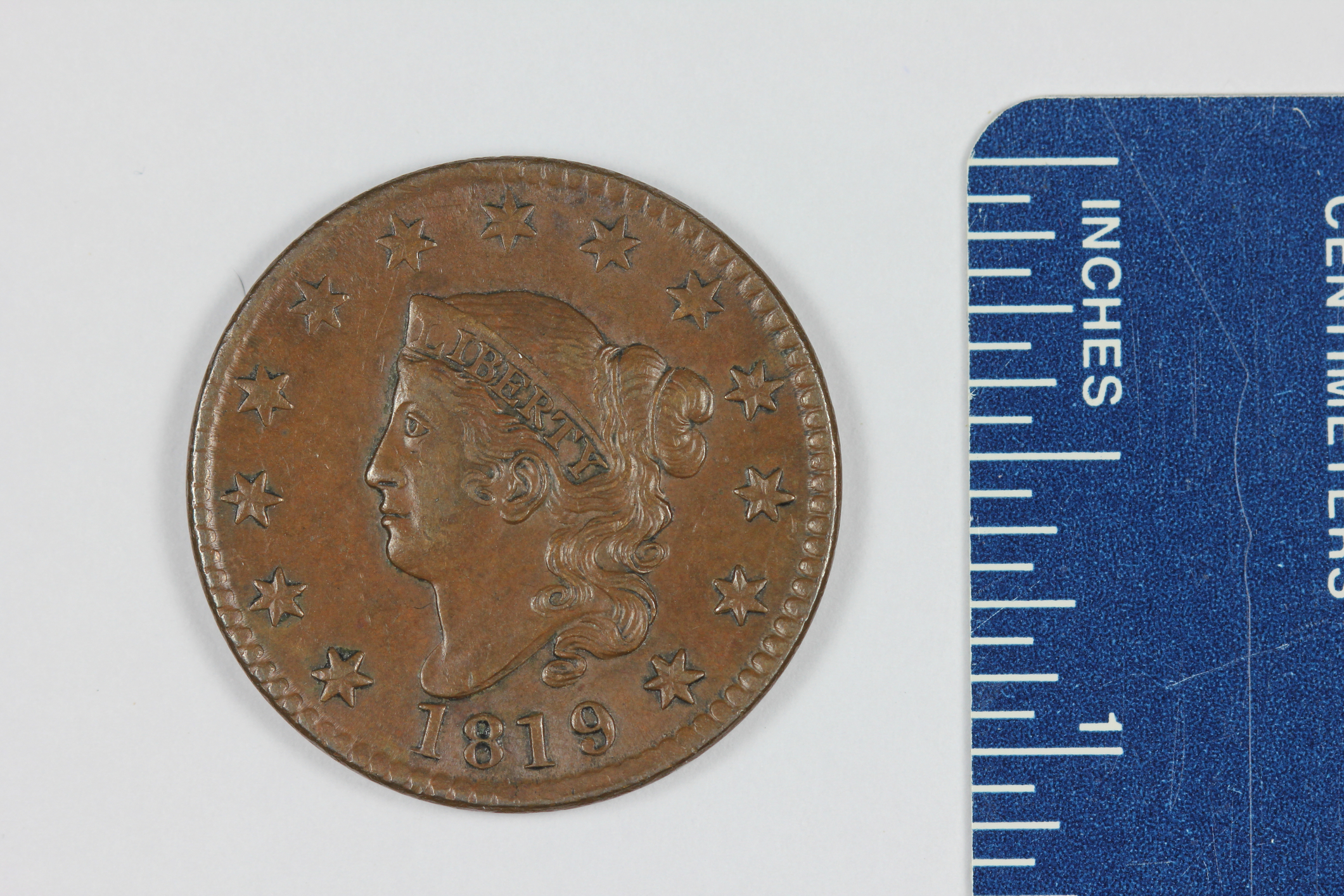 Collecting: Dansco 7070; Middle Date Large Cents (VF-AU); Box of 20;

Successful BST transactions with: SilverEagles92; Ahrensdad; Smitty; GregHansen; Lablade; Mercury10c; copperflopper; whatsup; KISHU1; scrapman1077, crispy, canadanz, smallchange, robkool, Mission16, ranshdow, ibzman350, Fallguy, Collectorcoins, SurfinxHI, jwitten, Walkerguy21D, dsessom.
Leave a Comment