Home
›
U.S. Coin Forum
Imaging attemps for today
[Deleted User]
Posts: 0
✭
Trying to zero in on good images.
I took these today. I know we all like to look and discuss coin. That's why we're here!
If I double posted an image I dare not edit because I have had threads especially lately go to "must be reviewed before posting" and it never shows up again. I don't know if it's some kind of glitch. I was trying to capture the spectacular color on one of them.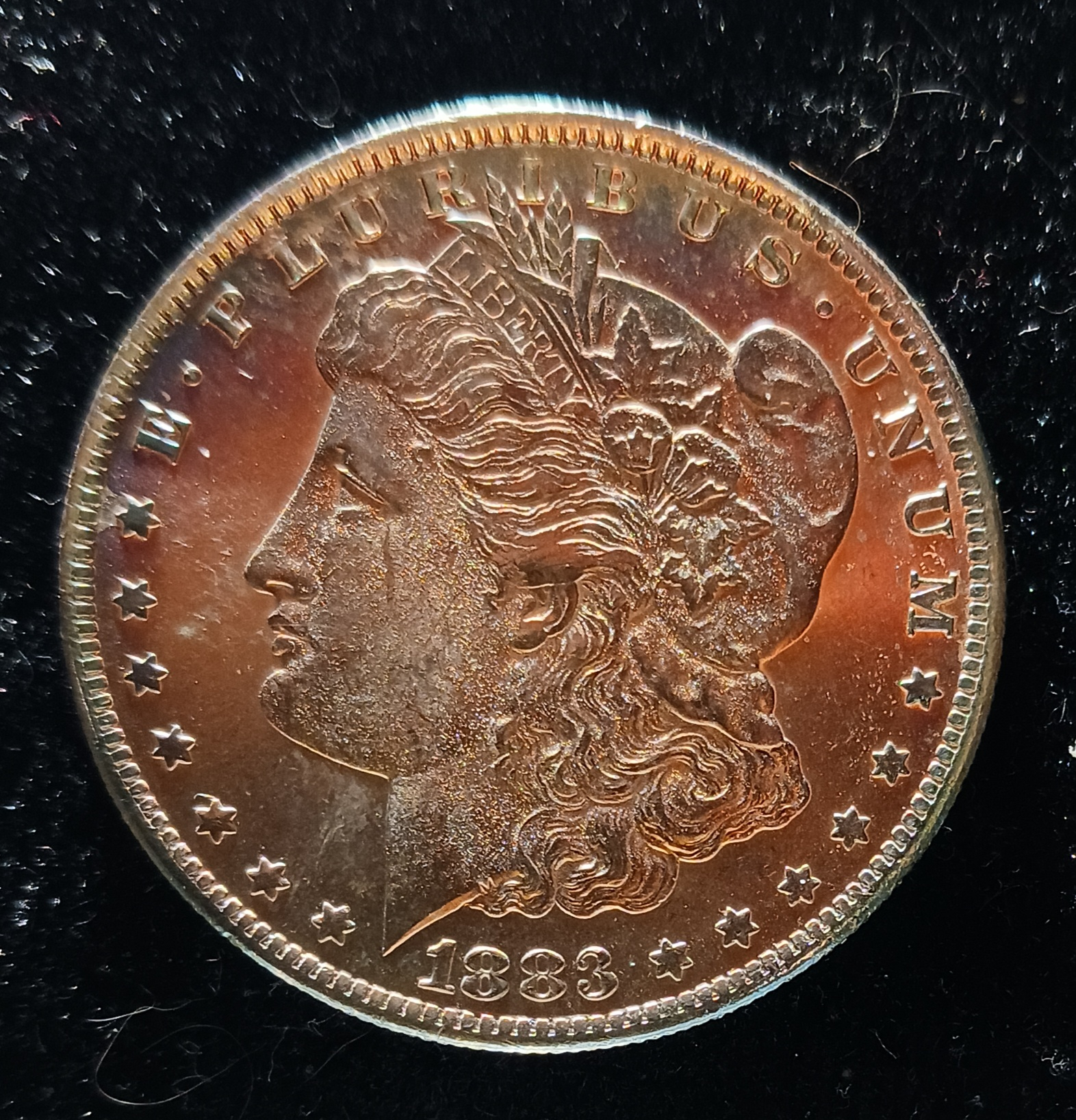 Leave a Comment