Home
›
Sports Talk
Should Jeremy Roenick be in the HOF?
thisistheshow
Posts: 9,386
✭✭✭✭✭
I know that I am not usually the starter of hockey discussions. I am more of an observer, rare commenter usually.
However, this question was posed to me by a family member of mine. Actually , he said "he should be in the HOF. Why isn't he?".
This is a good video, if anyone is interested.
Also, I was inspired to ask this question after reading some of the hockey discussions here about style of play, etc.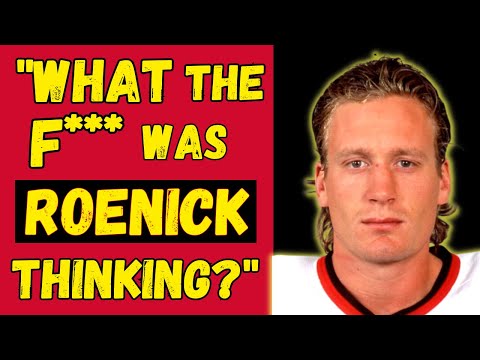 https://youtu.be/Q8aQTHAzUjk