Home
›
U.S. Coin Forum
I went to the Las Vegas Coin show today
coinsarefun
Posts: 21,657
✭✭✭✭✭
First time in several years. I didn't last as long as I wanted to but said hi to a few people. Picked up a DC medal, submitted several items and ran into this gentlemen that had a table and was selling his tokens and wrote several booklets.
I bought the Hard Times Token booklet +-200 illustrated pages. $28
I wanted to share just a few pages with everyone and if you are interested there is an email to get a hold of him.
.

.

.

.

.

,

.

.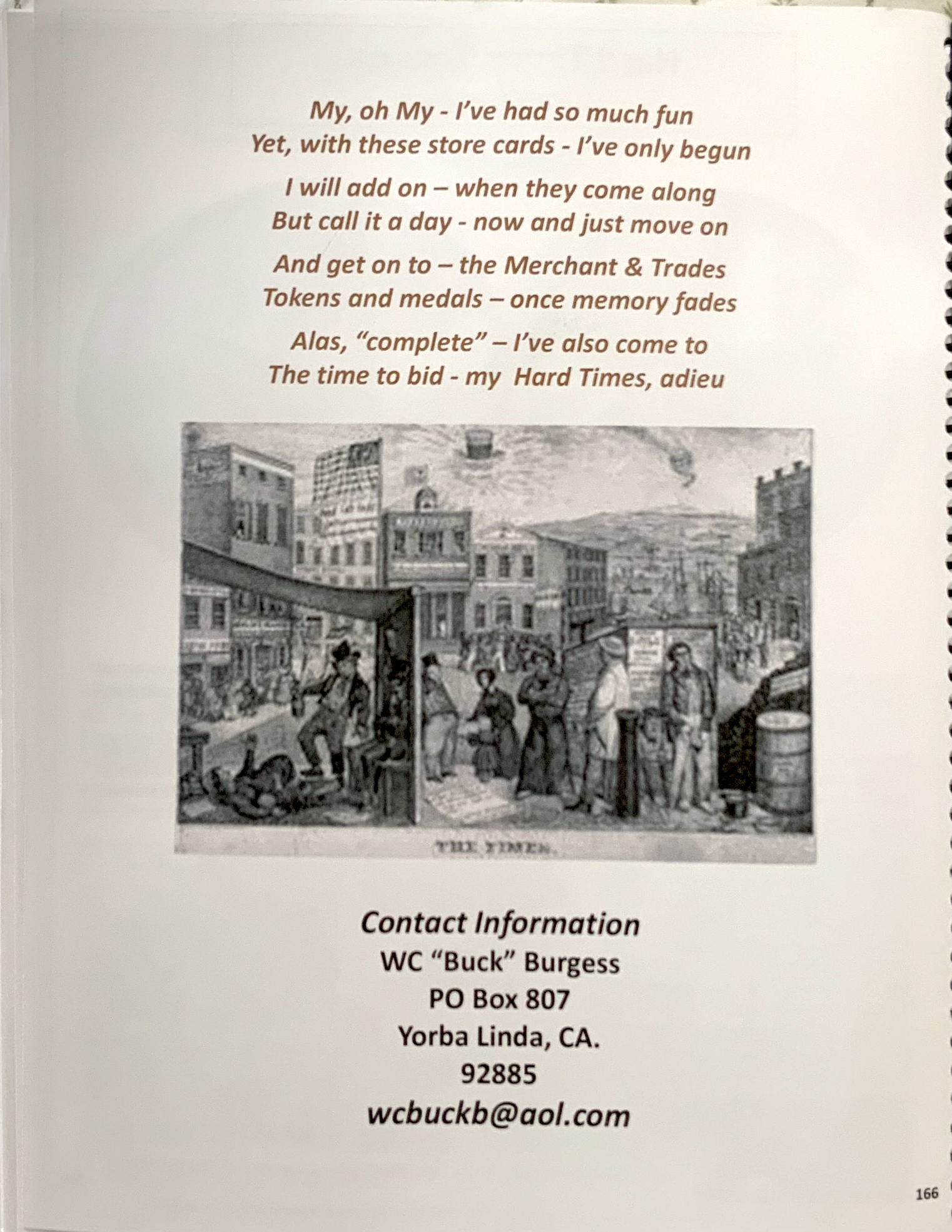 Leave a Comment