Home
›
U.S. Coin Forum
Playtime from my LCS.
joeykoins
Posts: 14,590
✭✭✭✭✭
Hi guys,
Just got back from one of my favorite LCS.
He always seem to have some exciting items to sell. On the cheap, as well! I got all these examining coins for only $34.
Whatcha guys think? Hopefully, some future Ebay material?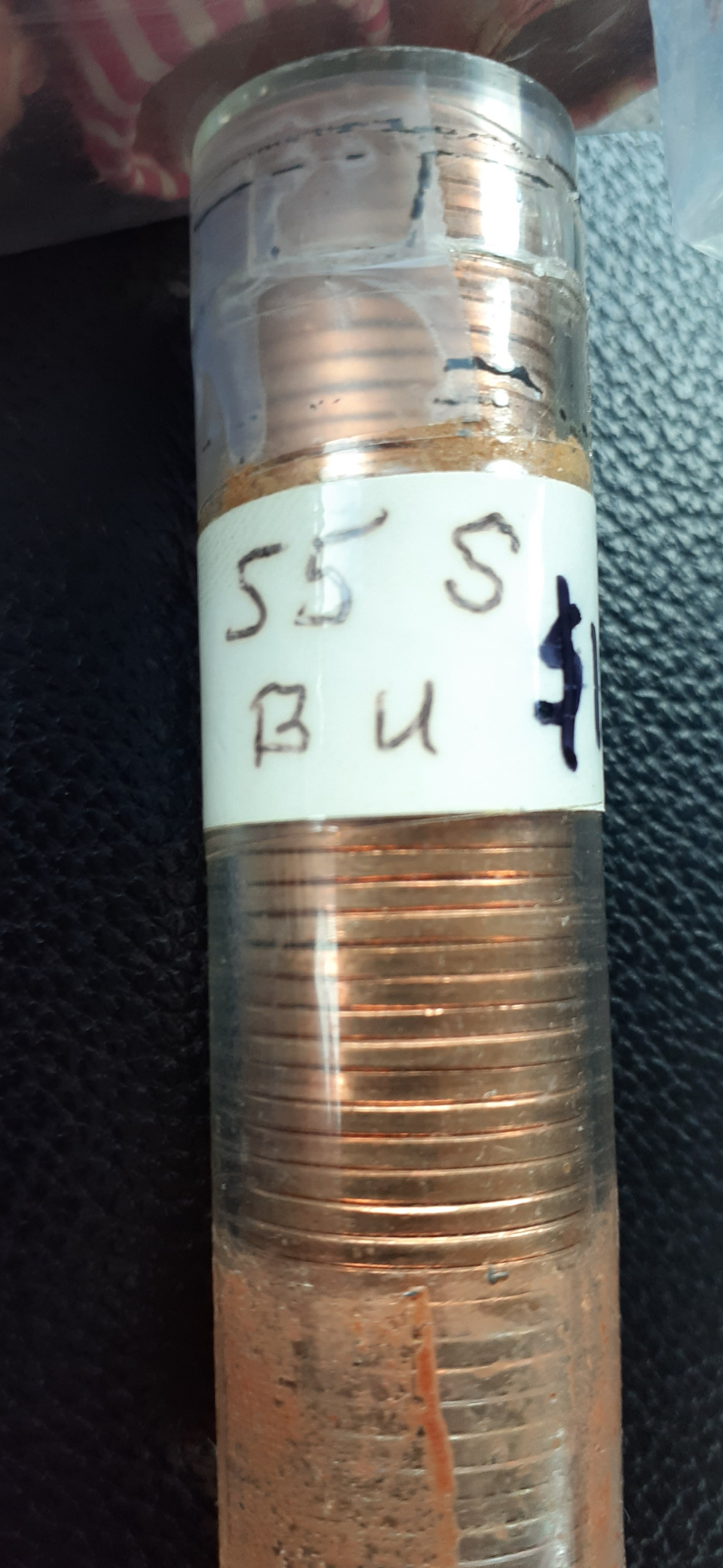 55s RPM?


$8.50 FACE!
Let's GO...

Man, I love this Hobby!
"Jesus died for you and for me, Thank you,Jesus"!!!
--- If it should happen I die and leave this world and you want to remember me. Please only remember my opening Sig Line.
Leave a Comment