Home
›
U.S. Coin Forum
My Favorite Coin!
semikeycollector
Posts: 834
✭✭✭✭✭
This is what got me started in Liberty Seated coins. My dad found this 1890 dime in change in my grandfather's Brooklyn, NY candy store about 1940. This was in an old fuse box with a 3 Cent piece, Flying Eagle cent, some Indians, V Nickels and a Barber dime. I instantly fell in love with this coin! He gave me the box and contents in 1966.
It was so cool to me that this coin was from 3 designs back. It felt like i owned an extinct species.
What coin was instrumental, in getting you started in your collection?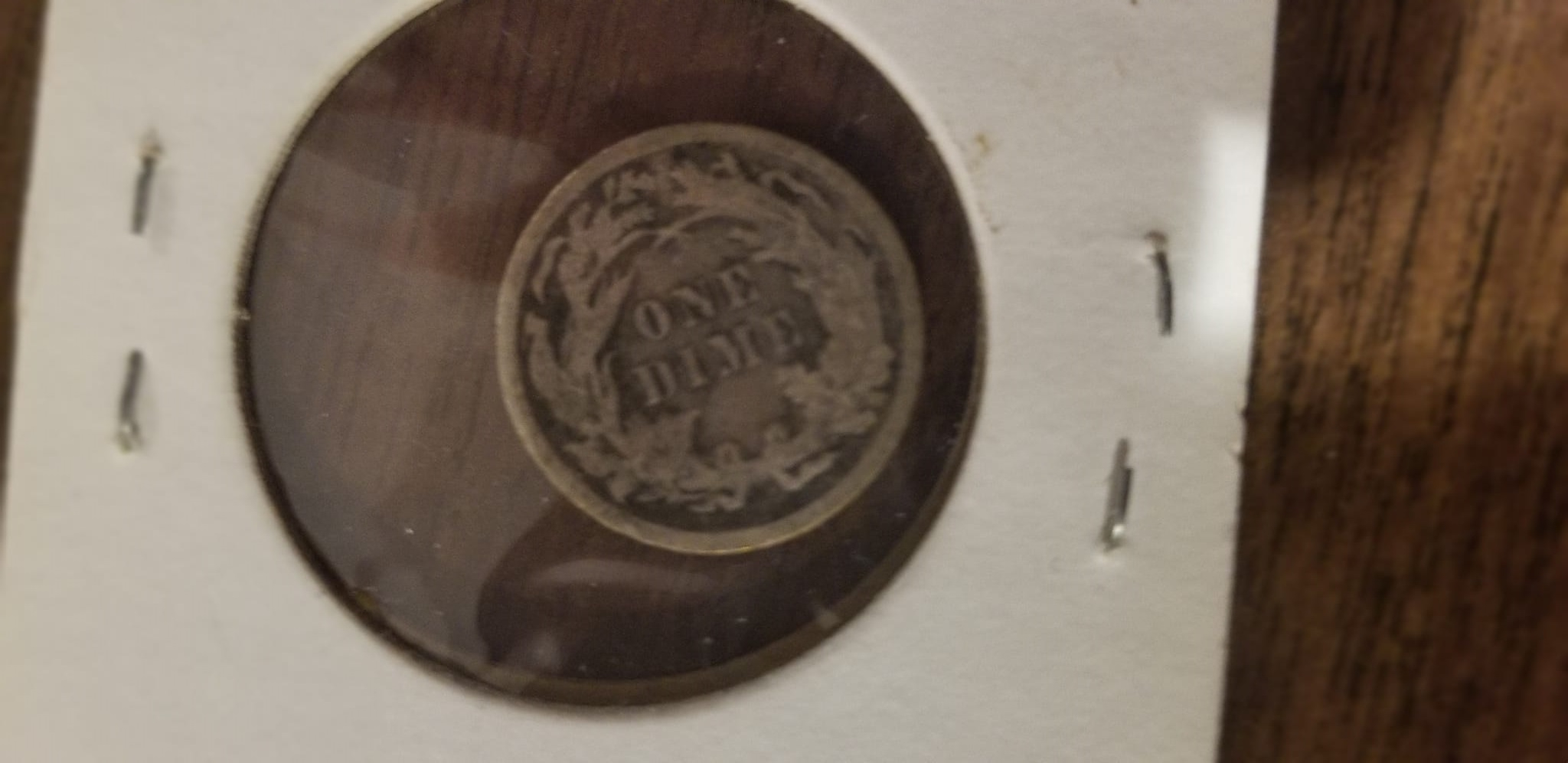 Leave a Comment