Home
›
Sports Talk
JJ Redick's says that Larry Bird was not one of the great three point shooters of all time
erikthredd
Posts: 7,705
✭✭✭✭✭
I'm posting this mainly to hear what @thisistheshow thinks about Redick's comments? I've posted a few youtube clips below where Redick gets called out for his hot take.
Here's the short clip of JJ's comments and the full debate is in the video at the bottom of this post: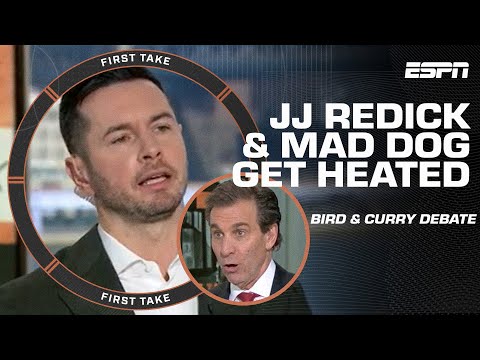 https://www.youtube.com/watch?v=VK_Bq-gxQQU
Dominique Wilkins even chimed in with support for Larry: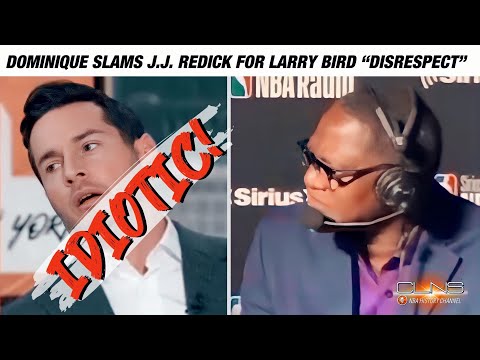 https://www.youtube.com/watch?v=KdqtsxwFLOI
I personally think Steph Curry is the greatest 3pt shooter with Bird in that next grouping with Reggie Miller,Ray Allen,Steve Kerr,Klay Thompson & Kevin Durant. I don't base this opinion off of the NBA's 3pt career rankings.
JJ does make a little sense if you're just going off of Bird's stats alone but for those who watched him play for all of those years we saw an entirely different story.
Bird's use of the three was more as a strategic weapon during games compared to these days where players may attempt 10 of them in the first half alone. Larry would take them when the C's were up and the opposing team was fighting to get back in it or when Boston was trying to get back in a game or when the outcome of the game was on the line.
You won't find Bird's name on any of the NBA's career shots made/attempts/percentage rankings but he had an insane knack for hitting them at the most opportune times.
One other thought about what Redick had to say about Curry/Bird, he thinks Steph Curry has faced more physicality on the court during this era than Bird did back when he played. I call total BS on that one and you can tell by that comment alone that JJ hasn't watched many Bird games over the years. There's just no way that a guy taking 10-20 three attempts in between the 3pt line and halfcourt is dealing with the same type of manhandling/scratching/elbowing slugfest that most frontcourt players dealt with in the paint back in the day.
For anyone that wants to watch the debate in full,here's the full clip.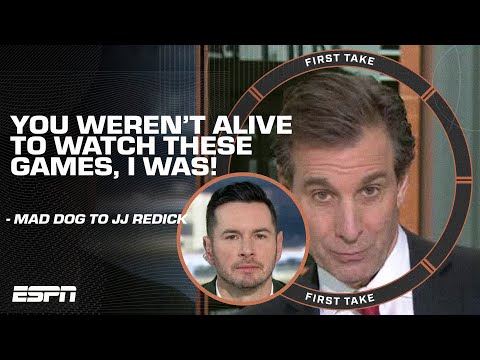 https://www.youtube.com/watch?v=N9DsUHm3YQQ
For all of our forum members here that have had issues with threads getting derailed lately,ironically, this Larry Bird debate started off as as a question Who Made His Sport More Exciting: Curry or Mahomes? so this goes to show that this type of thing happens everywhere not just here. 🤣😎😂