Home
›
U.S. Coin Forum
Four recent Newps for my old holder type set with some commenatry.

DelawareDoons
Posts: 3,078
✭✭✭✭✭
When you pay up you can end up with some pretty nice coins.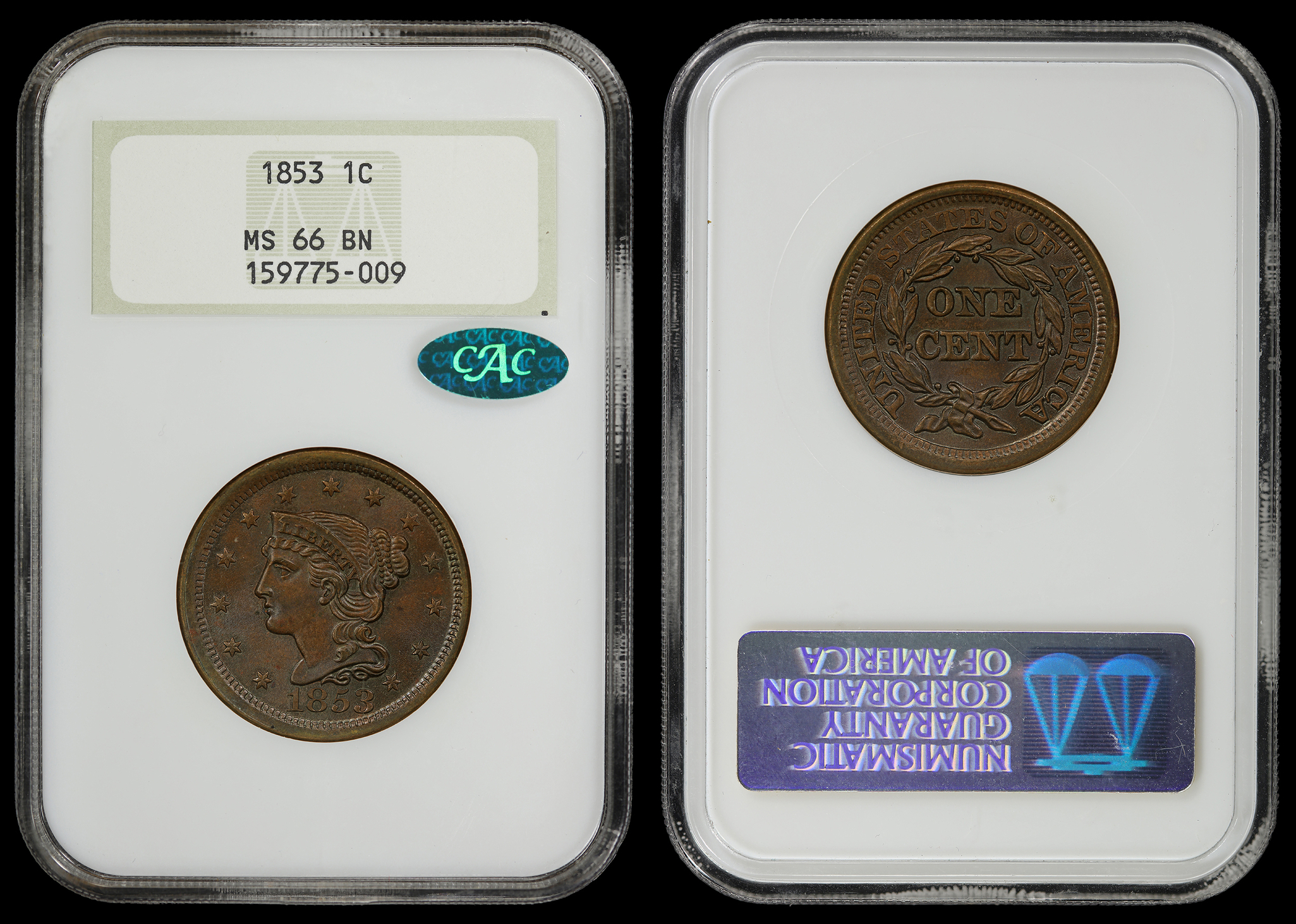 The most expensive non-silver coin I've bought to keep... for now. One of those coins I splurged a bit on because I know that, for my type set at least, I'll never have to buy another.
---
Saw this one and had to have it. Great luster, plus eye appeal, and a third generation NGC holder. A solid upgrade to my MS64 CAC. Just how I like 'em.
---
This was picked up as a result of my WTB on the BST! My first purchase from here. Thanks to @splitaces for this example. Just a lovely, hyper-original example. Exactly how I like my Seated material. This fills the arrows, no motto hole in my set, to go with the no arrows, no motto I already have (55 gold CAC).
---
Lastly, this Lincoln Commem. Exceptionally nice for a 64 in my opinion. A very popular type, as well, I want a few representatives of the commemorative era in my set, and this along with the Oregon Trail and Isabella Quarter are the start of the group. I'll look to pick up one more 50c and probably a Lafayette Dollar.
Professional Numismatist. "It's like God, Family, Country, except Sticker, Plastic, Coin."
Leave a Comment