Home
›
U.S. Coin Forum
President's Day - History of the Washington Monument
Catbert
Posts: 6,244
✭✭✭✭✭
Saw this CBS Sunday Morning video pop up and want to share with you. The Monument's construction was begun in 1848 and this year marks the 175th anniversary. Post a coin that is relevant to George Washington, another president you wish to honor, or an 1848 coin!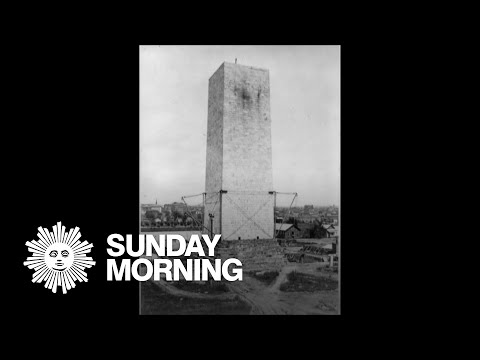 https://www.youtube.com/watch?v=umCxyvVCvW8&ab_channel=CBSSundayMorning
"Got a flaming heart, can't get my fill"
Leave a Comment