Home
›
U.S. Coin Forum
Need Help with a 1787 NJ Colonial - "Goiter"?

NeophyteNumismatist
Posts: 739
✭✭✭✭✭
I need some help. I know nothing about colonial coins. I was talking to a friend over the weekend, and colonials came up. He had a few and he was showing me his. They were super cool and I loved looking at them.
He said "I don't even know the varieties but here...." and gave one as a gift. I was thrilled, and took it home and started studying it. As I looked at it, I noticed a "ball" under the chin of the horse. I looked it up and it looks like a "Goiter" variety. It is my understanding that there are a few "goiter" varieties, and some are quite rare (and can get expensive).
If this colonial is a "goiter" and it is rare, I feel like I should return it to my friend. I would never want to take anything under false pretense.
Can anyone help me with this?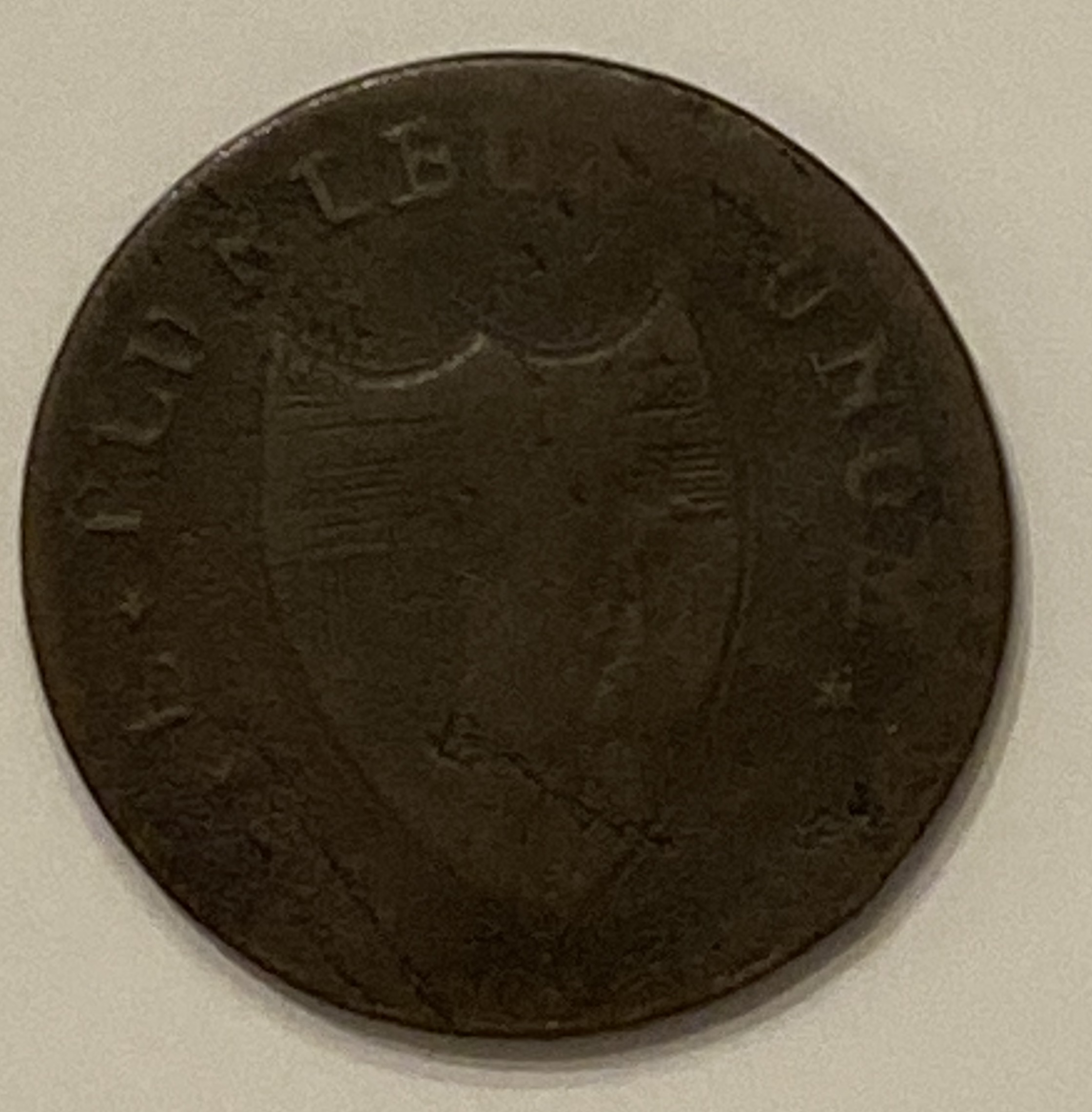 I am a newer collector (started April 2020), and I primarily focus on U.S. Half Cents and Type Coins. Early copper is my favorite.
Leave a Comment