Home
›
U.S. Coin Forum
My BEST CoinRollHunt Find...Reinstated!
joeykoins
Posts: 14,583
✭✭✭✭✭
Hi guys,
While searching through my latest Quarter Bank Box. I hunted down what I been searching for since the beginning of when this series first came out!
The 2021p "Crossing The Delaware" Error. Highly sought after. It has recently been reduced in value but still has a nice price. When they first were discovered and placed on Ebay, they were topping at $900! I'm guessing, according to recent Ebay sales. Mine could be worth up to $200-$300? Going by condition as well.
Check it out guys.
In very good condition, too.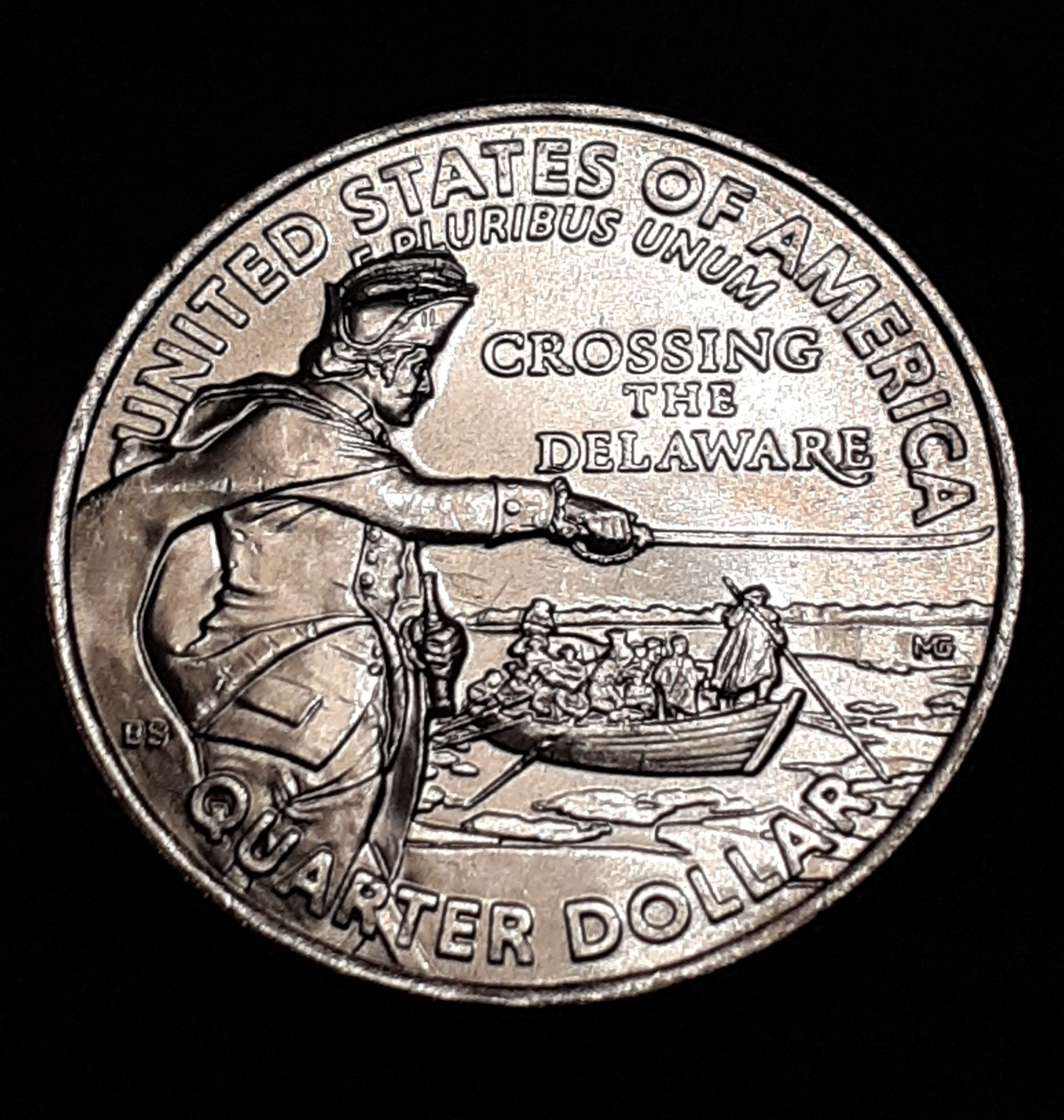 This find is my BEST find since I hunted down the 2020W Tallgrass Prairie last year. When I sent it in to PCGS, it came back a spectacular MS 67! In which, soon after, I sold it at the Chicago ANA Show, for $750!
FINALLY!
"Jesus died for you and for me, Thank you,Jesus"!!!
--- If it should happen I die and leave this world and you want to remember me. Please only remember my opening Sig Line.
Leave a Comment