Home
›
World & Ancient Coins Forum
[CLOSED] Thanksgiving giveaway

lordmarcovan
Posts: 43,077
✭✭✭✭✭
Update: This contest is now CLOSED.
Happy Thanksgiving, everyone!
Here's a fun little drawing which will be done on or shortly after Thursday, November 24, 2022. That is Thanksgiving Day here in the US, and also my 46th anniversary as a numismatist.
To enter, merely type the words "entry post" in your reply to this thread. Only one entry post per contestant. (The drawing will be done on CoinTalk, but if you want in, you can just reply here and I'll tally your entry over there.)
You may also tell us what you're thankful for, or what you like about this time of year, etc.
The prize is the second coin shown in this video. (If you also feel like commenting and/or subscribing on my brand-new YouTube coin collection channel, thanks in advance!)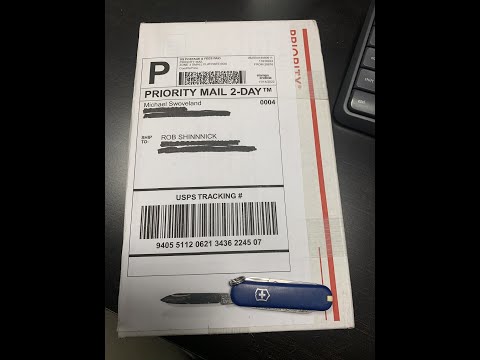 https://www.youtube.com/watch?v=lWcnxhhLoTM