Home
›
U.S. Coin Forum
Pfennig Check!!! Post Any Coin Tradition Or Story You Might Have........
OAKSTAR
Posts: 4,912
✭✭✭✭✭
.......here's mine. If a service member did not have a Pfennig, they would have to buy the next round of drinks. I learned the hard way when I first arrived in-country. Never made that mistake again! I've had this in my wallet ever since!
It was a common saying: When someone yelled out: WHO WANTS A FREE BEER?? We all knew some poor new guy just arrived and we were taking him out to lunch at a local Bavarian Brauhaus.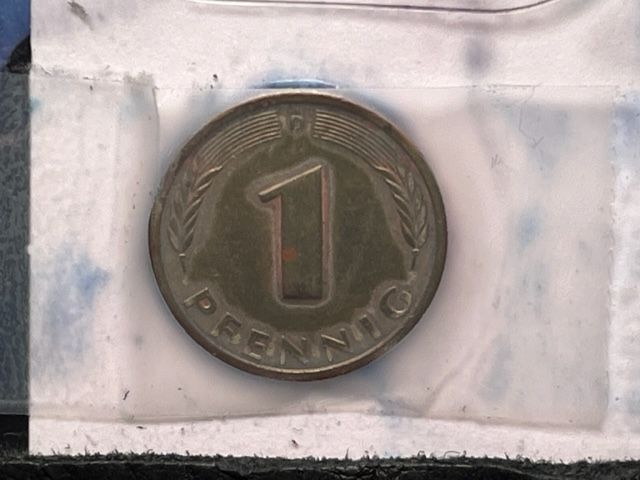 https://www.af.mil/News/Article-Display/Article/584692/challenge-coins-a-tradition-of-excellence/
https://www.challengecoins4less.com/blog/challenge-coin-rules-learn-them-or-risk-buying-a-round
Leave a Comment