Home
›
U.S. Coin Forum
Ike experts: two silver 1971s proof peg leg fs401?

Ppp
Posts: 443
✭✭✭✭
I received these two Ike's in a collection and I believe they are silver (because they weigh 24.6 gms) 1971s proof "peg leg" fs401. Do you agree?
I am having trouble finding value information on a proof version of this variation.
I apologize for the pictures and the finger prints are not mine.
Thank you in advance for your comments.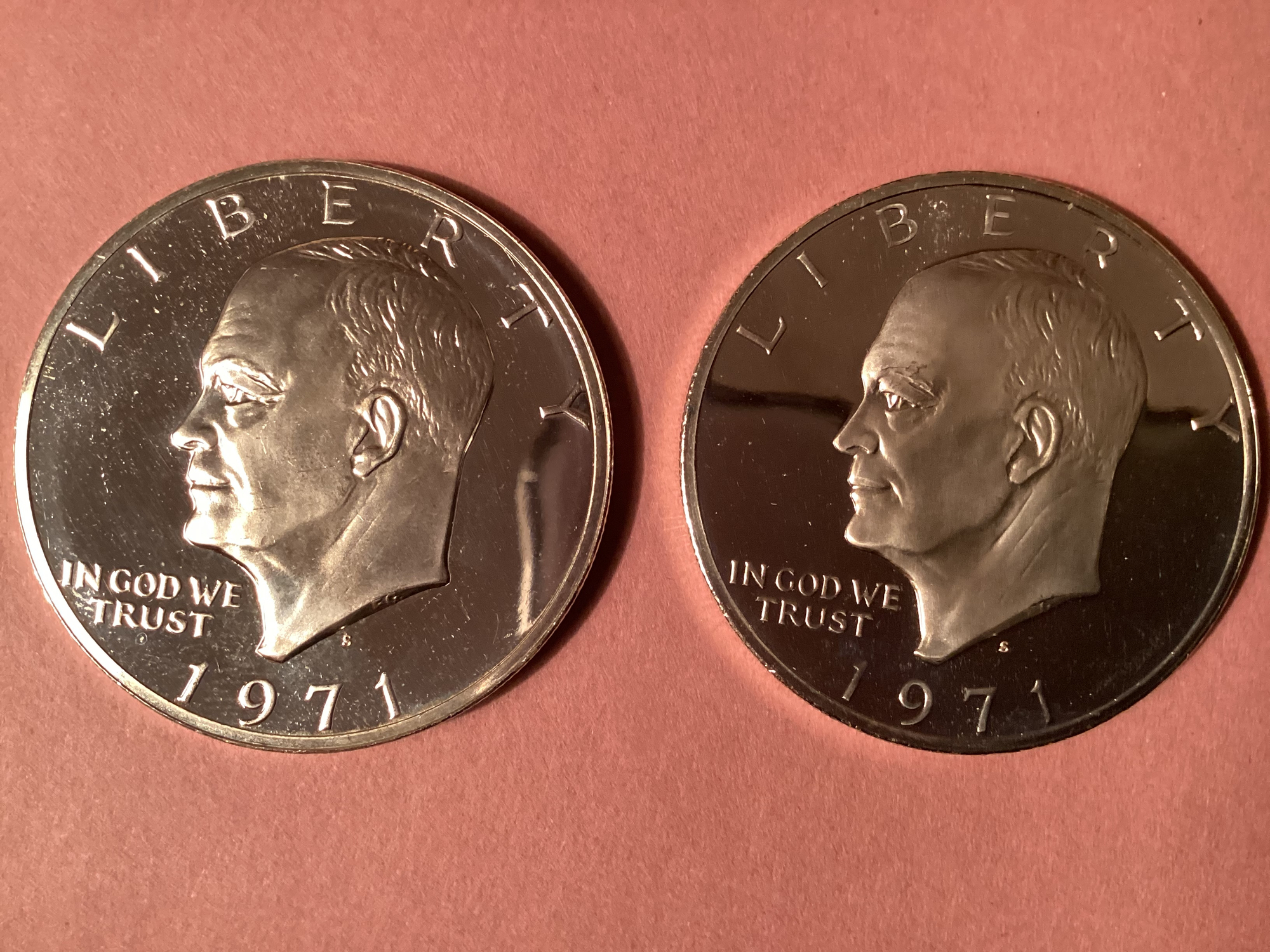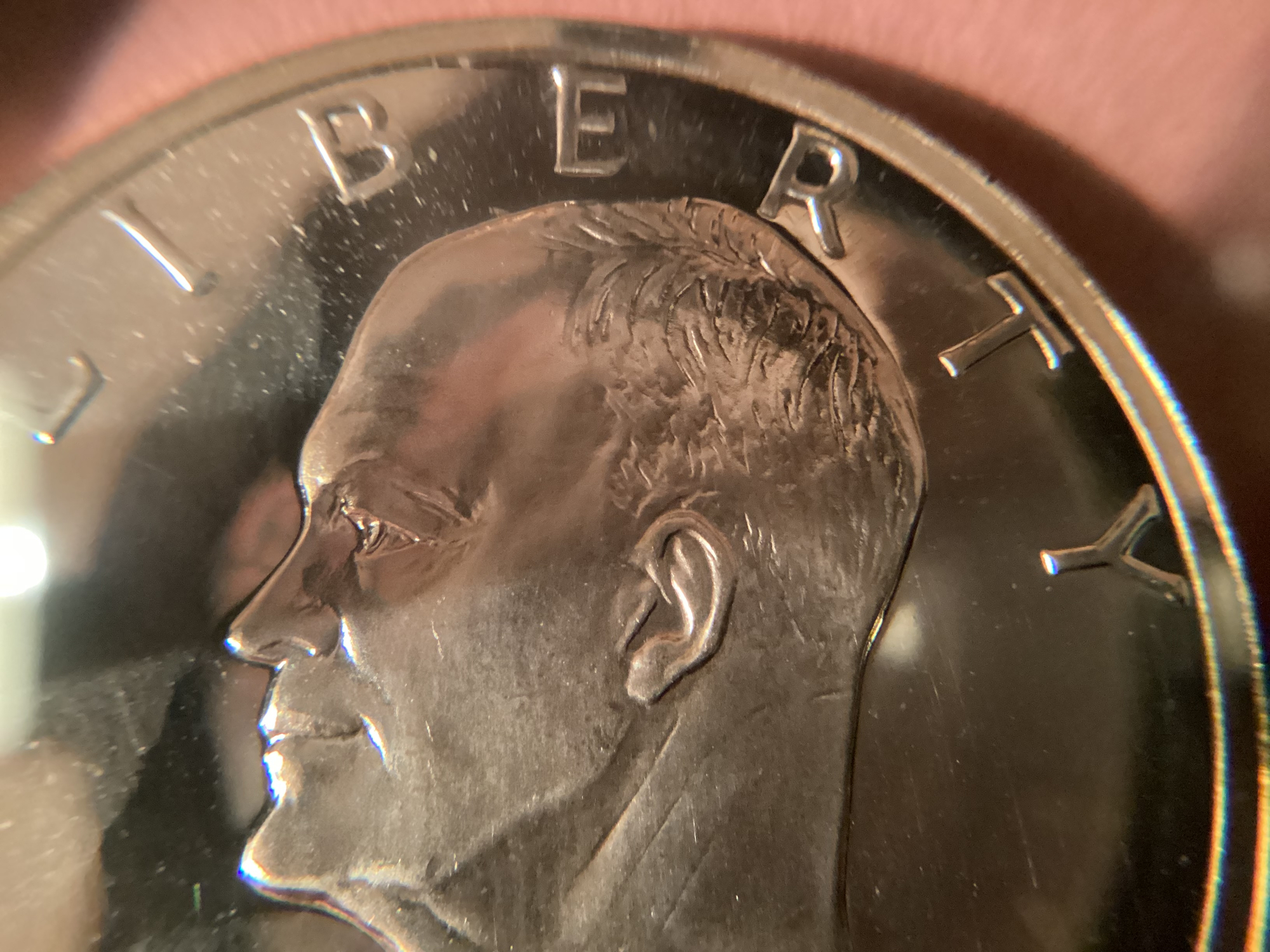 Leave a Comment