Home
›
U.S. Coin Forum
Thought this was funny…
EvanCrook1
Posts: 56
✭✭
Was lookin for Morgan's on ebay, (risky) and came across "Morgan dealer." Now I know that this seller has a reputation of polishing these Morgan's and selling em harshly cleaned as I have checked the forums on here first (plus the obvious signs on the actual coin) but I caught this gem of a review that I thought I should share with yall.
Dude paid over $1137 for a really polished coin. He did say that he submitted it to NGC (walkthrough lol) and it actually straight graded to an AU55.
Here is the coin that he bought (pictures from eBay seller):
Now here is the actual coin that NGC graded: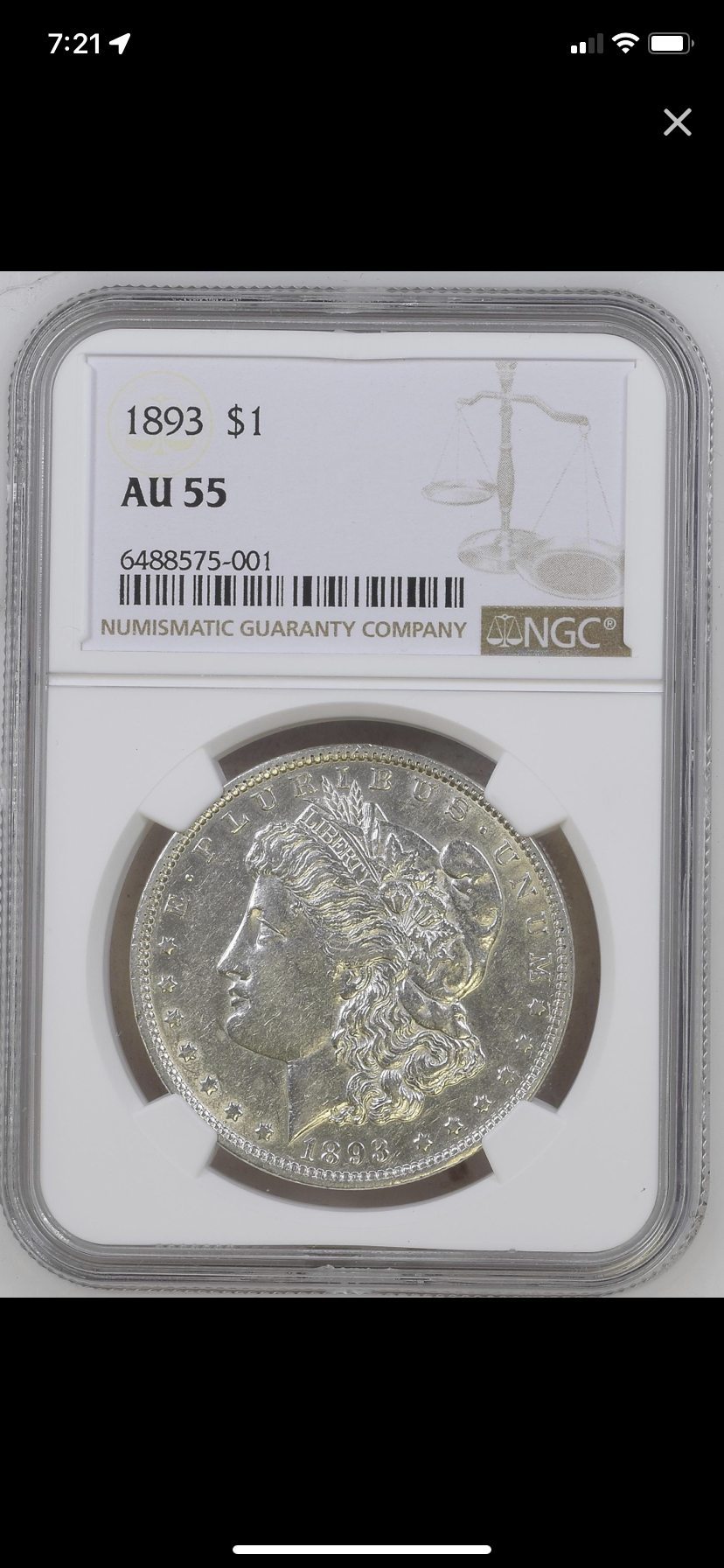 ""Huge difference""
I tend to stay away from them as I don't like polished coins at all but for some reason this one straight graded. Poor dude though, spent all that money grading a low quality coin.
Leave a Comment