Home
›
U.S. Coin Forum
It's been awhile...
joeykoins
Posts: 14,583
✭✭✭✭✭
Hi guys,
just have to show this on a separate thread instead of where I usually would place it. In the "Coin Roll Hunted" thread.
I can't believe I found these 3 quarters in only my first 2 Rolls of 8 I picked up at the bank.
Here's the first find.
# 156 W
2019W Lowell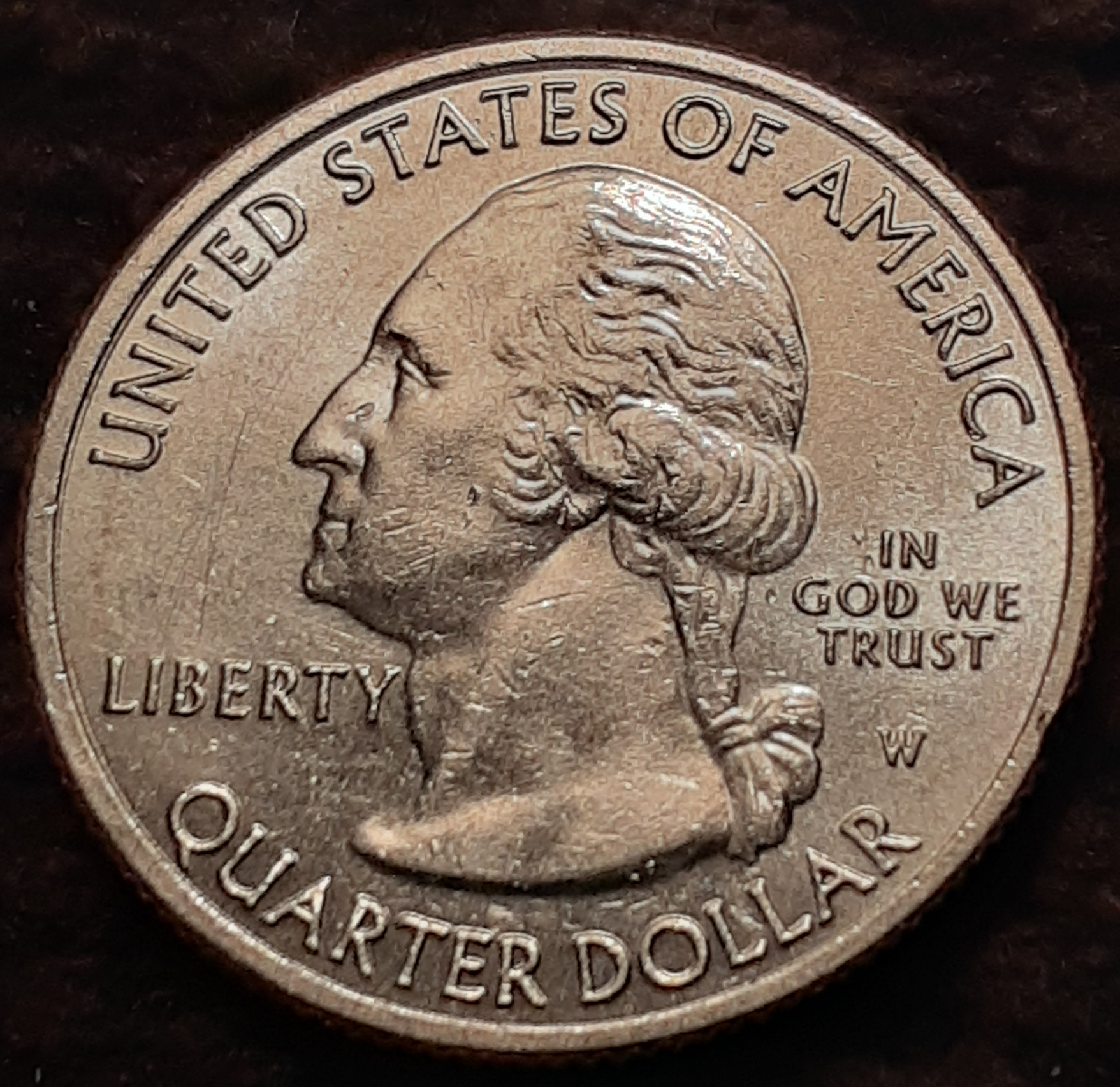 The second.
#157 W
2020W Rockefeller V75


Kinda beat up but still, a W.
Then, the ever popular SILVER!

1964d


Check out the cool die chip and long die crack!

6 more rolls to check.
Thank You.
"Jesus died for you and for me, Thank you,Jesus"!!!
--- If it should happen I die and leave this world and you want to remember me. Please only remember my opening Sig Line.
Leave a Comment