Home
›
U.S. Coin Forum
PNNA Report w/pics - 10/8
Dave99B
Posts: 8,236
✭✭✭✭✭
I made a quick run down to the infamous 'Thrilla in Tukwila' this morning. This is always a really nice show. I didn't have a lot of time, but I was able to make several passes. I needed to hustle back home to watch the Mariner/Blue Jays game. Priorities, man.
The show seemed pretty busy, which was great to see!
I chatted with a few members, including Glenn from Americana. Glenn had picked up a complete set of Barber quarters (among other sets) from a long time collector, many in AU. Great coins! I looked for upgrades to my PCGS VF quarter set. Didn't find anything, but it was nice to chat with Glenn again ... his Barber inventory always amazes me.
I wandered around looking for nicely toned PCGS Proof Mercs, but only saw a few white examples.
I did locate a 1894-O PCGS VF20 Barber half (a hole in my half series) but decided to pass. Looked like it may have been rubbed a little ... I'm picky when it comes to my Barber sets.
Seemed like a lot of dealers were buying, which was also nice to see. Several dealers told me they were having trouble refilling their inventories.
Sadly, my only purchase was a little bag-o-dimes! Oh well, still fun.
Dave
P.S. Go Mariners!
Here are a few random pics I took as I navigated the floor, just to give you a flavor the show. Enjoy!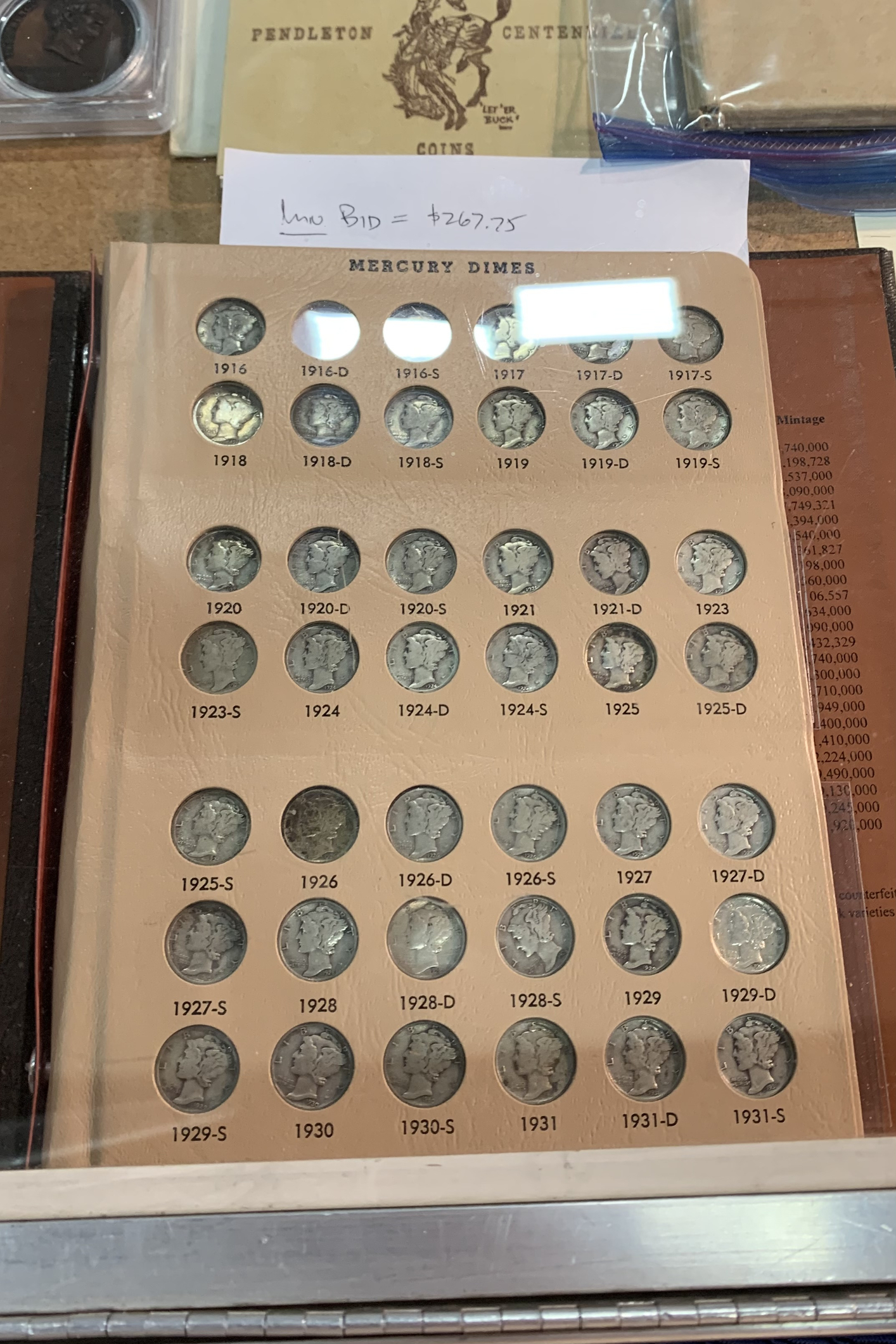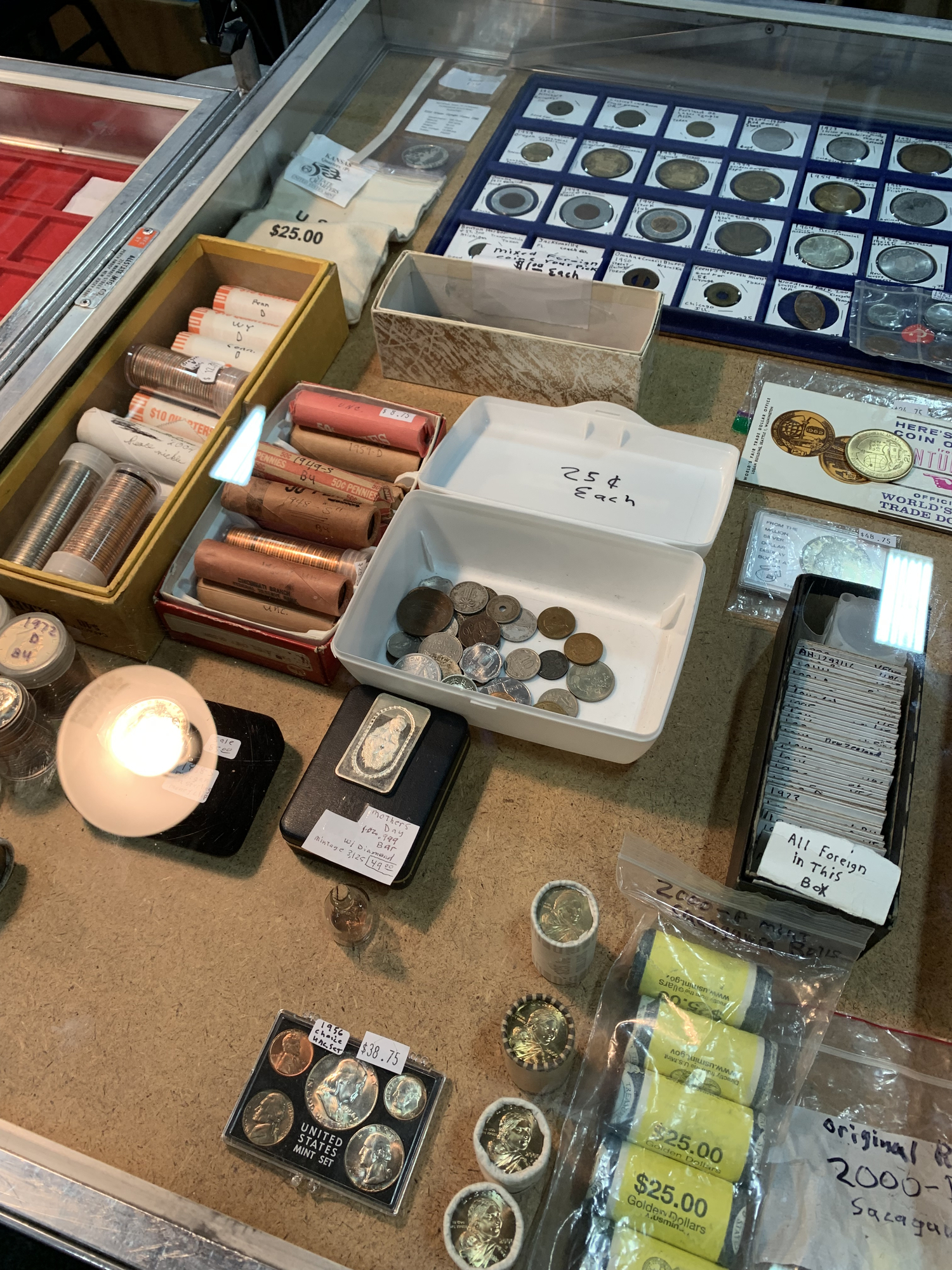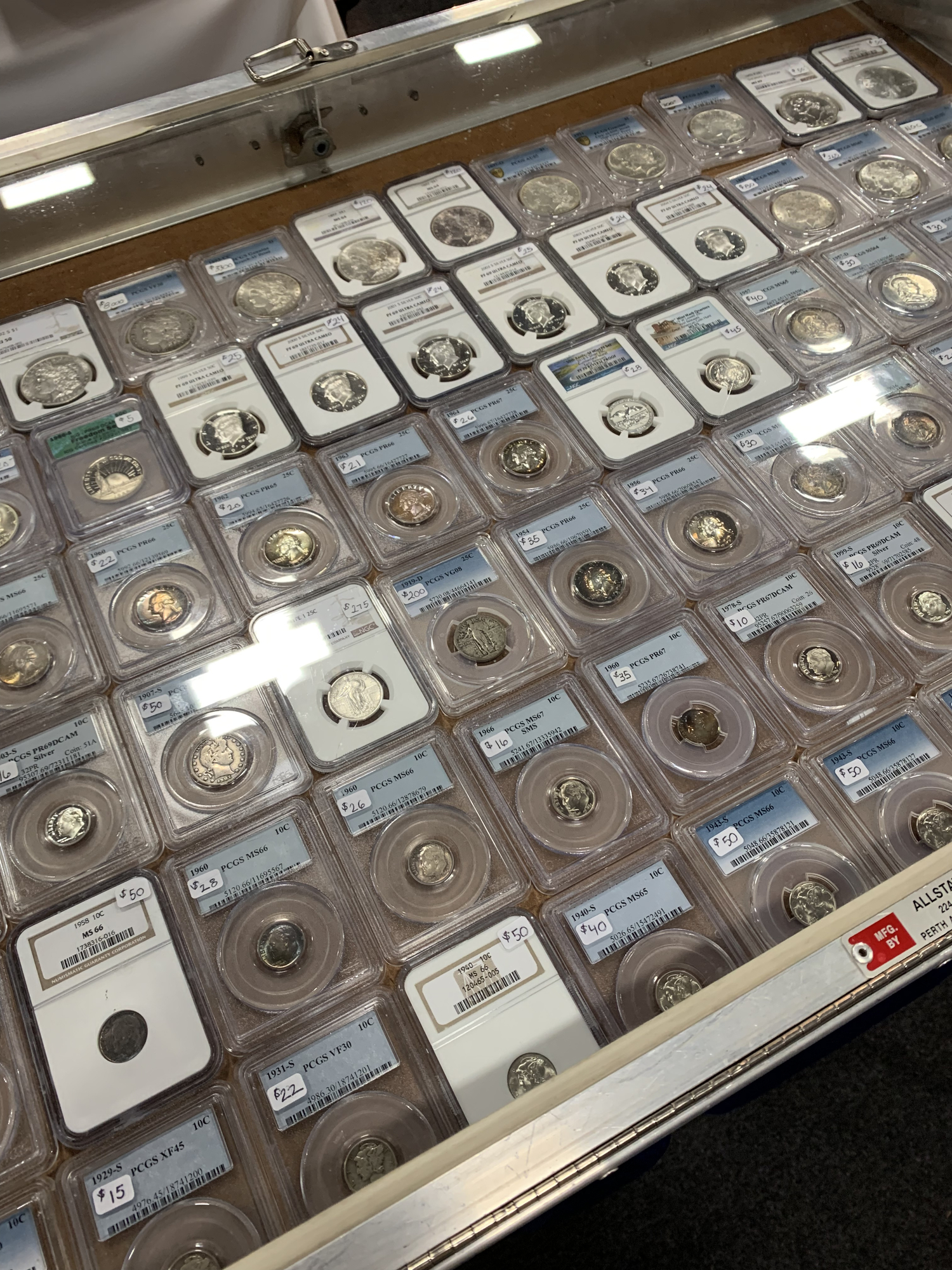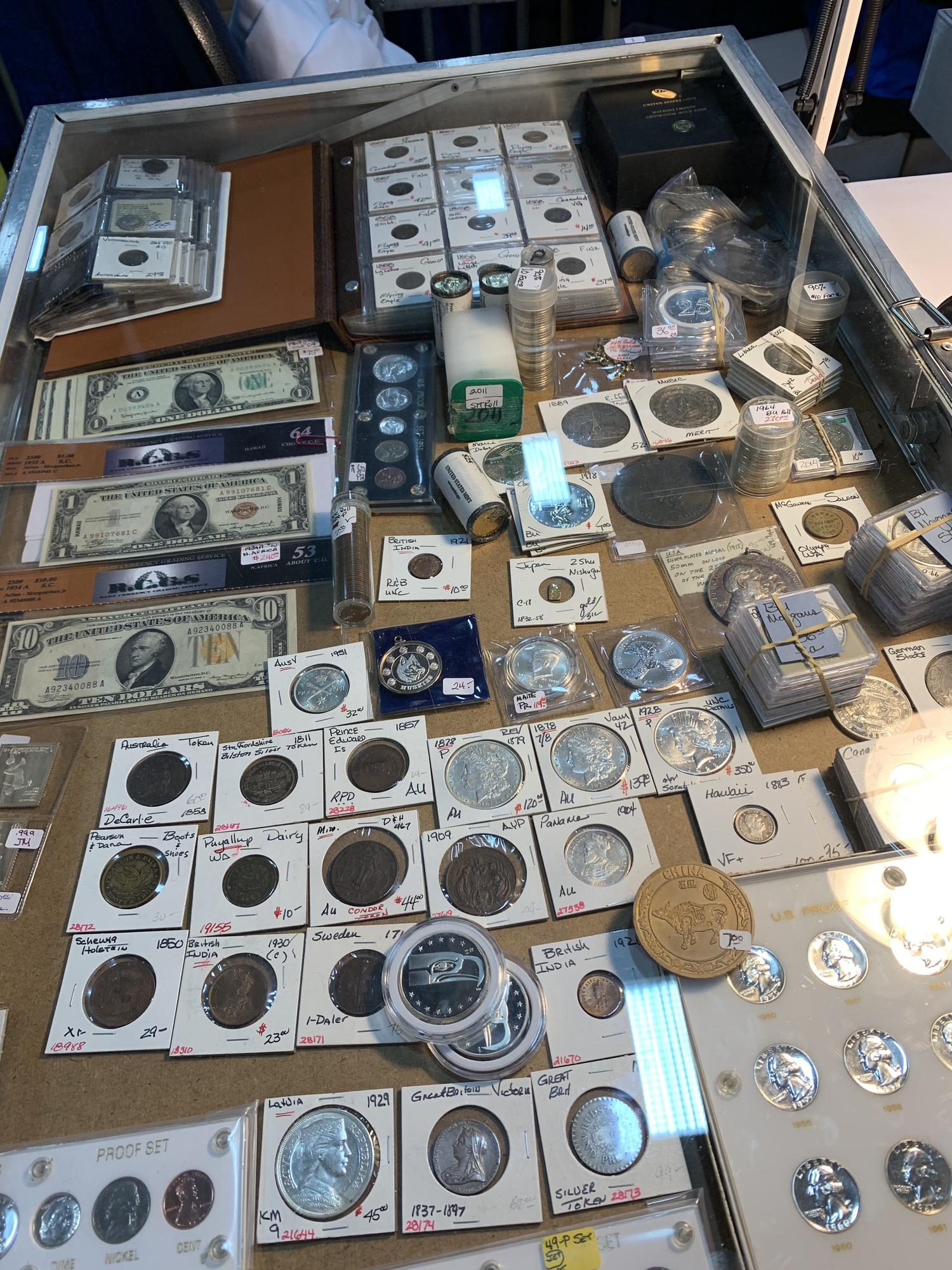 Always looking for original, better date VF20-VF35 Barber quarters and halves, and a quality beer.
Leave a Comment