Home
›
U.S. Coin Forum
1909 VDB MATTE PROOF LINCOLN with an unusual label?
BUFFNIXX
Posts: 2,680
✭✭✭✭✭
Here is a 1909 vdb matte proof Lincoln cent that mentions "UNC detail" when calling a coin "PR"
shouldn't this logically be "PROOF detail" or "PR detail" rather than "UNC detail"? Methinks the current
label should be changed. The terms proof and unc do not mix well together, denoting two different
methods of manufacture.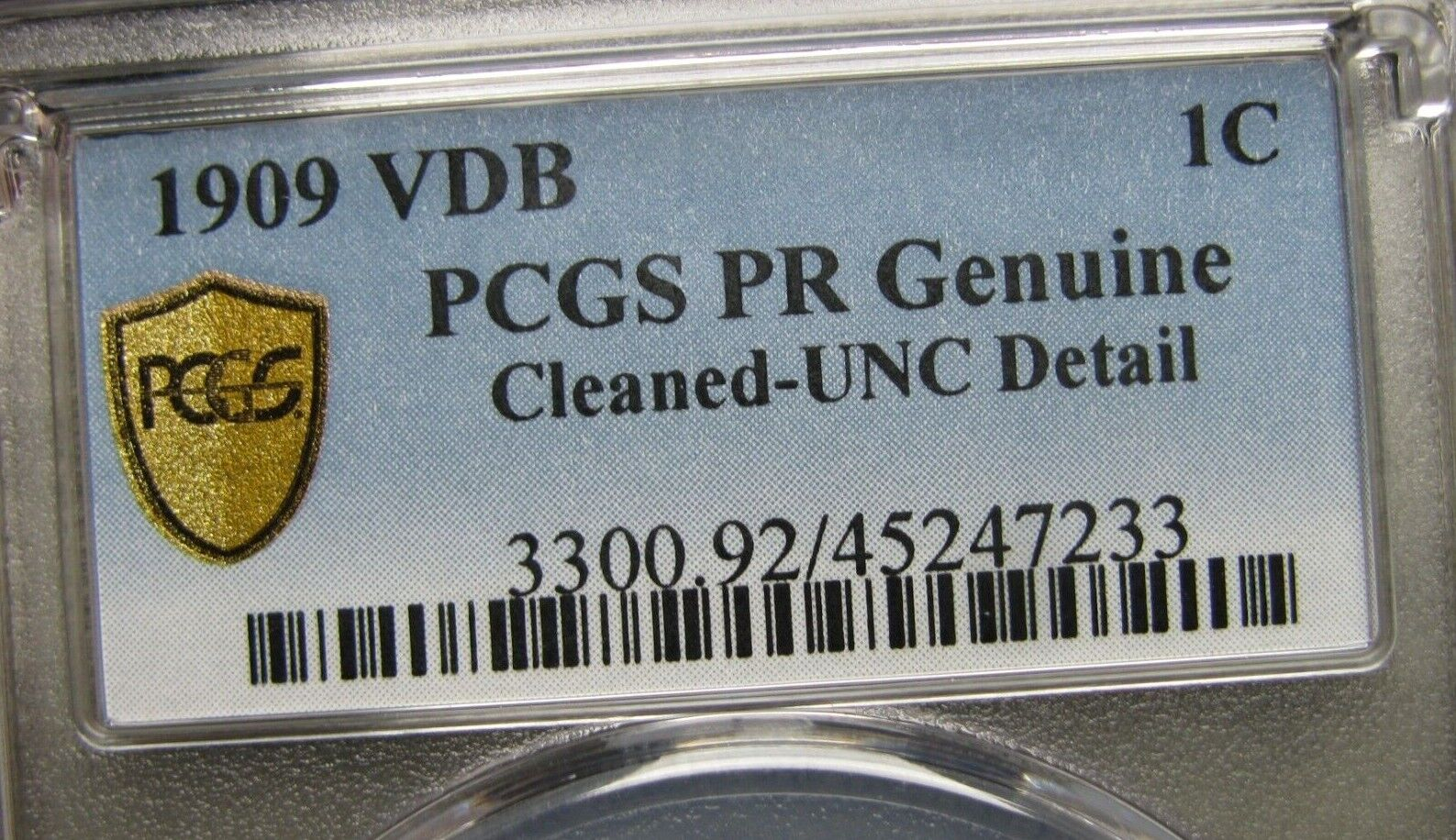 Collector of Buffalo Nickels and other 20th century United States Coinage
a.k.a "The BUFFINATOR"
Leave a Comment