Home
›
U.S. Coin Forum
1979 Proof Set The Beginning (Again)
acan4511
Posts: 89
✭✭✭
I am starting my collection of Proof Sets again.
I had to sell my large collection many years ago and I just hated to do it, so I have started it all over again.
It is not what you would call big time coin collecting, but it is something I have wanted to do for a very long time.
This is the first in my collection and I will keep posting them till I someday finish
There is something about Proof Sets that I just love. They are to me anyway, just beautiful coins and I love collecting them.
It is going to take quite a while but that is the fun now isn't it lol.
Best
Alan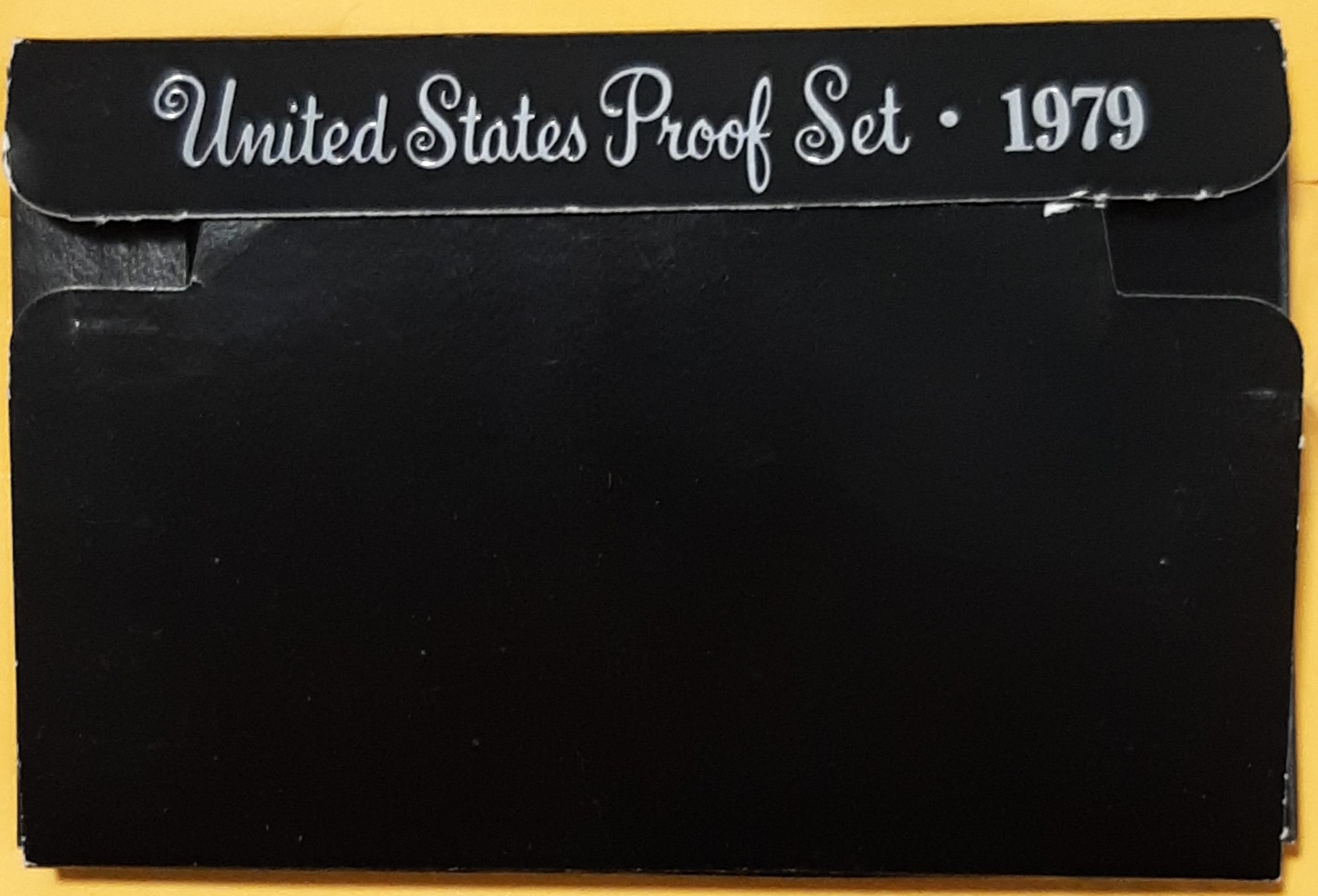 Leave a Comment