Home
›
U.S. Coin Forum
Cherry pick of Gorgeous George + 2
joeykoins
Posts: 14,582
✭✭✭✭✭
Hi guys,
This cherry can be one of my best? Yes, it's one of the well known Washington varieties of the DDO 1943p.
It may not be the Biggie, but It has to be close to it.
I did check Variety Vista. It seems to be the FS-015?
What do you guys say.
Thanks
Sorry, many photos.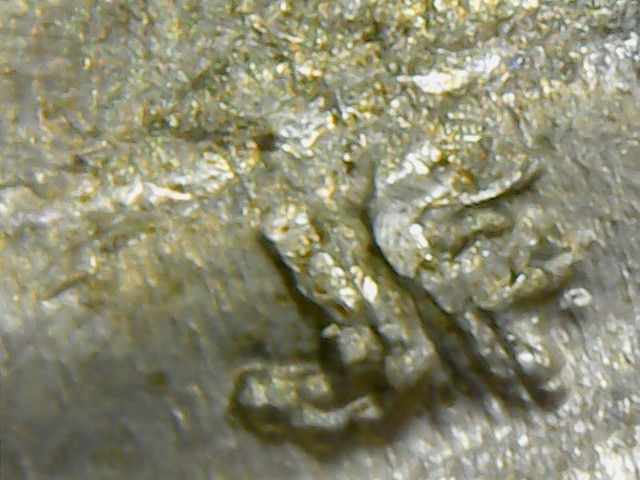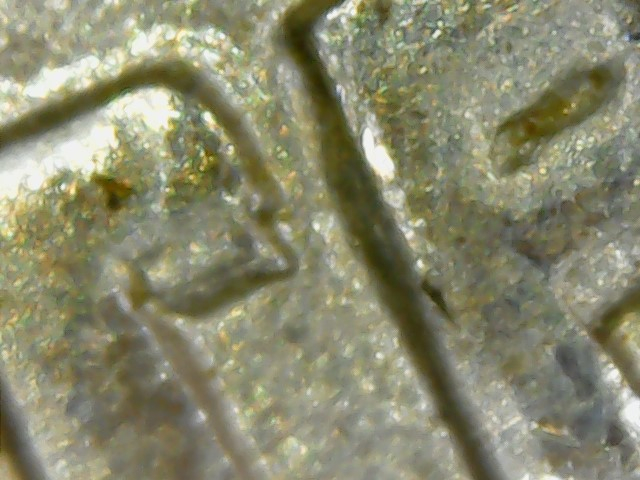 "Jesus died for you and for me, Thank you,Jesus"!!!
--- If it should happen I die and leave this world and you want to remember me. Please only remember my opening Sig Line.
Leave a Comment