Home
›
U.S. Coin Forum
What's up with this Ike's surface?
Reclypso
Posts: 22
✭
I keep seeing Ike's in unofficial mint sets with tons of tiny little marks that almost look fuzzy to me but the surfaces seem to have great luster still. Is the surface altered, cleaned, or is this just normal wear? Sorry for the newbie question it just looks strange to me. Video of the luster below and hopefully you can see the tiny nicks on the coin in the photos.
Also if anyone wants to see the quarter and Kennedy in this set I'll post pics they don't have the same/as much of the nicks going on.
Luster video
https://streamable.com/6cskqq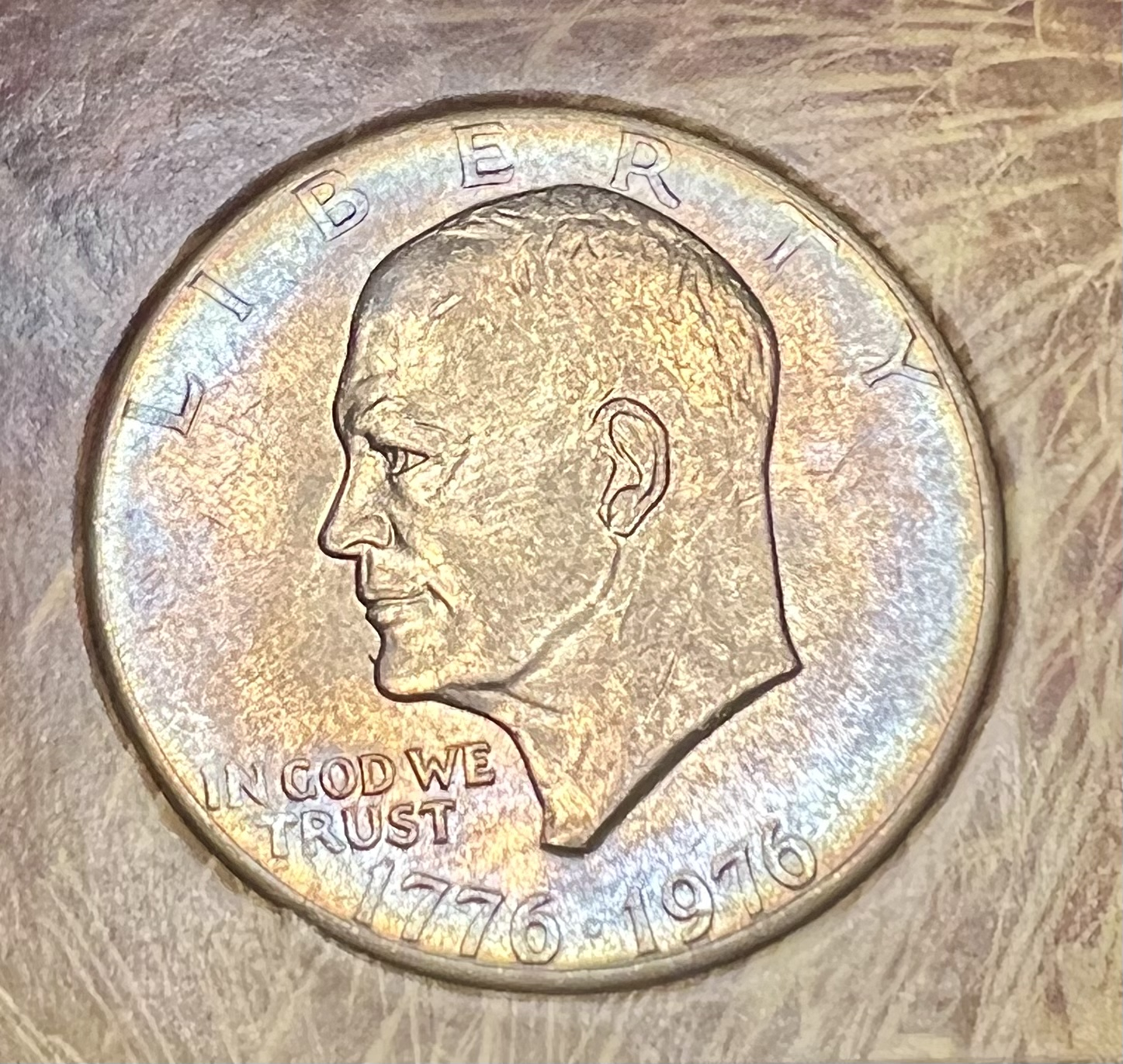 Leave a Comment