Home
›
U.S. Coin Forum
Post photos of the coin(s) that have been in your collection the longest.
SanctionII
Posts: 11,381
✭✭✭✭✭
For me, these two have been with me for 59 going on 60 years.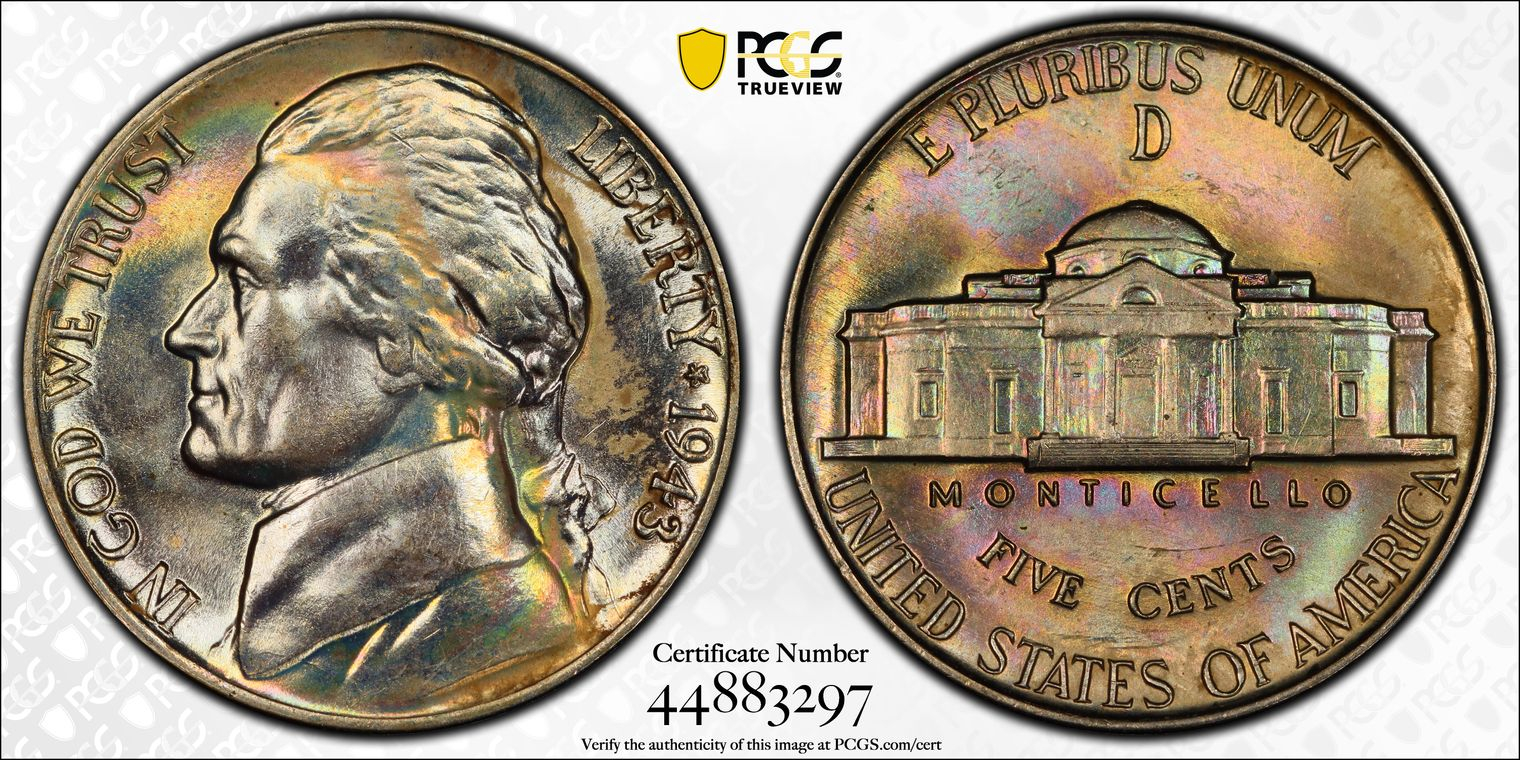 The nickel was given to me in 1963 by the father of a friend of mine. I had just started in the hobby (filling a Whitman dime album from circulation) and told the father that I was collecting. He gave me two MS 1943 D nickels from his collection. They both were blast white. I put both of them in a Whitman album. Decades later (in 2003) I looked at the two coins and both have toned with multi colors. I sent one of them in to be graded earlier this year. The nickel graded MS66.
The Morgan dollar was obtained by my parents in 1962 from a Bank. In 1963 they gave it to me. I sent it in to be graded earlier this year and was hoping that it would grade MS64 (my grade opinion was way off on this coin
). It graded MS65+.
Looking forward to seeing your replies.
Leave a Comment