Home
›
U.S. Coin Forum
🤔 Disregard the Cleaned -AU detail due to Eye Appeal?
Paradisefound
Posts: 8,587
✭✭✭✭✭
🤔 Just wondered how seasoned collector think about this scenario.
To what point would you consider a Cleaned-AU coin until deciding it as a complete NO?
I like the look on the detail coin; 1st coin is currently on active bidding.
The less attractive is BIN MS62BN $850.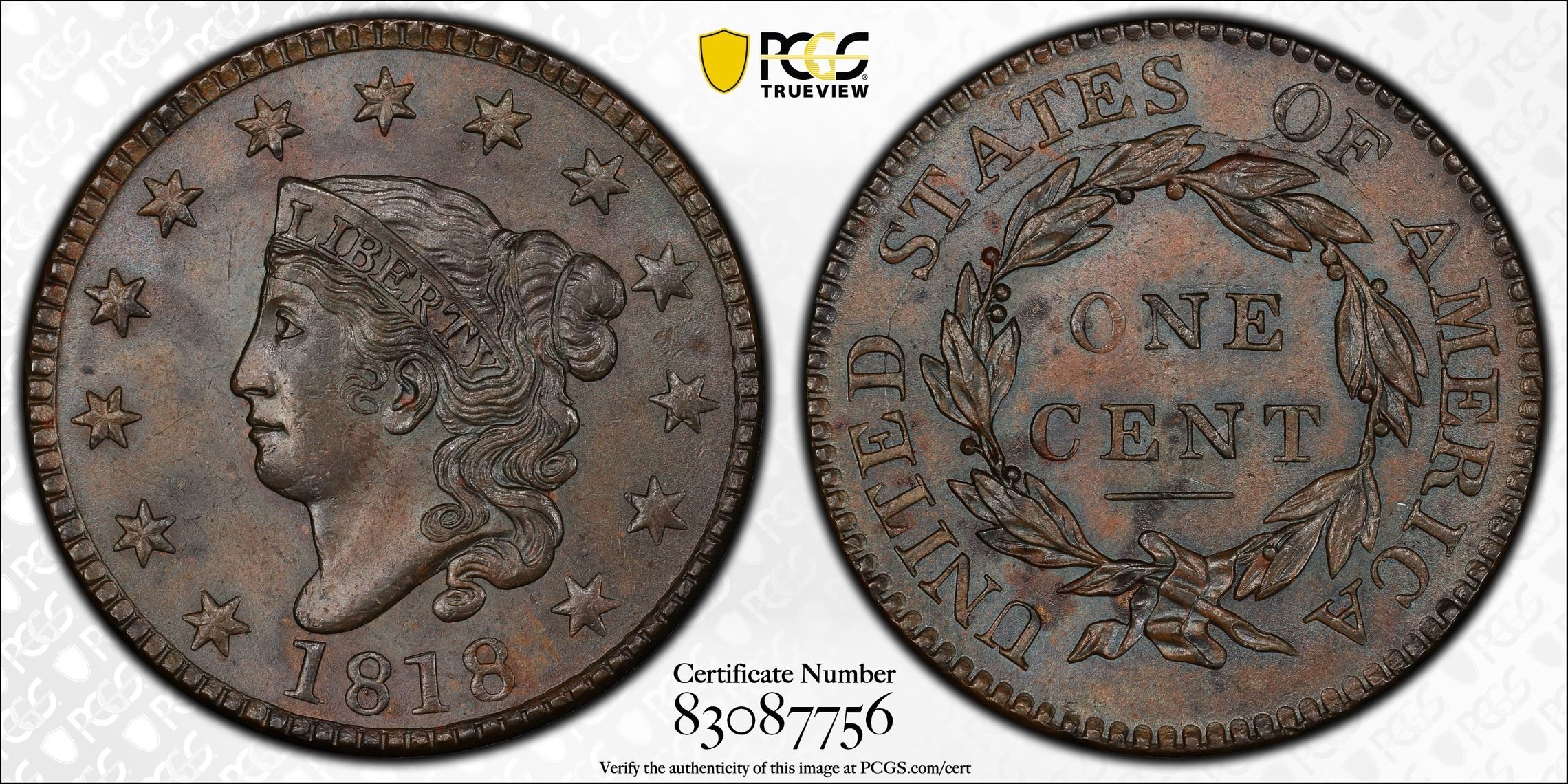 Leave a Comment