Home
›
U.S. Coin Forum
Error Coins for Comments
keoj
Posts: 980
✭✭✭
This is number 4 of postings that I've done sharing a collection that I have been going though and submitting for encapsulation. This submission was of lower value coins and I'm sure there are many that will argue on whether it is worth it. I'm finding that the fees (economy!) are worth it to insure authentication.
There are two more batches on coins still. One is low value, one is extreme value.
Have fun and comment welcome. My favorite is the die break.
keoj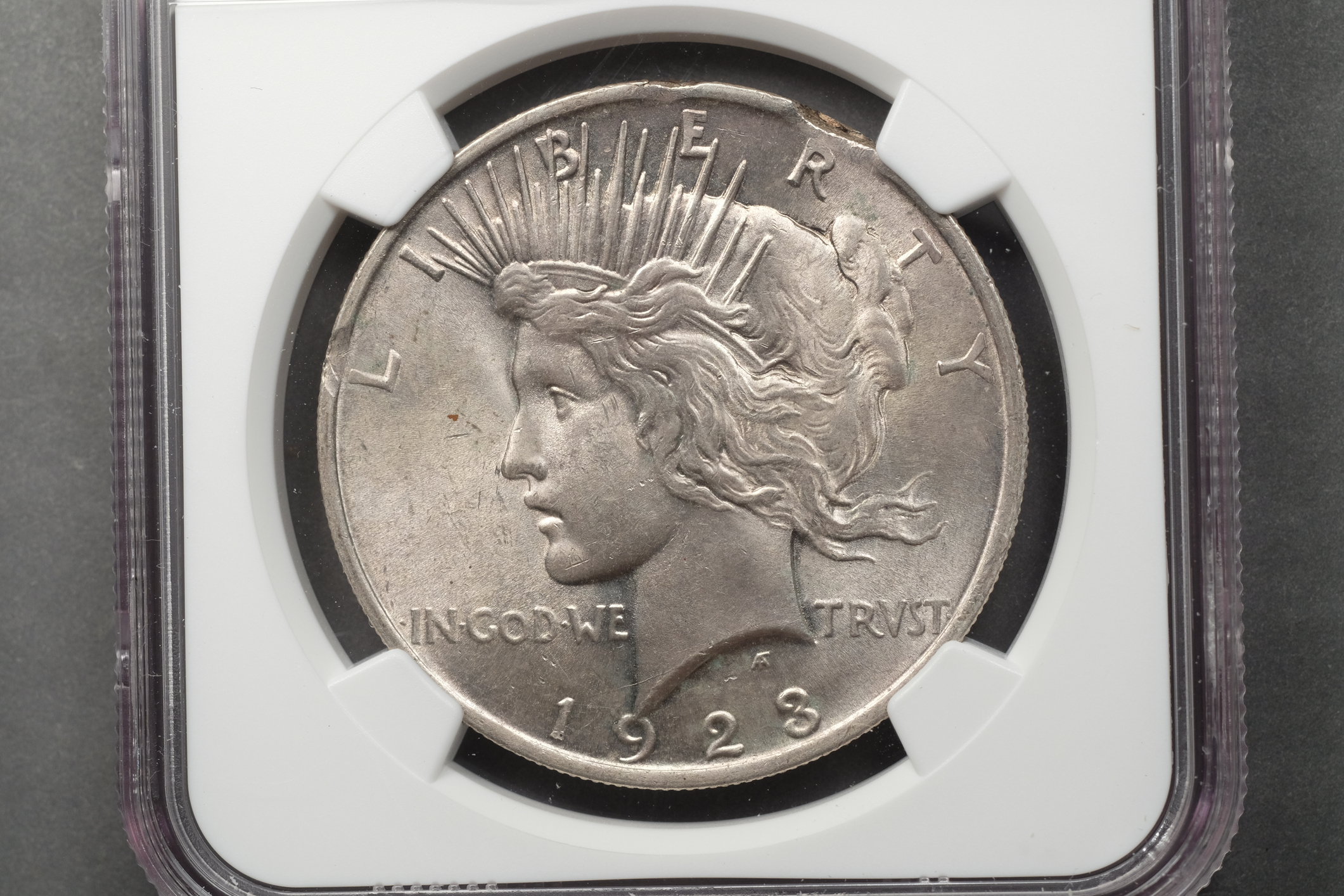 Leave a Comment