Home
›
U.S. Coin Forum
1883 without Cents Liberty V Nickel. DDR?
Aspie_Rocco
Posts: 3,252
✭✭✭✭✭
I could not find any references for V nickels, and noticed extra thickness on the reverse, under loupe and scope I noticed the UNIT or United has some type of action happening. And the edges of the left side wreath. Any knowledge or insight appreciated.
Is this just die deterioration or strike doubling?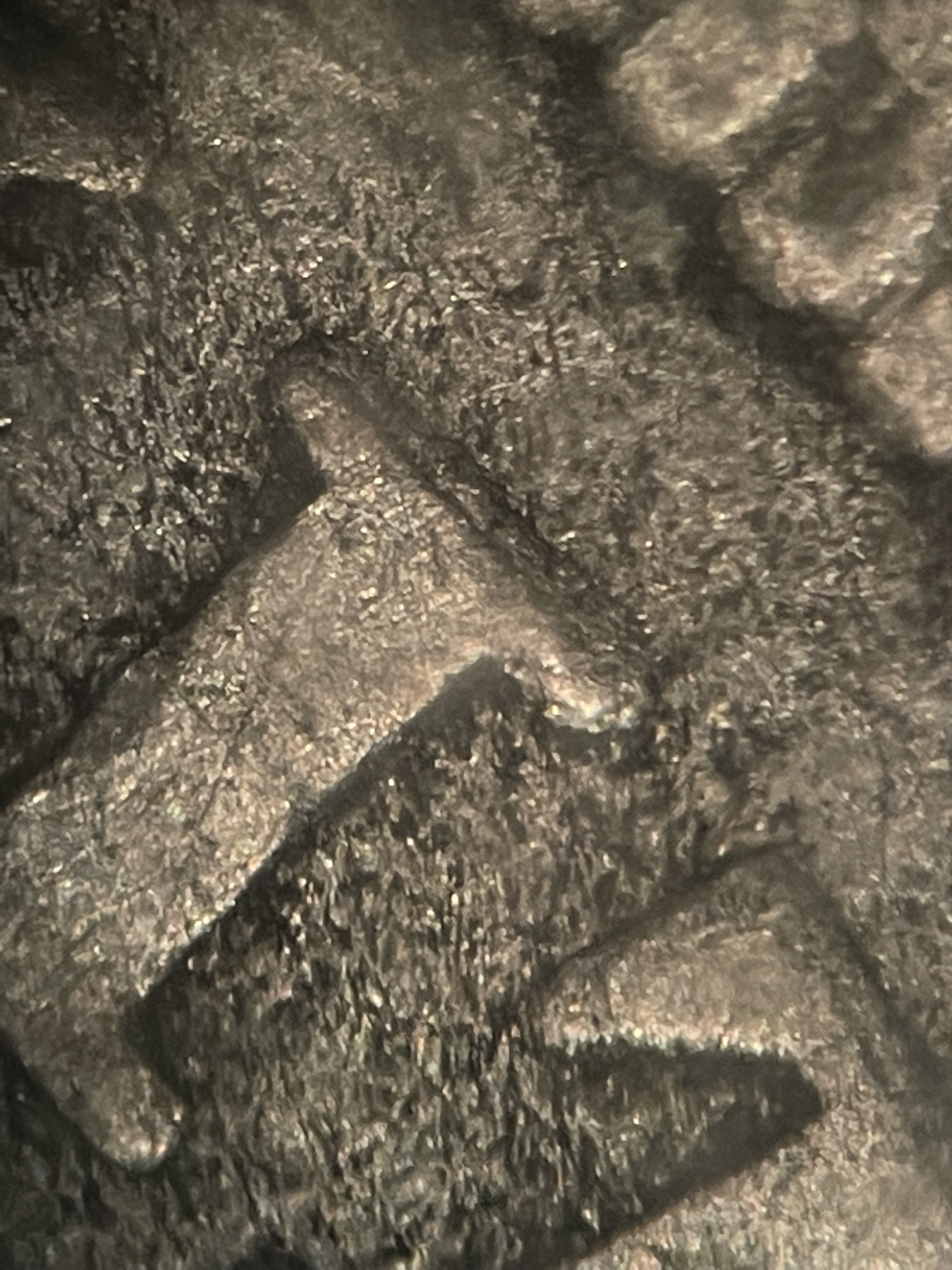 Leave a Comment