Home
›
U.S. Coin Forum
GTG x 6 - Commemorative Edition
lermish
Posts: 1,406
✭✭✭✭✭
Let me start with a couple of disclosures. I just mailed these off to our hosts for grading today so I won't have grades for...some time. Also, I freely acknowledge I have neither the knowledge nor the patience to make a good grader.
Typically I only buy raw modern bullion and anything more interesting I buy slabbed. However, I am working on the 50 piece commemorative set, all in MS65 and, at initial glance, these seemed like they might fit. I paid (roughly) MS63 prices. So, worst case scenario they're all Details and I lose a few hundred dollars. Best case, one of them is special, and I turn a nice profit that pays for the missing Hawaii & Lafayette. I've tried to not get too excited because my grading skillset is worse than poor but I do think(hope) I have a couple of winners here.
I did the best I could taking pictures with my phone. Curious to hear the thoughts of my betters!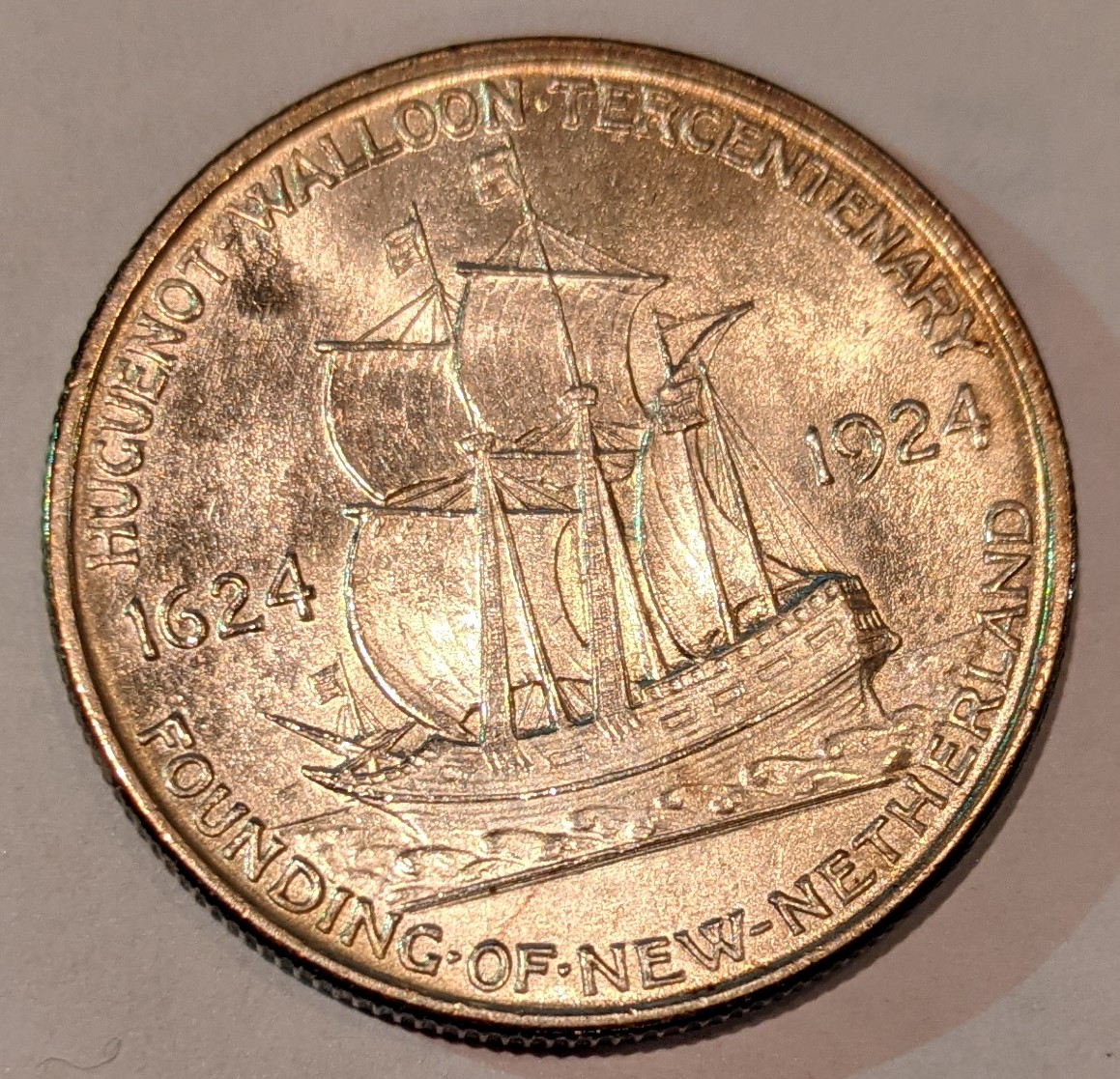 Leave a Comment