Home
›
U.S. Coin Forum
Cheap RPM Cent Pick up, $15 / Better Photos.
joeykoins
Posts: 14,583
✭✭✭✭✭
Hi guys, when I dropped off my 26 2022d Quarter rolls today at my dealer friend, I picked this cool coin up! Awesome RPM In an strange SEGS holder.
The 1961d D over Horizontal D. I might crack it out and send it in? Whatcha guys think? Thanks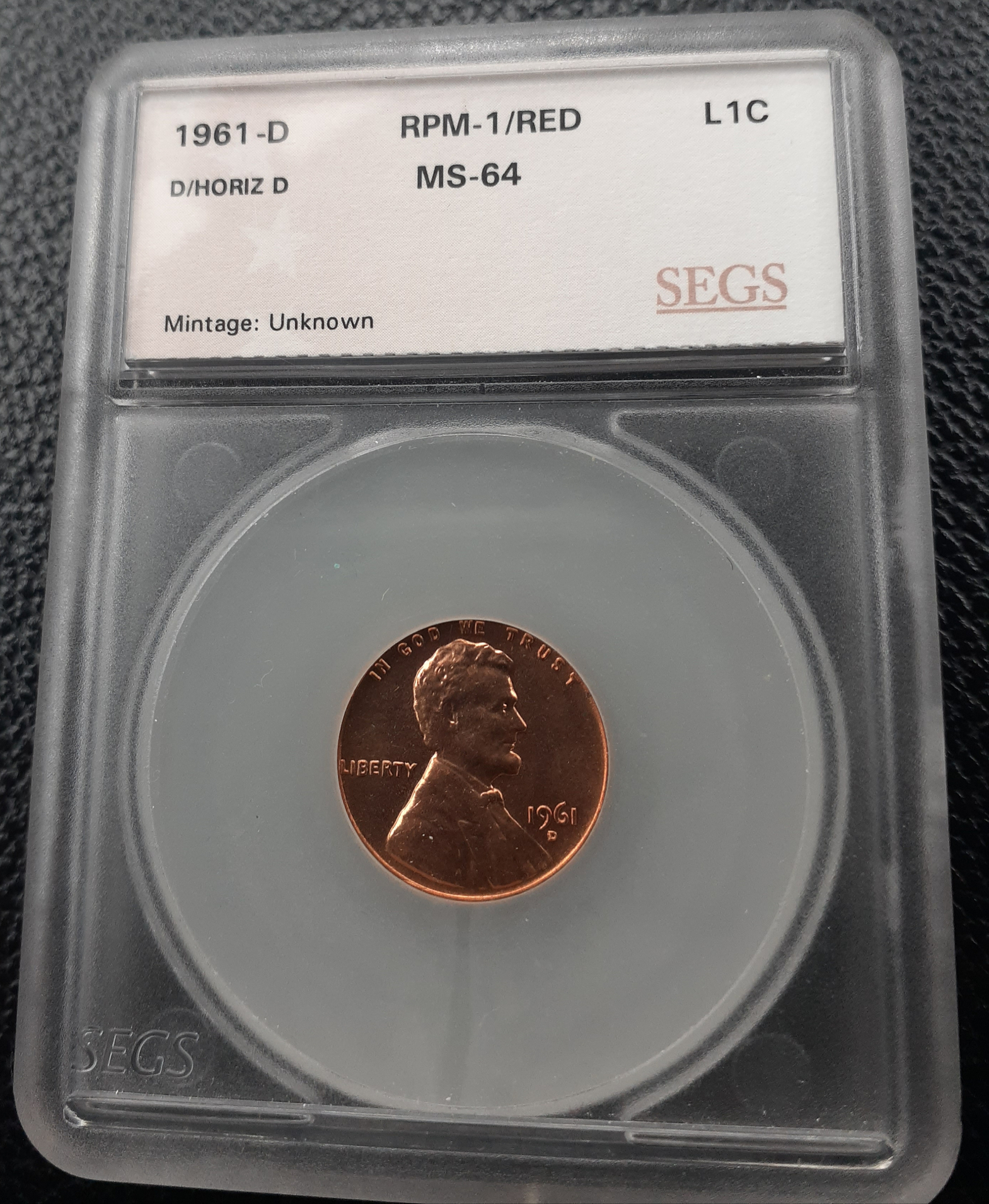 "Jesus died for you and for me, Thank you,Jesus"!!!
--- If it should happen I die and leave this world and you want to remember me. Please only remember my opening Sig Line.
Leave a Comment